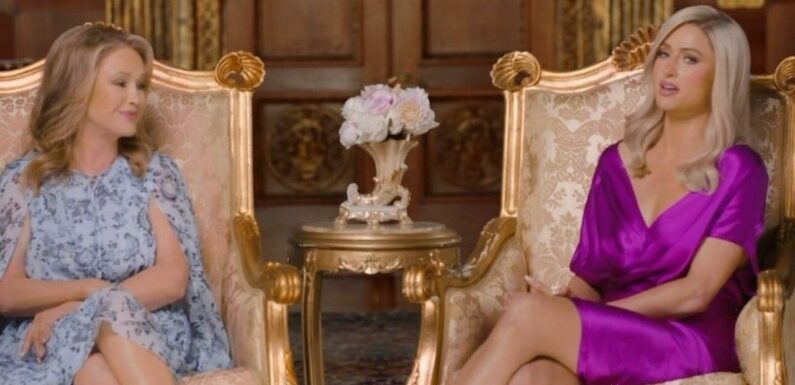 Kathy Hilton congratulates her daughter Paris on the 'perfect addition' to their family after the latter welcomed her first child with husband Cater Reum via surrogate.
AceShowbiz –Kathy Hilton believes her daughter Paris Hilton is going to be an "amazing" mother. After the hotel heiress and her husband Carter Reum welcomed a baby boy via surrogate, her mum Kathy shared her joy over the new arrival – congratulating the couple in a statement released on behalf of her and husband Rick Hilton.
"Paris and Carter, we know you are going to be the most amazing parents. We are so thrilled for you both! Thank you for this perfect addition to our ever-growing, beautiful family," she told People.com.
The 41-year-old socialite shared her baby news earlier this week by sharing a picture of the newborn clutching her hand on Instagram and writing, "You are already loved beyond words."
The little boy was born in December little more than a year after Paris and Carter married in November 2021. The former reality TV star revealed they had started the IVF (in-vitro fertilization) process during the coronavirus pandemic so they could fulfil their dream of becoming parents.
She told People, "We knew we wanted to start a family, and I was like, 'This is perfect timing. Usually, I'm on a plane 250 days out of the year, and let's just get all of the eggs stocked and ready,' and we have tons of them just waiting."
Paris added of the happy news, "It's always been my dream to be a mother and I'm so happy that Carter and I found each other. We are so excited to start our family together and our hearts are exploding with love for our baby boy."
You can share this post!
Source: Read Full Article