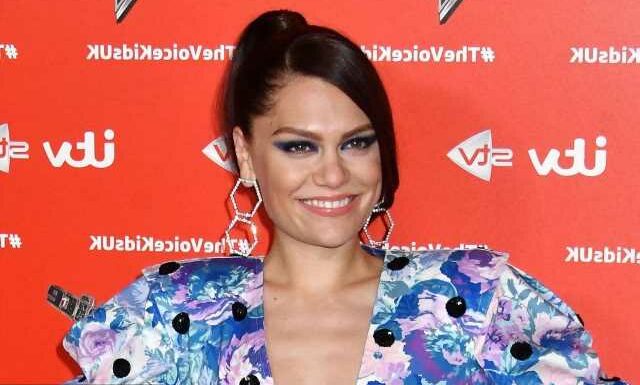 The 'Price Tag' singer, who is currently expecting her first child with boyfriend Chanan Colman, takes to her Instagram account to show snacks that she has been enjoying these days.
AceShowbiz –Jessie J's pregnancy cravings appear to include chips with gherkins with curry sauce. The 34-year-old "Price Tag" singer, who is currently expecting her first child with boyfriend Chanan Colman, has been updating fans about her pregnancy and posted an image on Instagram of herself having the bizarre food mix.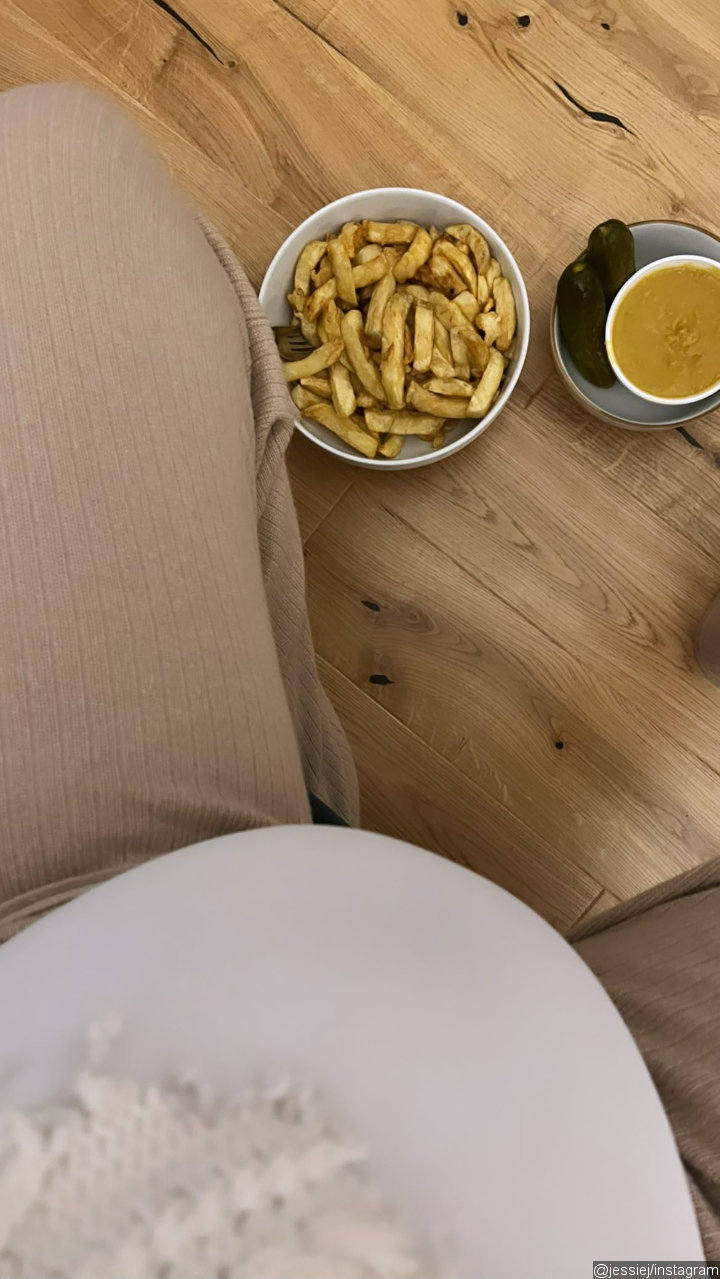 Jessie J revealed her pregnancy cravings.
She shared an image of her treats in a picture posted on her Instagram account on Monday, January 23, which also showed her growing baby bump. Jessie last week revealed another food she is enjoying is cucumber and humous.
She recently surprised fans by revealing she is pregnant, 13 months after she suffered a miscarriage, and has told fans she has been battling morning sickness. Jessie, born Jessica Cornish, has also hit out at people trying to advise her on how to cope with being an expecting mum, saying online the experience is unique to every woman.
The singer said, "The comments on videos about pregnancy is a whole new experience… it's very interesting observing how women are with each other. Let me just say this. Pregnancy is the most relatable but UNIQUE journey. We all feel it and experience and deal with it on OUR own way. Telling someone how they feel or what to feel is just not the way to do it. I'm not even talking about some of you commenting to me, I'm talking about how you comment to and on each other. Everybody is different. Literally. And every story and journey is different. Pregnancy is not a competition. Pregnancy is not who is doing it better or right because not one way works for everyone. I can only speak on the first trimester fully and I believe however s**t or amazing or awful or scary or joyful it is. Gratitude is always there as a given. But we are allowed to feel. We are allowed to do it however WE want. We got this."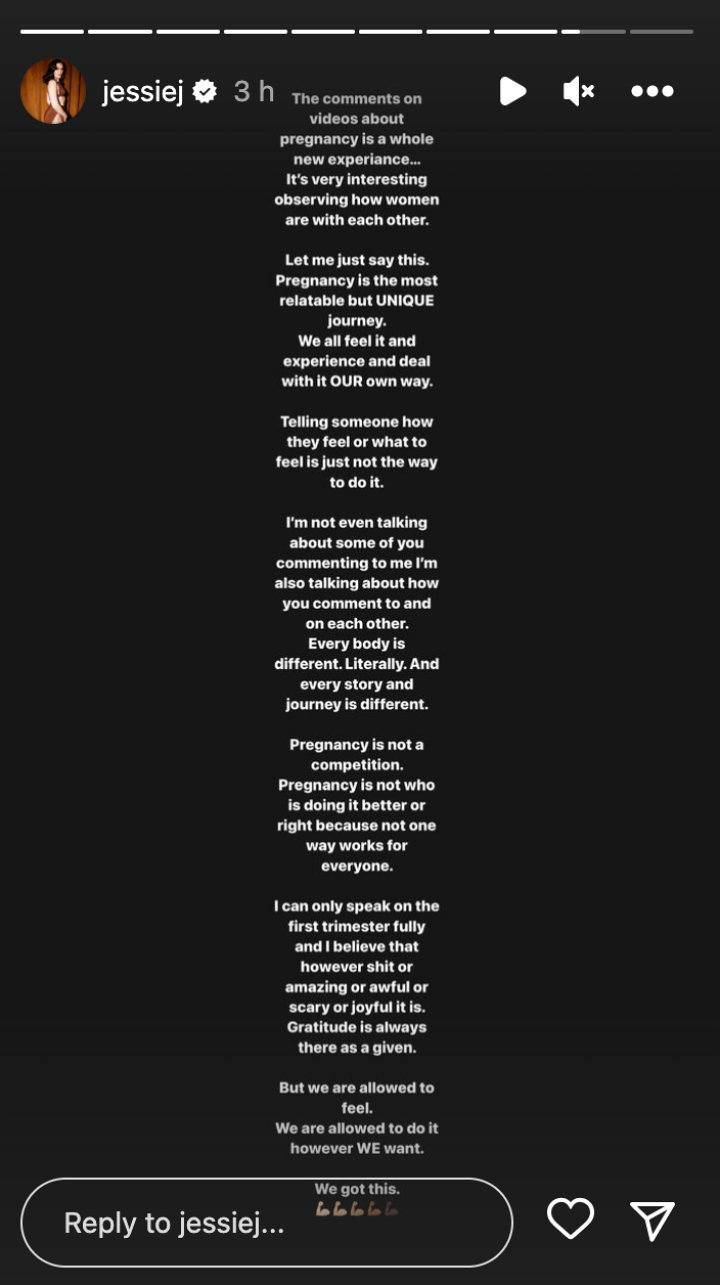 The singer said that pregnancy experience is unique to every woman.
Confirmation she is expecting came when she posted a video with Danish-Israeli sportsman Chanan, 38, at the start of the month. The clip showed her positive pregnancy test, images from an ultrasound and her baby bump. She said, "I am so happy and terrified to finally share this… please be gentle with me Honestly, ya girl just wants to ugly cry in public in a catsuit eating a chocolate covered pickle with no questions asked."
You can share this post!
Source: Read Full Article