Just when we thought that the drama within the royal family was coming to a close, surprise!!! This week, Queen Elizabeth removed Meghan Markle and Prince Harry's patronages and military titles and Harry and Meghan actually had the guts—nay, the GALL—to respond, much to the fury of Prince William. The previous week, news of Meghan and Harry's tell-all interview with Oprah also made the rounds. So uh, combining the tension from Meghan and Harry's response with the deets they're set to share on the royal fam, sources are saying that William and Kate Middleton are kinda furious rn.
According to an Us Weekly source, William and Kate are "devastated" that Meghan and Harry are doing the Oprah sit down. "It's just beyond the pale for William and Kate, especially in light of the dreadful timing with [Prince] Philip in the hospital," the insider added. "They are utterly aghast."
FWIW, it doesn't seem like Will and Kate have that much to worry about. Per Us Weekly, Meghan and Harry "won't talk negatively about Prince William and Duchess Kate," a second source added. "They don't want to put any more fuel on that fire."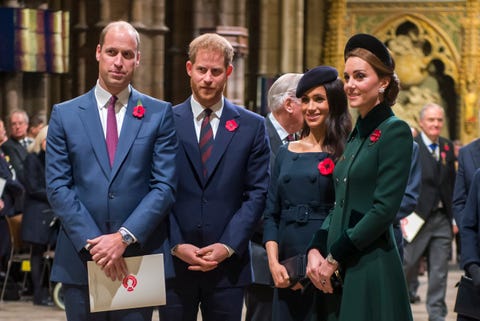 While there are no plans to slander Will and Kate in the Oprah tell-all, a source did tell E! News that Meghan and Harry will be "speaking their truth" and open about the "tension" they experienced while working as royals. "There is a lot of tension between them and the royal family," the source said. "The interview is going to shine a light on what they have been through. Meghan and Harry are relieved they are away from it all."
If this sounds positively juicy to you, catch the documentary on CBS on Sunday, March 7, from 8:00-9:30 PM ET (and be sure to set you phone to "Do Not Disturb" for zero distractions, while you're at it).
Shop Meghan Markle's Royal Closet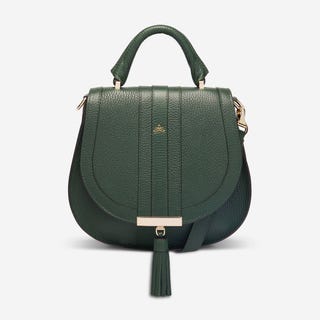 Remember when Meghan carried this and broke the internet? Good times.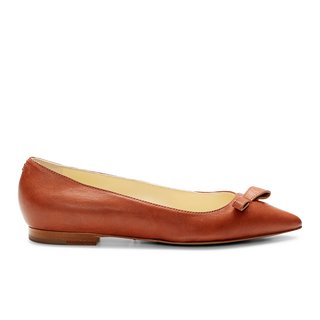 This perfectly polished shoe is a staple in Meghan's closet.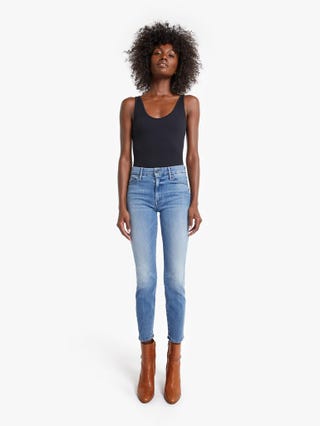 The royal famously wore a version of these jeans on her first public outing with Prince Harry.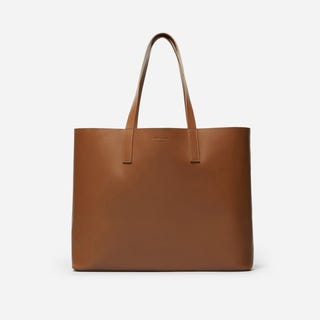 This chic tote is duchess-worthy and fits a laptop. 😍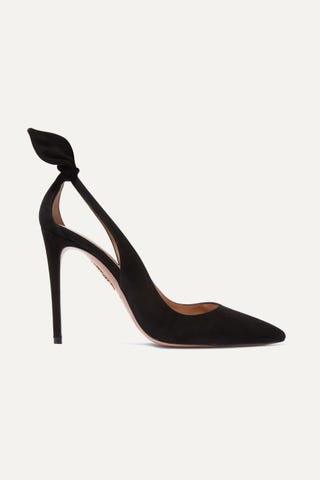 The best closet basics come with a unique twist. Like, say, an adorable Meghan-approved bow.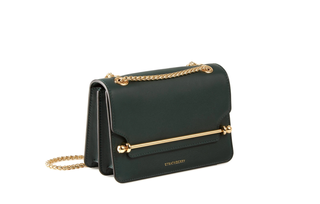 If you're in the market for an investment bag, consider following your fave royal's lead.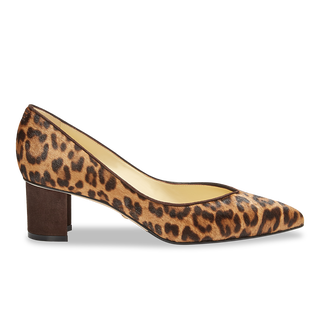 These leopard heels are Meghan's favorite shoes. Enough said!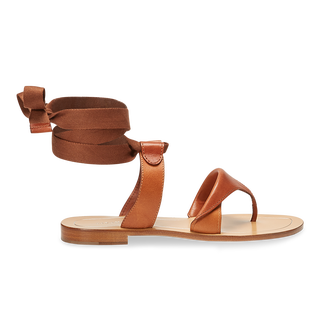 The Duchess wears these Sarah Flint stunners to polo matches, as you do.
Source: Read Full Article