Dylan Barbour's now-deleted Twitter rant continues to make waves throughout Bachelor Nation. Last week, he started a Q&A with fans and spilled a ton of behind-the-scenes secrets about the show. A couple of the tweets accused the producers of "not caring about people." Rachel Lindsay says she had an entirely different experience as the Bachelorette.
"I never felt manipulated. I never felt like I was being taken advantage of," Rachel tells Us Weekly. "When I see people say that, I'm almost like, 'That's on you, that you felt like you fell for that type of scenario. I don't know if you're trying to get attention. I'm not sure if, you know, like, you're trying to excuse some of the decisions you made, but we are all grown people. You made those decisions for whatever reason it is. Don't try to now go blame it on somebody else.'"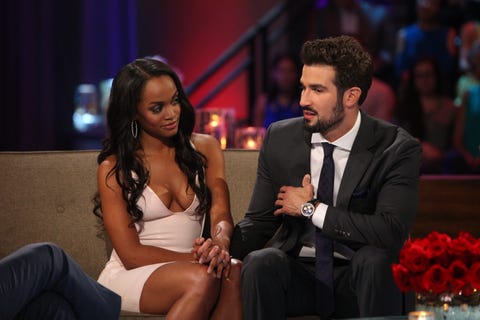 Which, like… she does have a point. No one is forced to go on The Bachelor and despite certain editing, even Dylan agreed that producers can't fake what contestants say. "Alright, I'll bite—when they give an edit to someone like Luke or Victoria, are they telling them to play up being an asshole? Or gently pushing them that way? Or is that all genuine?" one follower asked Dylan in his thread. "It's easy to make a bad person look worse, it's hard to make a good person look bad," he replied. Later on, Dylan even made the claim that Jed Wyatt (Hannah Brown's ex-fiancé) didn't cheat on her despite rumors (and receipts) that he did.
Rachel did agree that things are exaggerated on reality shows. "But obviously, yeah, they're making a TV show," she added. "So I might have to keep someone on as a Bachelorette for [a] two-on-one [date], but they never told me who I needed to pick at the end. They never forced me. They might've said, 'Hey, you might want to take this person on a date because they have an interesting story,' but I was never swayed in my decision of who I wanted at the end of all of this."
Rachel is married to Bryan Abasolo, who she met on her season and Dylan Barbour is engaged to Hannah Goodwin, who he met on Bachelor in Paradise. So, um, what's that saying again? All's well that ends well.
Shop the Best 'Bachelor' TV Show Gifts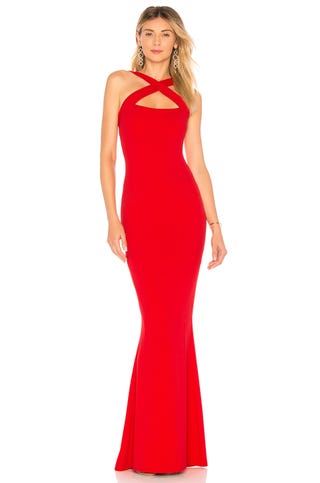 Two girls wore this dress to meet Bachelor Matt James for a REASON.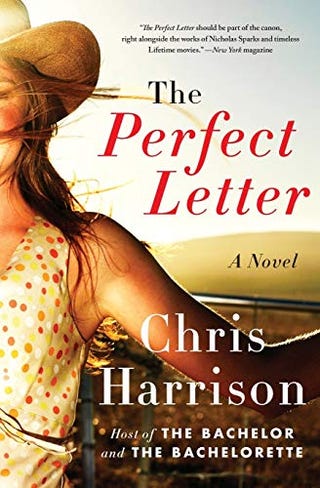 Did you know Chris Harrison wrote an R-rated erotic novel? You do now.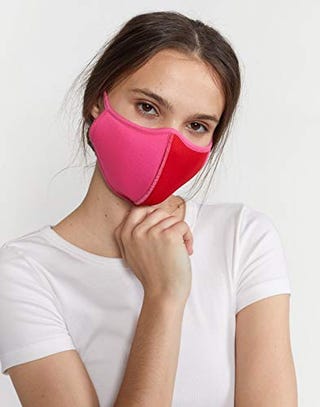 If you like Kit Keenan from Matt James' season, you'll love her designer mom's line of masks.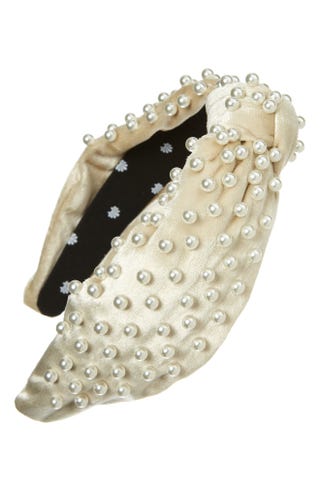 Hannah Brown wears this trendy piece regularly. Aren't the daisies on the inside the cutest?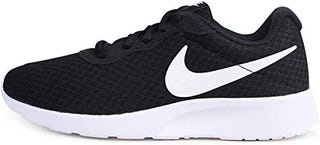 The perfect mix of style and comfort, which is great if your dates look anything like the show's.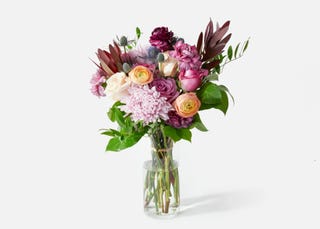 What's better than one rose? A whole gemstone-colored bouquet, that's what.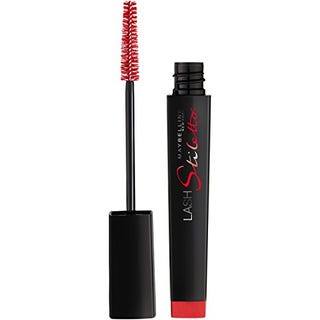 Madison Prewett spent her season sobbing without a single Lauren Conrad tear thanks to this.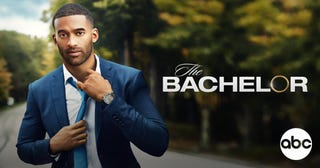 If you missed a few eps (or seasons…) catch up easily on Hulu and kiss your free time goodbye.
Source: Read Full Article