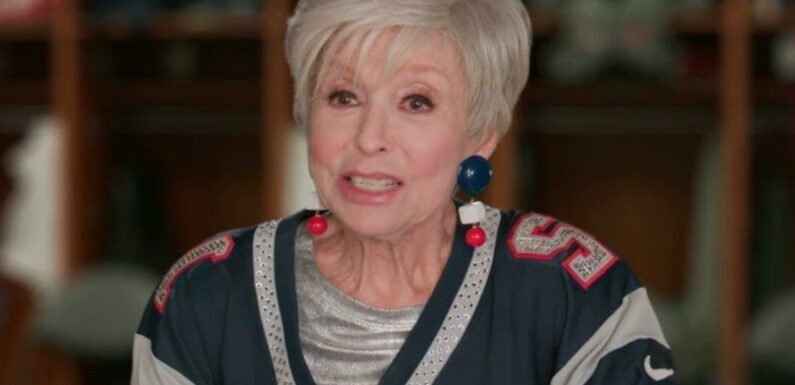 The star of the original 'West Side Story' movie feels 'so alive' as she is 'having the time of [her] life,' thanks to the 'amazing things' happening to her over the past few years.
AceShowbiz –Rita Moreno is content but "exhausted" at the age of 91. Best known for her role as Anita in the 1959 musical movie "West Side Story", the Hollywood star – after getting the chance to make an appearance in the 2021 remake – explained that she has been "having the time of [her] life" over the last couple of years even if she is "exhausted" at the prospect of what is to come every day.
"For the last several years I have been having the time of my life. Some have called it a renaissance. I wake up exhausted every morning, not from a lack of a good night's sleep, but in anticipation of all of the things I'll be up to in the new day. I would like to call it 'joyous exhaustion,' to be 91 and so alive," she said when accepting the Lynn Stalmaster Award for Career Achievement at the Artios Awards.
The EGOT winner – who also stars in Netflix's remake of "One Day and a Time" – went on to add that she believes all of these "amazing things" are happening right now to her because she is now "old enough" to truly inhabit a part on screen.
She added, "I have a premonition that the reason all of these amazing things are happening to me has something to do with a role that I finally surrendered to play after turning it down for many years. The older I become, the more fully I try to inhabit the part. What's that role? Being myself. I highly recommend it."
You can share this post!
Source: Read Full Article