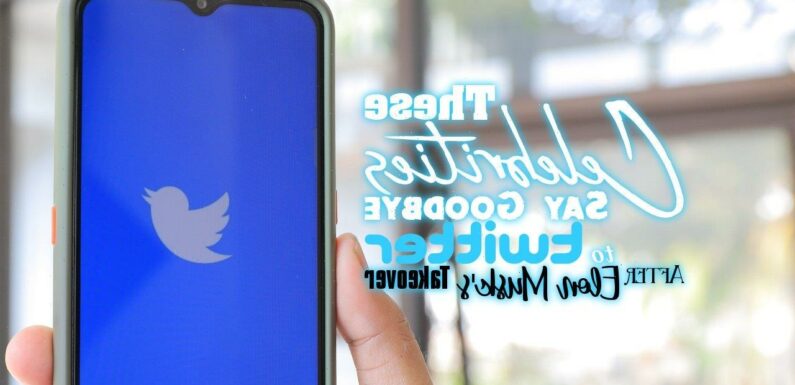 Many of these celebrities inform their online followers before leaving the app for good after Elon's takeover, while some others do not say a word before shutting down their accounts.
AceShowbiz –Elon Musk taking over Twitter has brought a huge change to the platform. It was unveiled that the spread of hate has risen on the blue-bird app after the SpaceX founder closed his $44 billion deal. The Network Contagion Research Institute additionally reported that the use of the N-word on the site increased by almost 500% in a 12-hour period following the acquisition.
Since then, a huge number of people decided to bid farewell to the social media platform, and celebrities are no exception. From Gigi Hadid, Sara Bareilles, Whoopi Goldberg and rapper Soulja Boy, these are the list of Hollywood stars who have exited the app after Elon's takeover.
1. Gigi Hadid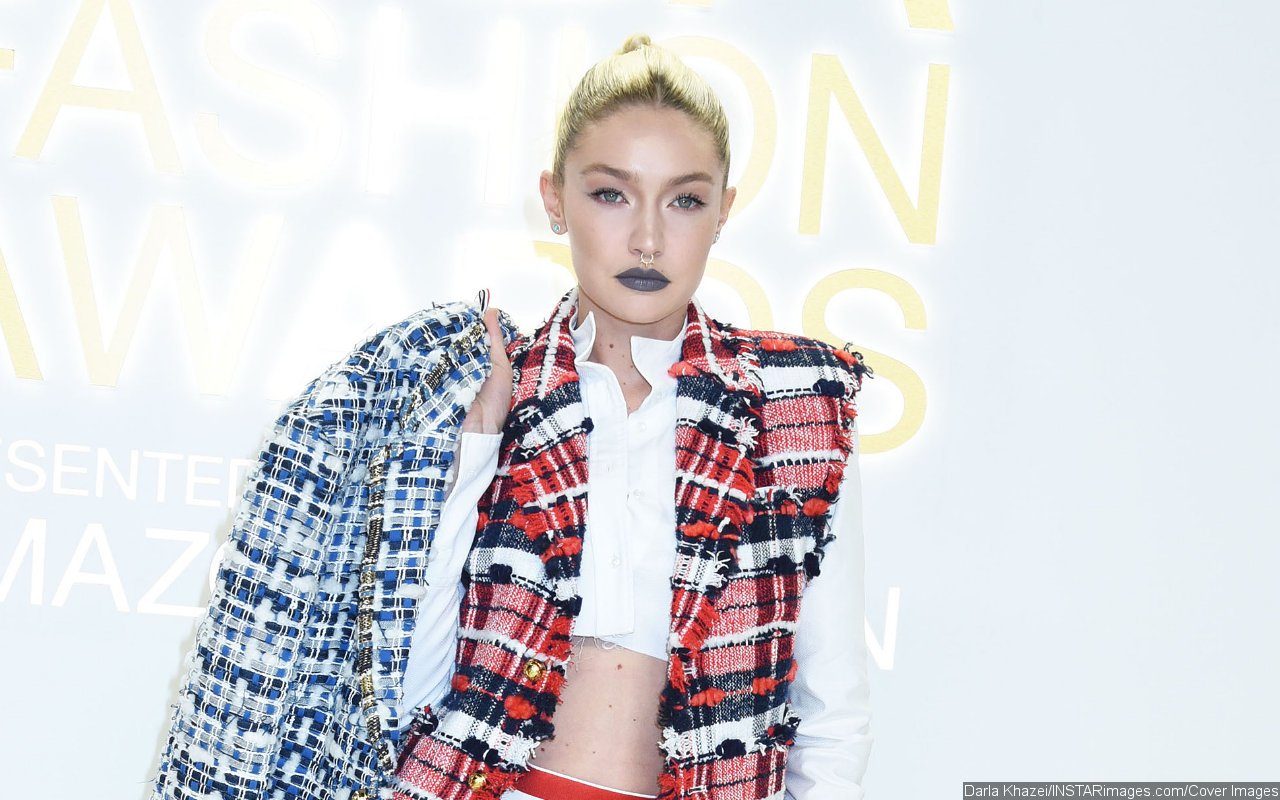 It didn't take long for Gigi Hadid to leave Twitter after Elon Musk's takeover. In the wake of its mass layoffs, the model announced on Instagram Story, "I deactivated my Twitter account today. For a long time, but especially with its new leadership, it's becoming more and more of a cesspool of hate & bigotry, and its [sic] not a place I want to be a part [sic] of."
The daughter of Yolanda Hadid, who included Human Rights Counsel Shannon Raj Singh's tweet about being laid off from the tech giant in her November 5 post, went on to apologize to her fans, adding that she "loved connecting" with them "for a decade." She elaborated more, "I can't stay it's a safe place for anyone, nor a social platform that will do more good than harm."
2. Trent Reznor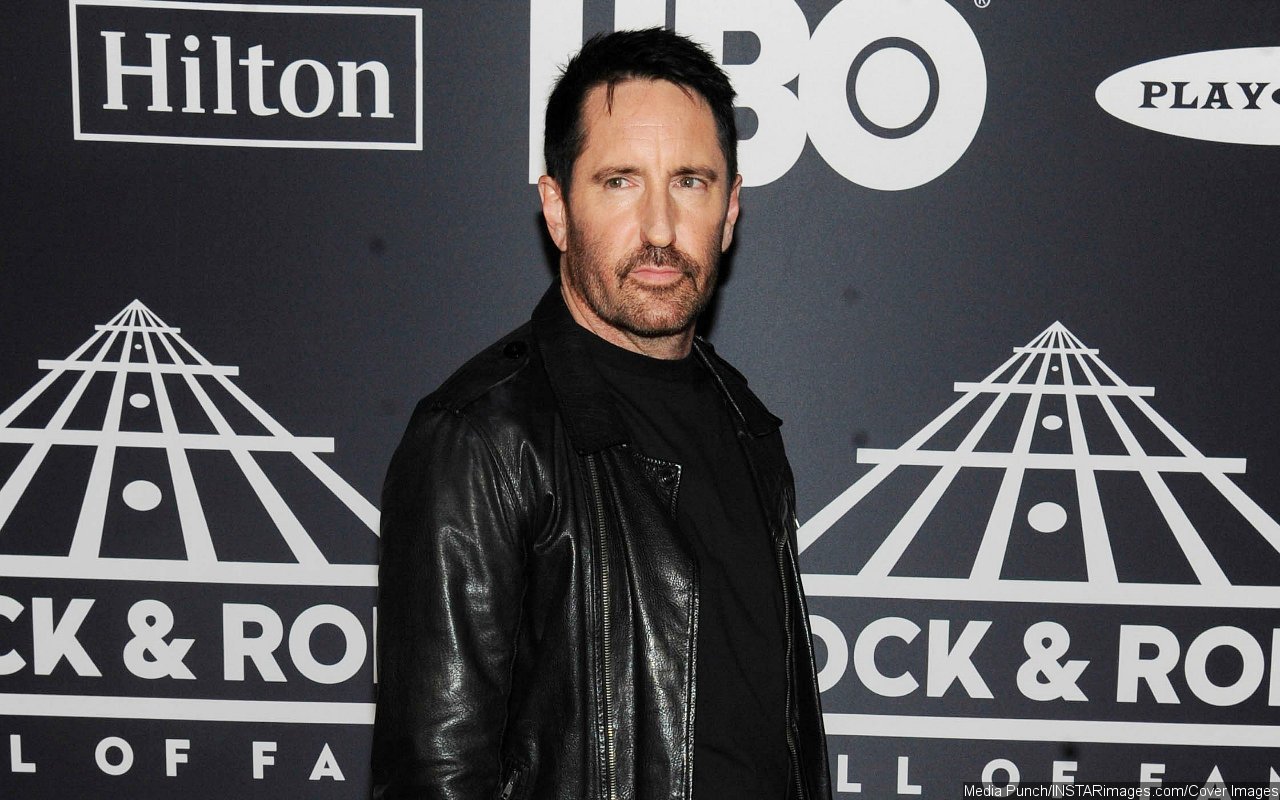 Trent Reznor has always thought that Twitter was such a "toxic environment" even without Elon Musk involved. However, what made him leave the app for good was the SpaceX founder's $44 billion takeover of the platform.
"We don't need the arrogance of the billionaire class to feel like they can just come in and solve everything," the Nine Inch Nails frontman told The Hollywood Reporter. "Even without him involved, I just find that it has become such a toxic environment. For my mental health, I need to tune out. I don't feel good being there anymore."
3. Sara Bareilles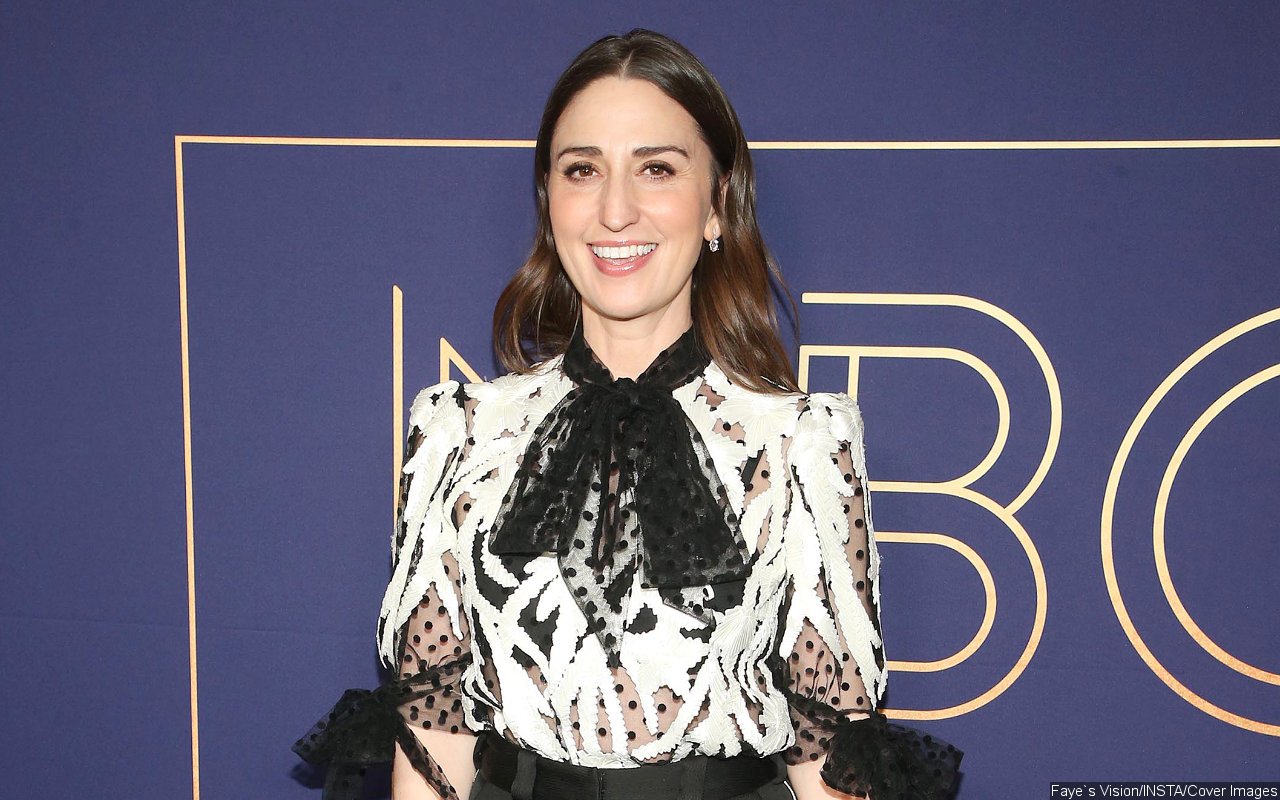 Sara Bareilles also decided to leave Twitter despite having quite some "fun" on the app. Three days after Elon Musk officially acquired the microblogging site, the "She Used to Be Mine" songstress announced her departure.
"Welp. It's been fun Twitter," the 42-year-old Grammy winner informed her nearly three million followers. "I'm out. See you on other platforms, peeps. Sorry, this one's just not for me."
4. Shonda Rhimes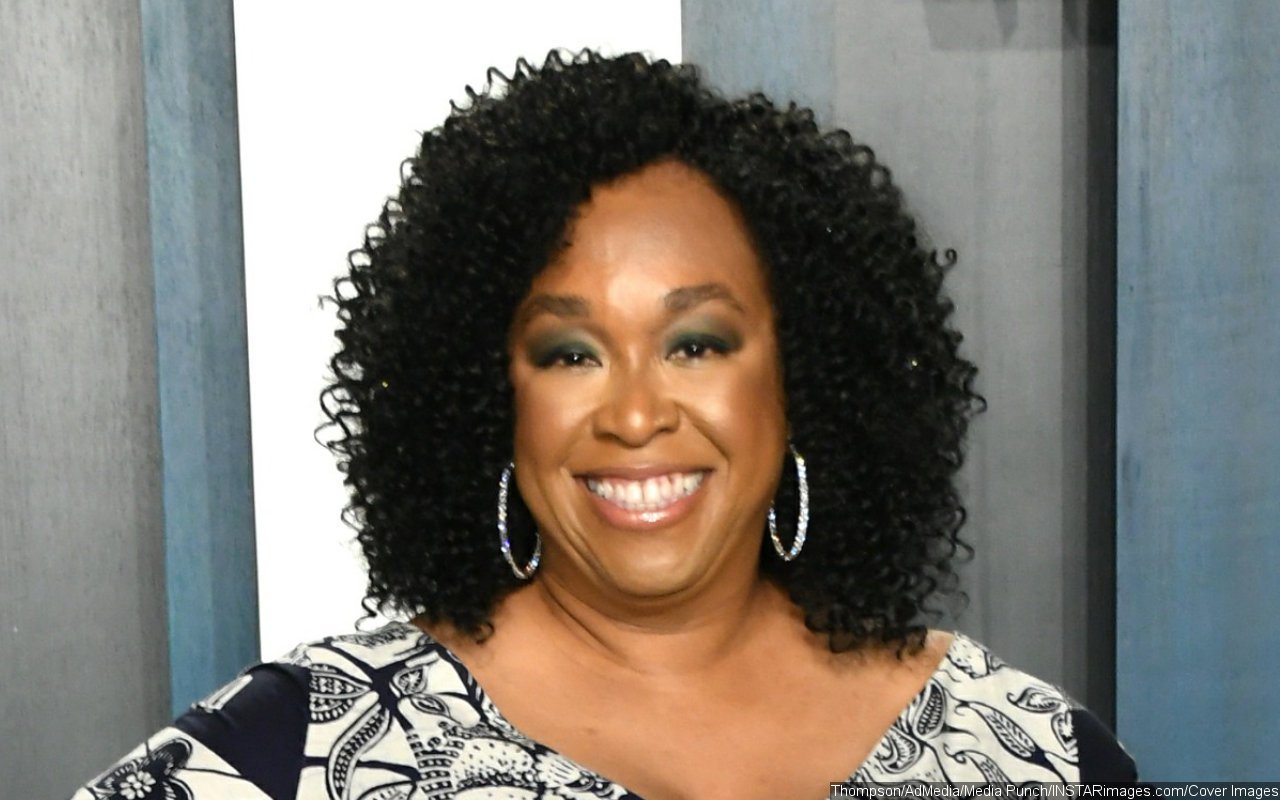 Shonda Rhimes was among those who weren't impressed by Elon Musk's deal. The TV mogul, who is best known for creating and writing "Grey's Anatomy", bid farewell to her 1.9 million followers on the blue bird app on October 29.
"Not hanging around for whatever Elon has planned," the 52-year-old screenwriter, who joined Twitter in November 2008, declared. "Bye."
5. Tea Leoni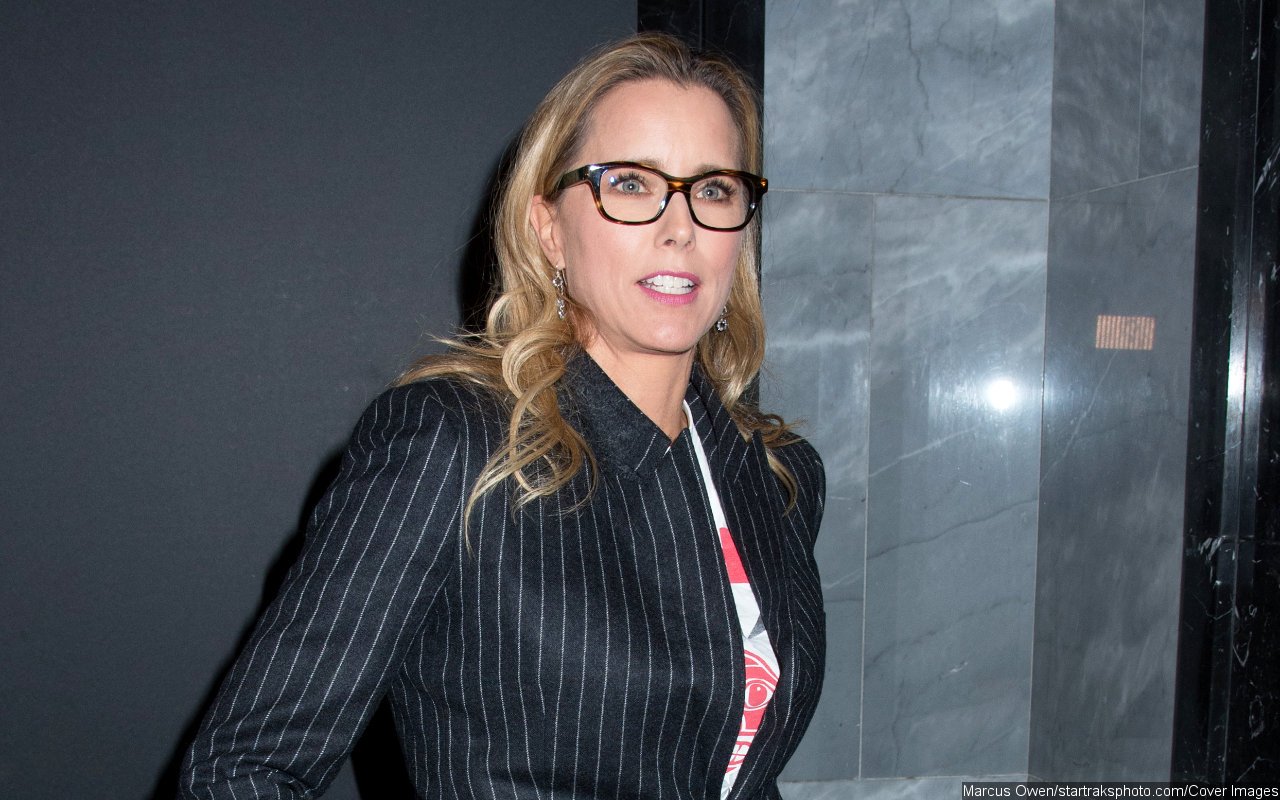 Tea Leoni is on the same page as Shonda. The actress, who is best known for portraying Elizabeth McCord on the political drama "Madam Secretary", also confirmed her exit the same day as the TV producer.
"I'm coming off Twitter today – let's see where we are when the dust settles," the 56-year-old declared. "Today the dust has revealed too much hate, too much in the wrong direction."
6. Whoopi Goldberg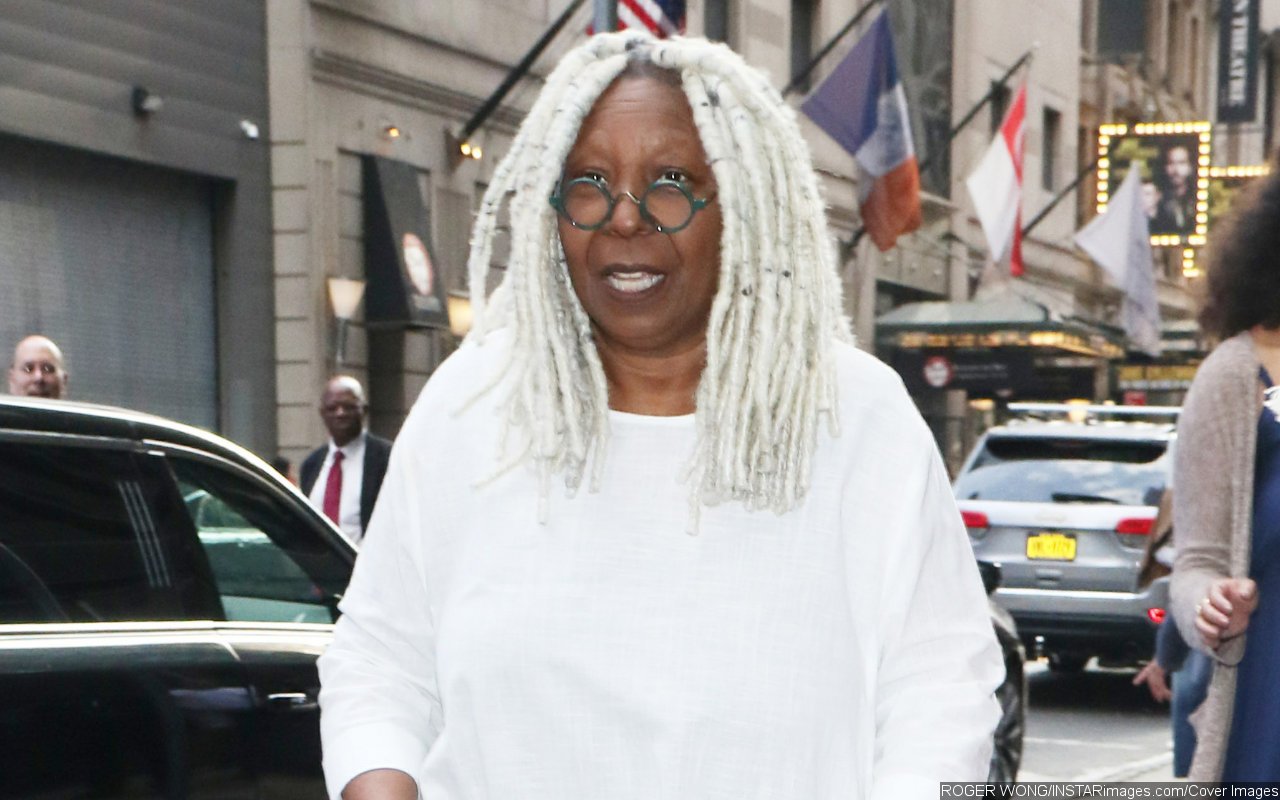 Whoopi Goldberg joined the mass exodus on November 7. When co-hosting "The View", the actress/comedian told viewers, "I'm getting off today because I just feel like it's so messy, and I'm tired of now having certain kinds of attitudes blocked now getting back on."
"So I'm gonna get out, and if it settles down enough and I feel more comfortable, maybe I'll come back," the 67-year-old EGOT winner added. "But as of tonight, I'm done with Twitter."
7. Mick Foley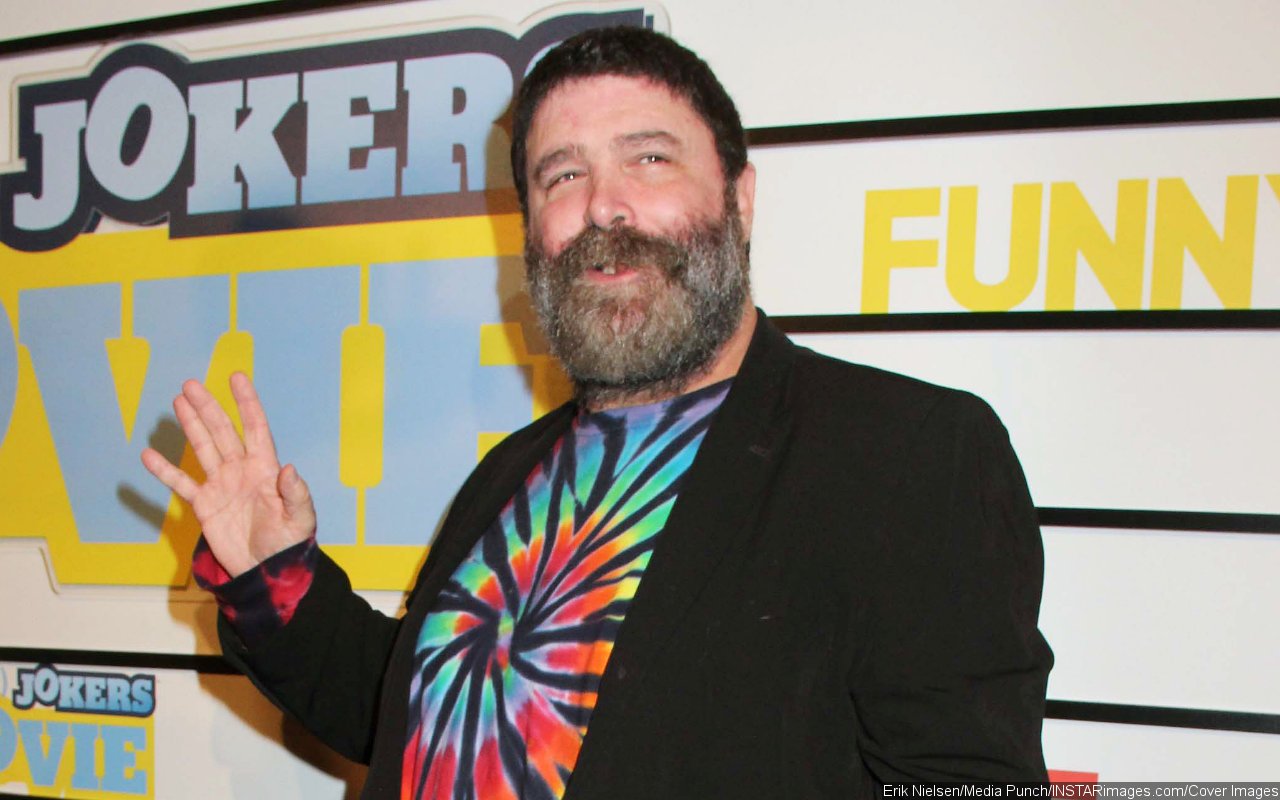 Mick Foley decided to delete his Twitter account after Elon Musk's acquisition. Though he left the blue bird app recently, the WWE Hall of Famer admitted that he "had trouble using Twitter in moderation" since day one.
"I struggled with it. I think a lot of people do, and then you get to where you're spending hours a day looking at everything on there. As it became progressively more divisive, I began to feel like I was swimming in a pool full of turds," he said in an episode of his podcast "Foley Is Pod". "At a certain point, when being on Twitter just becomes an exercise in dodging turds, it's time to get out of the water and that's what I did."
8. Jameela Jamil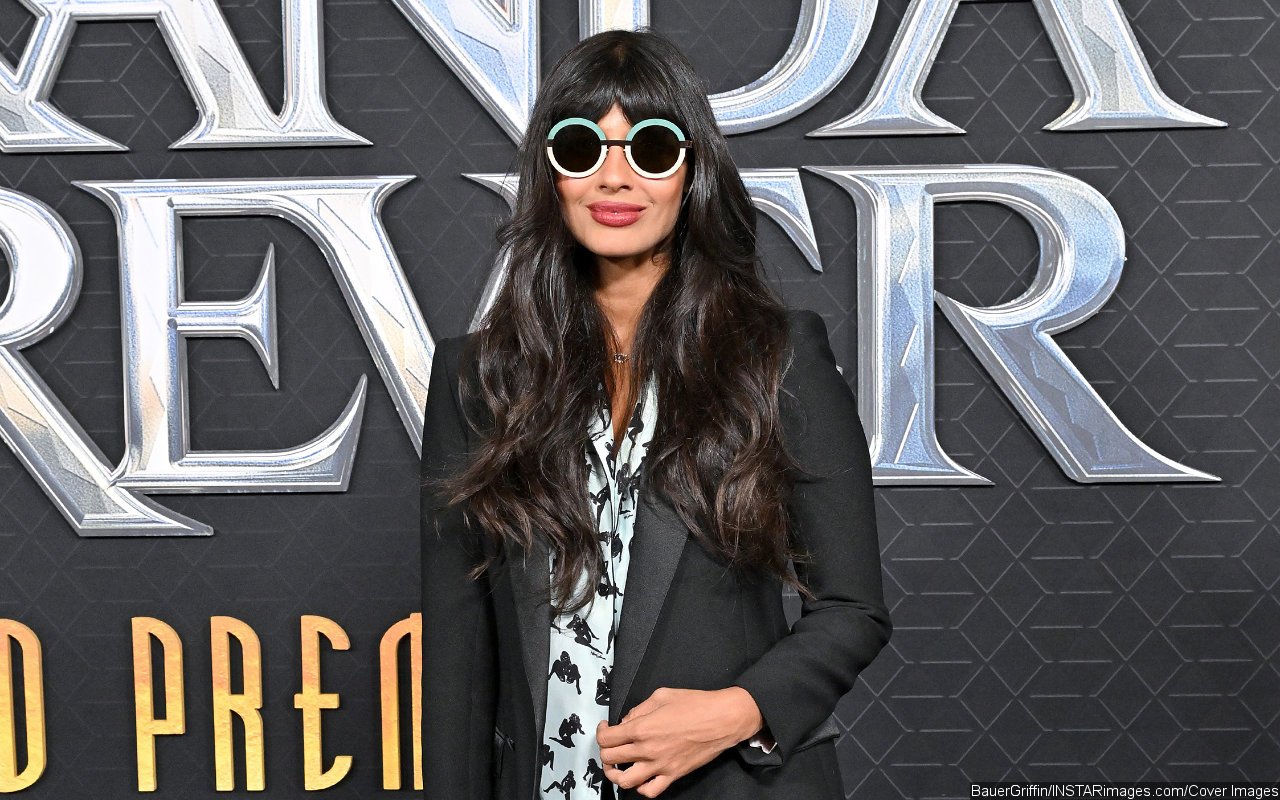 Jameela Jamil vowed back in April that she would quit Twitter if Elon Musk, and she did. The last time the British actress was on the blue bird app was on October 27.
In her April announcement, the 36-year-old declared, "One good thing about Elon buying twitter is that I will *FINALLY* leave and stop being a complete menace to society on here." She added, "So it's win win for you all really."
9. Toni Braxton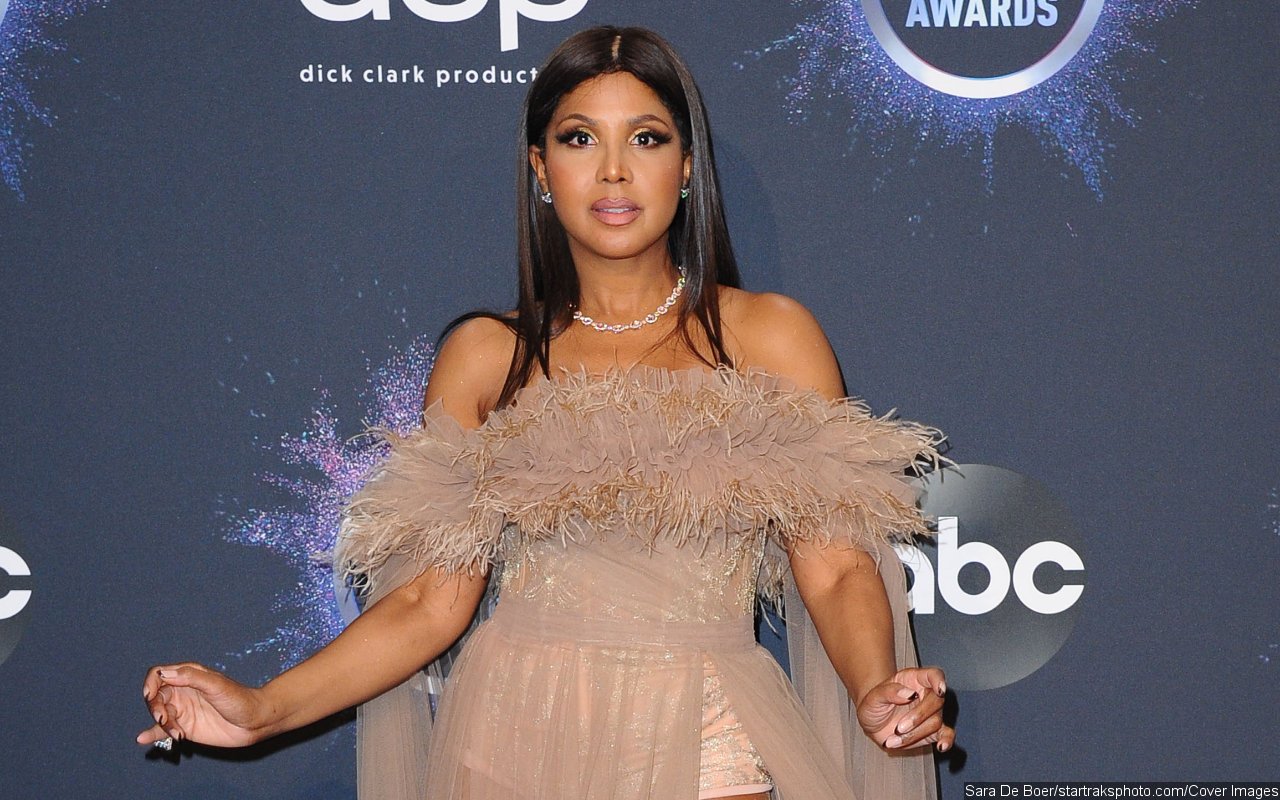 Toni Braxton believes that Twitter was no longer safe for her and her children. Voicing her frustration, she tweeted on October 29, "I'm shocked and appalled at some of the 'free speech' I've seen on this platform since its acquisition."
"Hate speech under the veil of 'free speech' is unacceptable," the 55-year-old singer continued. "Therefore I am choosing to stay off Twitter as it is no longer a safe space for myself, my sons and other POC."
10. Soulja Boy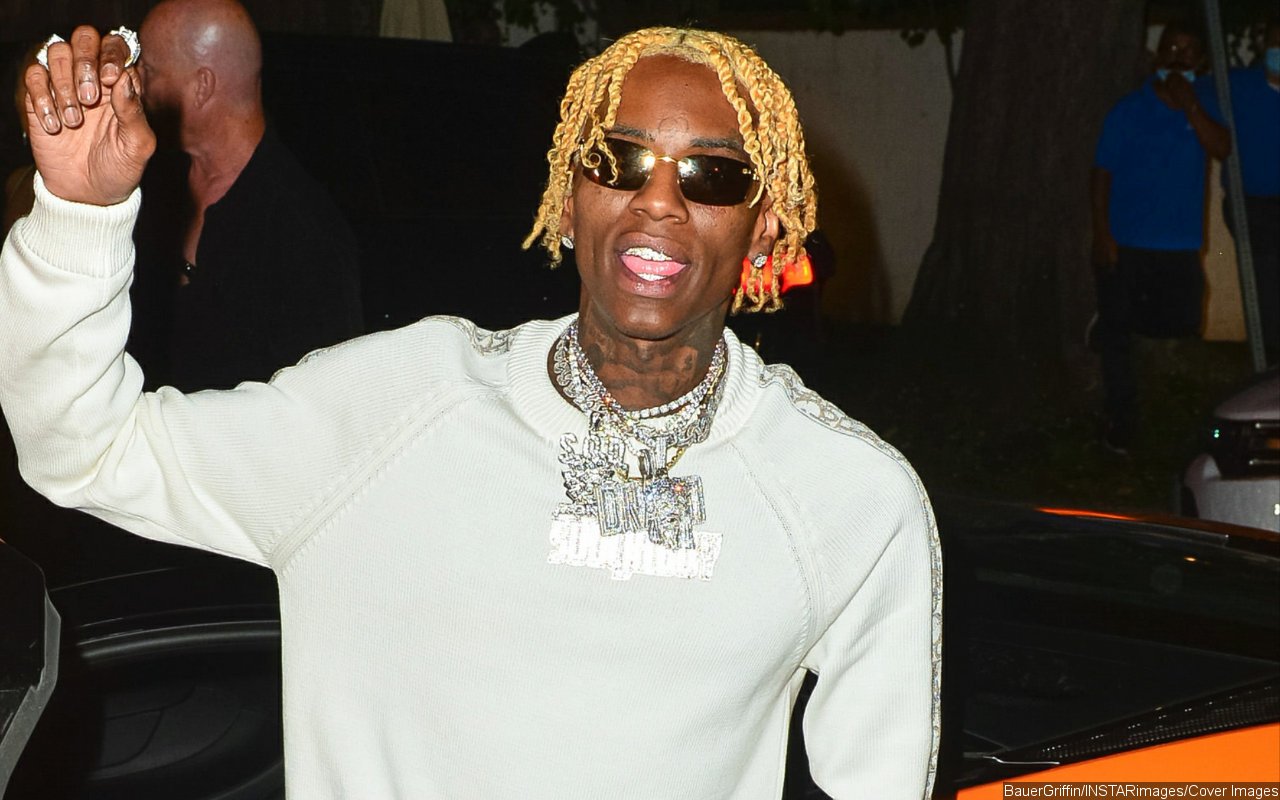 Not only did Soulja Boy bid farewell to Twitter, but he also vowed to launch his own platform in the near future. On November 11, the emcee called out Elon Musk by saying, "Bro leave twitter alone @elonmusk wtf are you doing."
Soulja later declared that he will start his own app. "Wow… I can't believe this. F**k it I'm going to create my own app," he argued. "Bye twitter, catch me on instagram until my app launches."
11. Amber Heard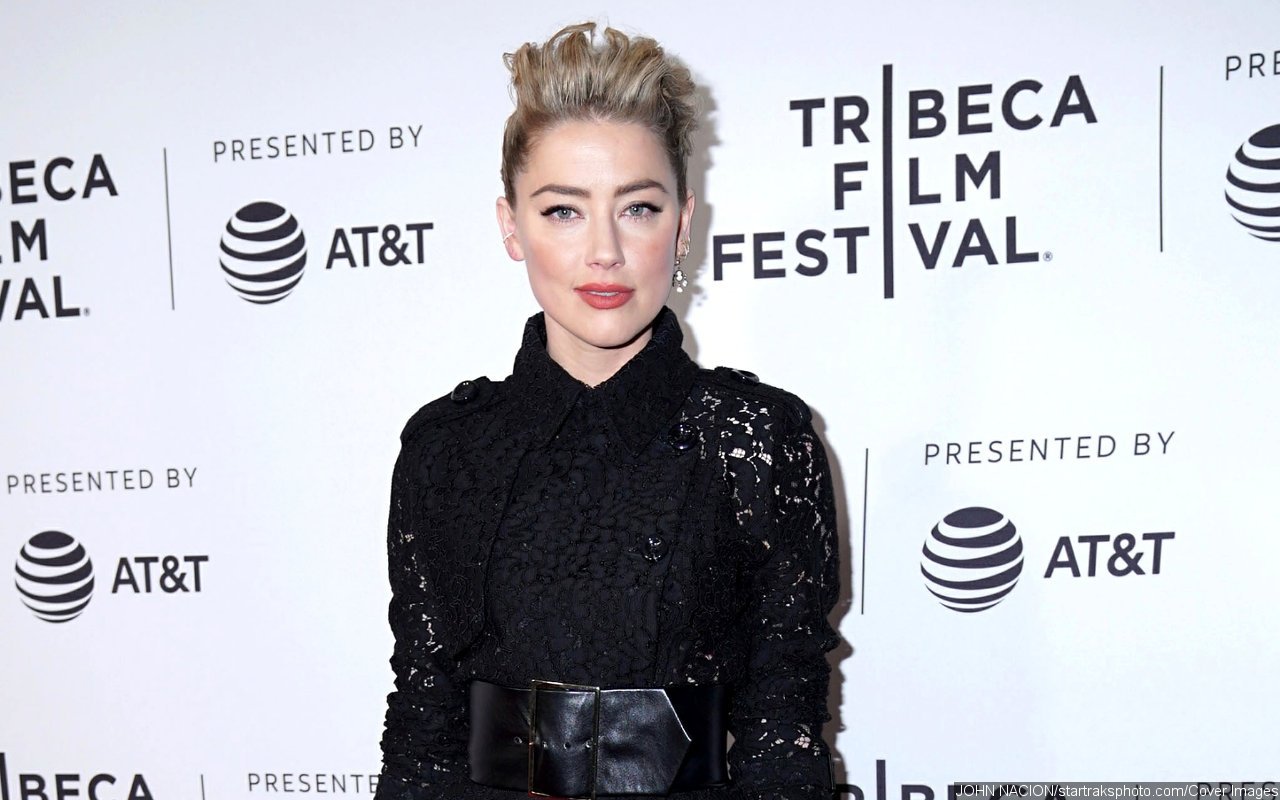 Amber Heard can no longer be found on Twitter after her ex-boyfriend, Elon Musk, purchased the microblogging site. "This account doesn't exist," so read the message on her page @realAmberHeard with reports it has been shut down since early Thursday, November 3.
Some suggest that the "Aquaman" actress may want a break from the abuse she receives on the forum over her legal woes with her former husband Johnny Depp. Others, meanwhile, speculated that she may have joined the raft of other users who have quit the platform since Elon's takeover was confirmed and in the wake of his plan to charge $8 a month for its coveted blue tick.
You can share this post!
Source: Read Full Article