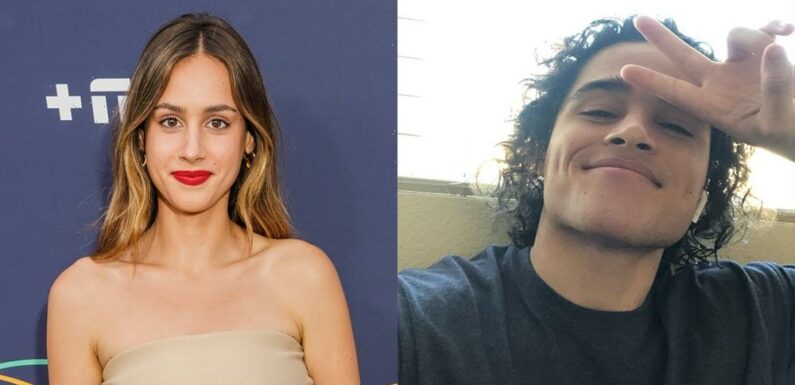 Jalen Thomas Brooks and Nell Verlaque have been tapped to star in the upcoming horror movie Thanksgiving!
The Walker actor and the Big Shot actress will take the lead roles in the new movie from director Eli Roth, THR reports.
If you didn't know, the upcoming horror film is based on the fake trailer in the movie Grindhouse.
Keep reading to find out more…
While plot details are slim, the movie "concerns a slasher who comes to a small Massachusetts town with the intention of 'creating a Thanksgiving carving board out of the town's inhabitants.'"
The day before, Addison Rae was announced to be in the cast as a supporting lead, while Patrick Dempsey is also set to play a key role.
According to THR, sources say the film will feature a large cast, with director Eli Roth looking for many young, up and coming actors.
Filming on the project is set to start in March in Toronto.
Source: Read Full Article