A lot of thought goes into getting ready for a wedding, but a little extra goes into the royal wedding. Serena Williams got ready for the royal wedding on Instagram, so you can see every single step. From face masks to choosing the perfect accessories, this routine probably doesn't look that much different than yours in the morning. Besides, you know, going to a royal event.
The excitement around the royal wedding is real, and Williams knows it. She took to Instagram to announce that she would be getting ready on live-stream the morning of the big day. Although she didn't show a step-by-step guide to her May 19 look, she did show the final look, and oh my goodness her hat is good.
According to her Instagram Stories photo, Williams wore a pink fascinator that looked more like a sculpture than a hat. But, hey, that's what today is all about. She paired her hat with a Versace sleeved pink dress of the same color and a chunky necklace and one shoulder exposed. The asymmetrical design is the perfect way to show a little skin, but still keep it daytime formal.
"So my friend's getting married today, and I'm up super early, well, for me," she says on her Instagram Story. "I've known her for so many years, and I'm so happy for her."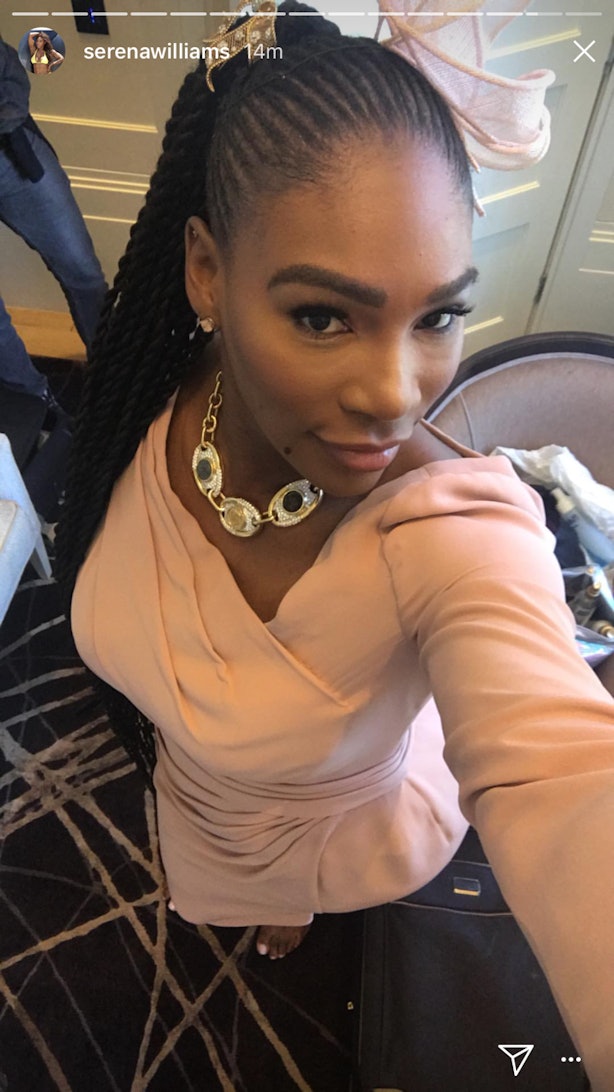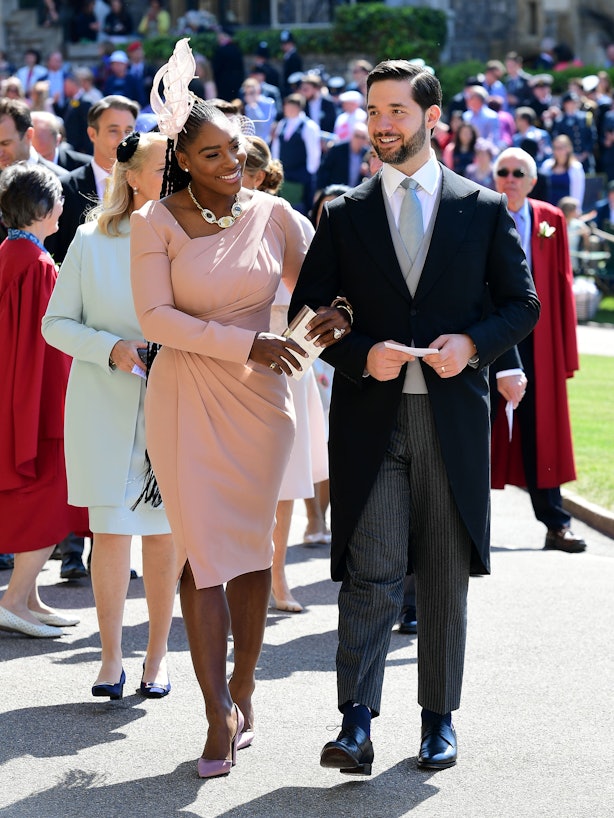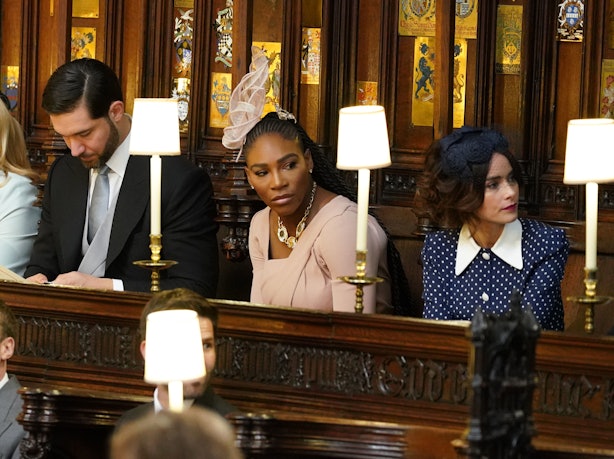 Williams didn't give an up-close look at her fascinator or give any details on who made her outfit, but it is sure to be an incredible day if nothing else style wise.
Source: Read Full Article