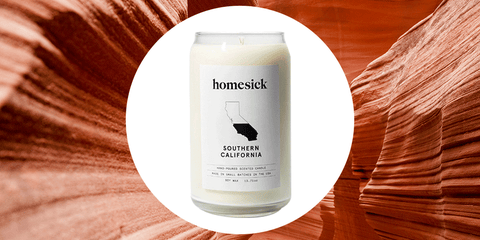 Why spend all your money on an expensive candle when you can pay way less for an equally chic and great-smelling one instead? Here, 15 inexpensive options, all $30 or less, that'll make your space feel cozy, smell good, and look so chic.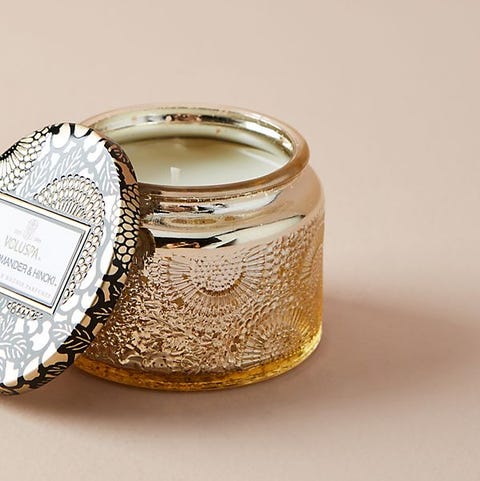 A candle that includes notes of holly berries and cardamom will still like straight-up Christmas and give you all those warm holiday fuzzy feelings.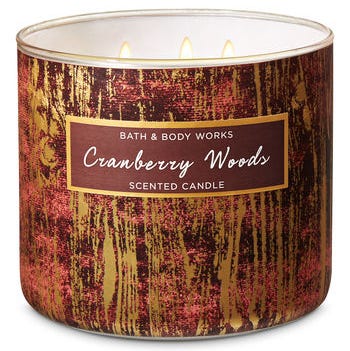 There's nothing like the smell of the great outdoors, and if you agree with that mindset you'll want a candle to match. This one will transport you to a forest that smells like bark and cedar.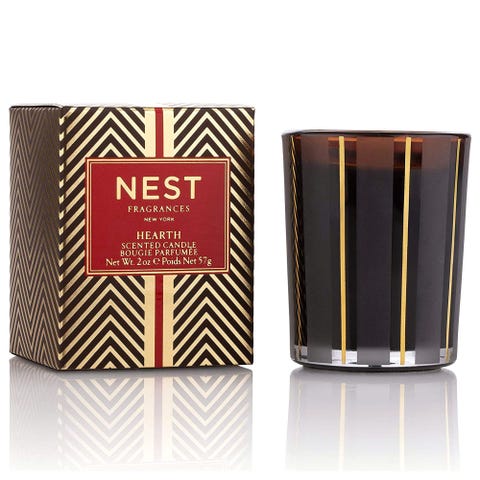 If cozying up to a crackling fireplace is one of your favorite holiday activities, then this is the scent for you. It smells exactly like burning wood in the best possible way.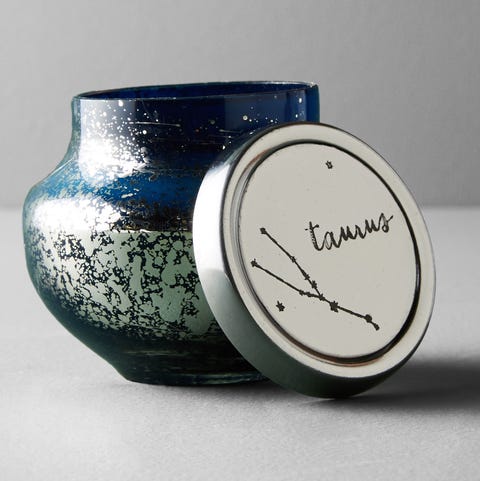 Get yourself a candle with heavenly notes of oranges, lemons, and limes. The mini size of this one makes it super cute and there's even one for each zodiac sign.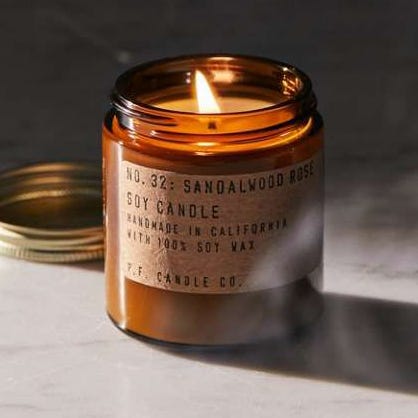 A sweet-smelling sandalwood candle with hints of patchouli and iris is perfect for anyone who loves a floral scent that's also a little musky.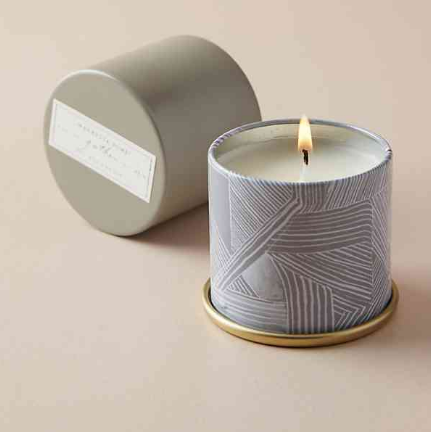 Can't travel anywhere without your favorite candle? Same. This mini one (with notes of jasmine and sandalwood) has a lid, so it's portable if you ever want to bring it on trips—or if you're bringing it with you as a gift for someone else.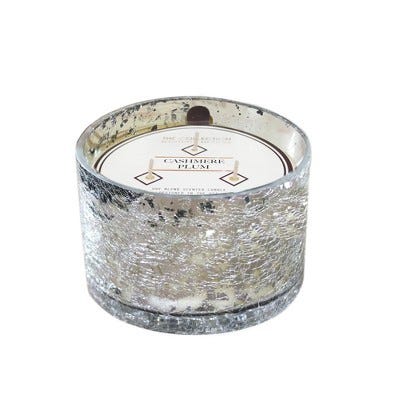 Slip into your comfiest sweater, and light up this cozy candle that smells just like "cashmere plum." Bonus: The container is so pretty that once your candle is finished, you can use it as a jar for something else.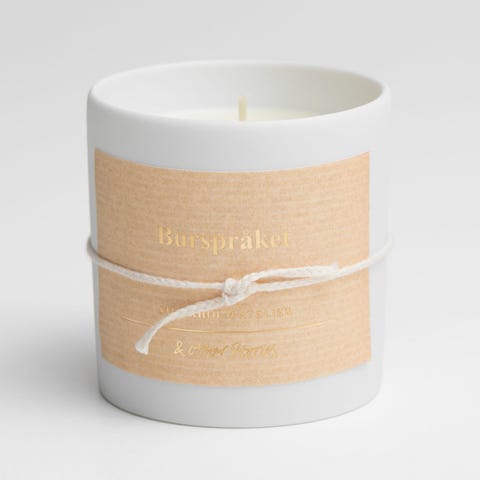 Once you light this candle, an energizing scent of lemon will hit your nose and make you feel so awake and ready to take on the day.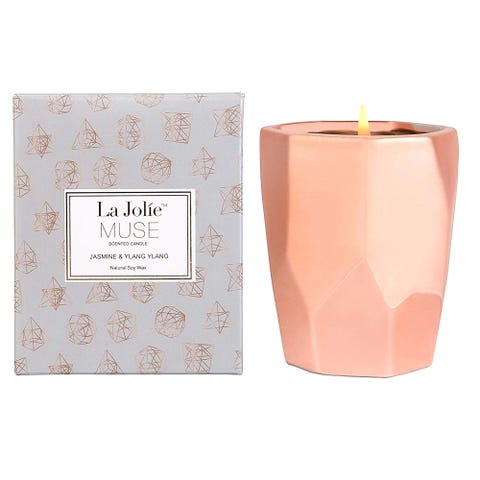 If a stylish container is just as important as the scent itself, a floral jasmine and ylang ylang candle with a copper finish is perfect for you.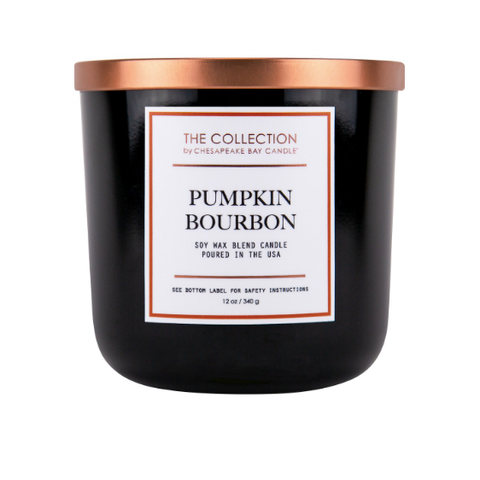 Are you the type of person who goes crazy for PSLs and likes Instagramming your way through a pumpkin patch? An autumn-inspired pumpkin candle with an earthy bourbon fragrance is so up your alley.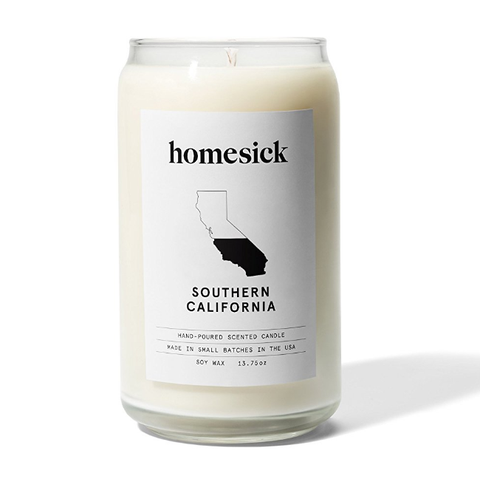 There's nothing as classic as a vanilla candle, and one that also has hints of cloves and cinnamon will make your home smell like freshly-baked goods. Mouth-watering.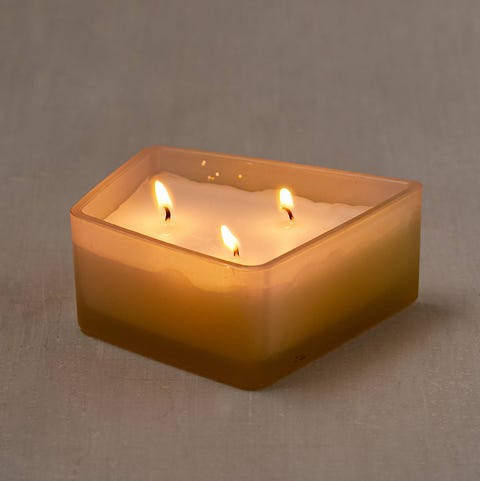 An asymmetrical geometric candle that smells like citrusy pomelo is the perfect addition to any space—not only will it make your place smell super fresh, it'll also fit in perfectly with your eclectic decor.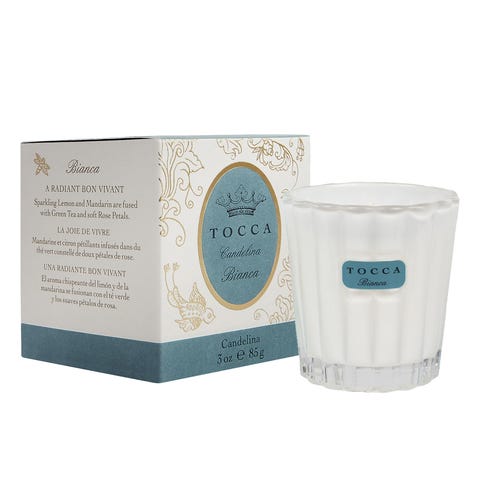 OK, so maybe fall and winter aren't your favorite seasons, and you want a candle that smells more light and summery. This one features notes of rose, bergamot, and musk that's reminiscent of Italy's Almafi coast, and it'll do just the trick.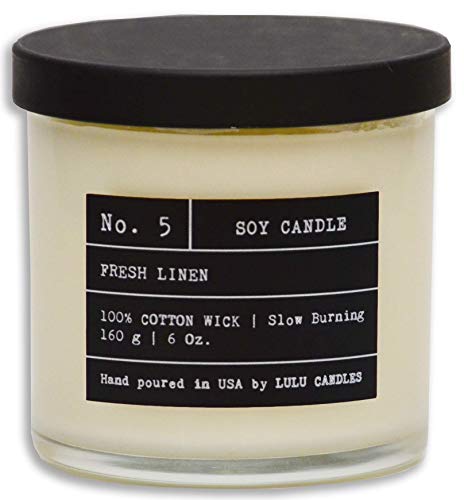 The smell of clean sheets fresh out of the dryer is so addictive, but if you want to enjoy the smell without the pain of actually doing laundry, get yourself this candle instead.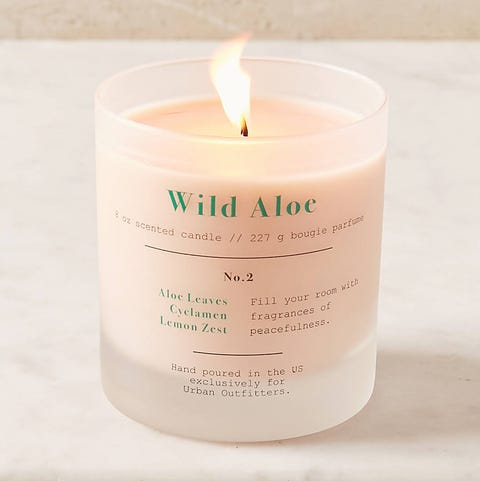 Your apartment will feel so Zen once you light an aloe candle—it has healing properties for your skin, but the scent can also do wonders if you're feeling stressed.
Source: Read Full Article