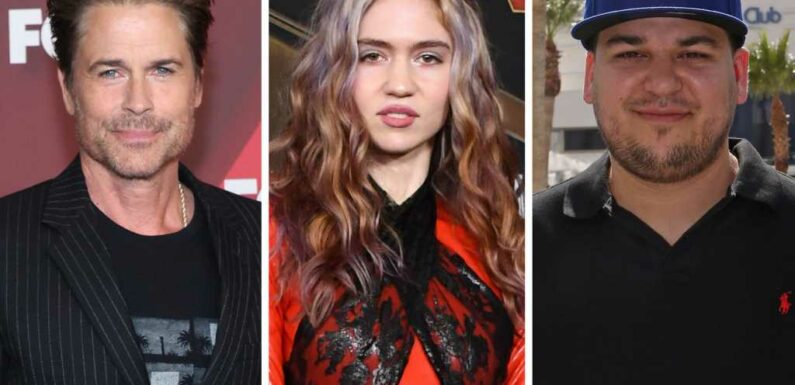 From Star Wars to Parks and Recreation fame…here are some of the luckiest celebrities
This St. Patrick's Day, we're taking a look at 10 of the luckiest celebrities — those born on this Irish holiday.
Hopefully they remember to wear green on their birthday!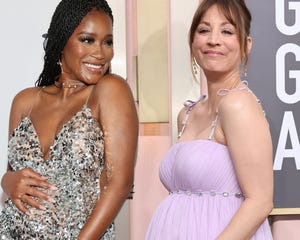 15 Celebrities Giving Birth in 2023
1. John Boyega, 1992
The British Star Wars turns 31 this St. Patty's Day.
2. Rob Lowe, 1964
The 80's heartthrob and actor celebrates his 59th birthday this year.
3. Grimes, 1988
The Canadian musician and ex-partner to Elon Musk will celebrate their 35th birthday this year.
12 Celebs Who Ended Up With Their High School Sweethearts
4. Hozier, 1990
The singer-songwriter will turn 33 this St. Patrick's Day, fitting for an Irish musician.
5. Nat King Cole, 1919
The music legend and actor also shares a birthday on St. Patrick's Day.
6. Rob Kardashian, 1987
The reality star of "Keeping Up With the Kardashians" fame will be 36 on this lucky holiday.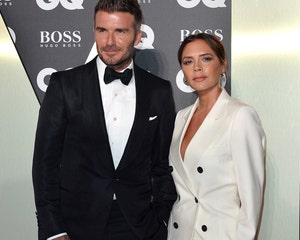 11 Celebrity Kids Who Were Named After Other Famous People
7. Gary Sinise, 1955
This Emmy, Tony, and Golden Globe award winning actor will be 69 this holiday.
8. Patrick Duffy, 1949
The "Dallas" star and director will turn 74 this year.
9. Billy Corgan, 1967
The lead singer of The Smashing Pumpkins celebrates his 56th birthday this St. Patrick's Day
10. Kurt Russell, 1951
Acting icon and husband to Goldie Hawn will turn 72 this year.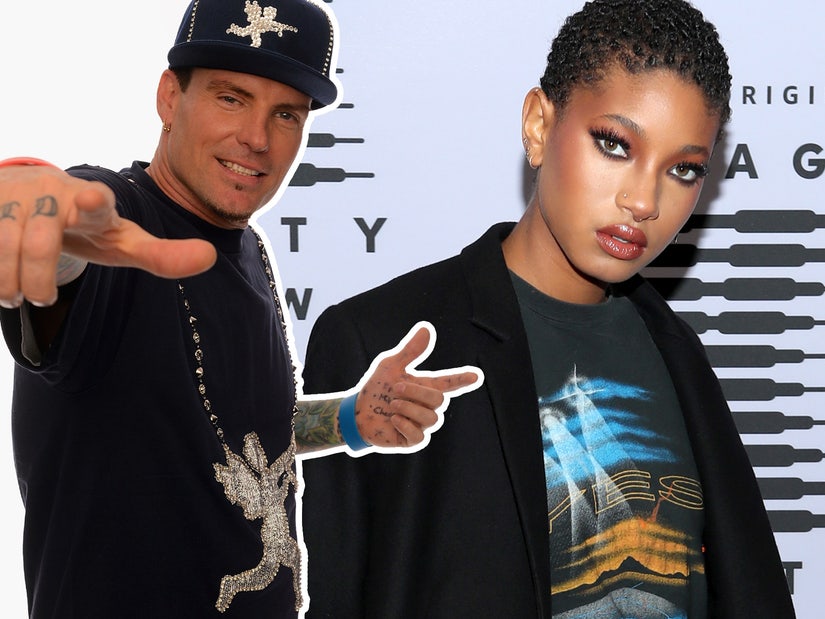 Source: Read Full Article