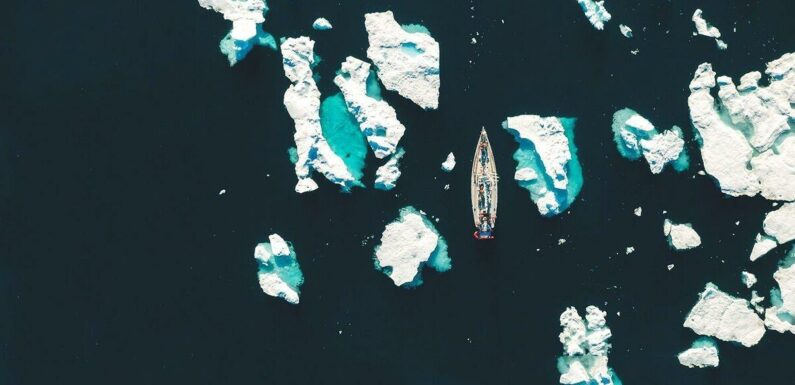 Other winners were taken snorkelling in the Indian Ocean, in a west African village and London's Richmond Park.
The overall champion, announced today, was Renato Granieri for his heartwarming picture of two women chatting in the village of Mansonia in Loma Mountains National Park, Sierra Leone.
Of the London-based snapper's image, judges said: "So much happiness in the frame. This well-composed shot of the lady in the house and ­the one outside is beautifully layered."
He wins a week-long Exodus Travels adventure for two in Jordan.
Source: Read Full Article