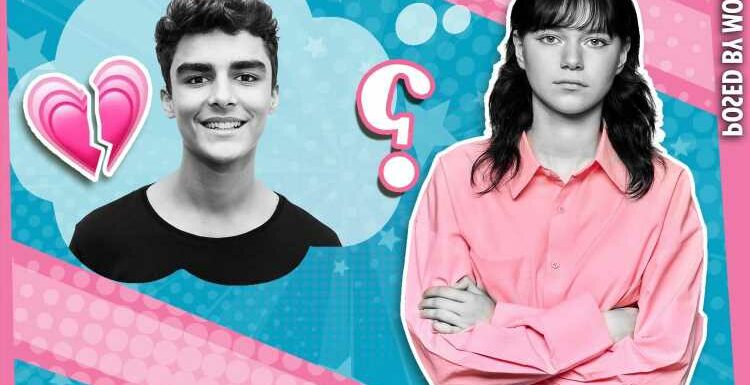 DEAR DEIDRE: MY relationship is going nowhere, and I want out.
But I'm scared that if I break up with my boyfriend, I'll be making a big mistake, and I'll end up single and lonely.
I'm 18 and he's 20. We've been together for two years, and he was my first  boyfriend.
But he is always on social media looking at, and liking, other women's pictures, and he makes no effort with me.
I'm feeling bored and miserable. Is this just how a relationship is once it's established?
Get in touch with the Dear Deidre team
Every problem gets a personal reply from one of our trained counsellors.
Send an email to [email protected]
You can also send a private message on the DearDeidreOfficial Facebook page.
DEIDRE SAYS: Relationships aren't meant to make you unhappy.
It sounds like yours has run its course. Don't be scared to end it. In the long run you'll be happier and have the chance to meet someone better for you. 
Read my support pack Learning To Love.
MORE FROM DEAR DEIDRE
My friend has become clingy and jealous – I want to cut her off
Olivia thinks that boyfriend is cheating after finding women's underwear
Source: Read Full Article