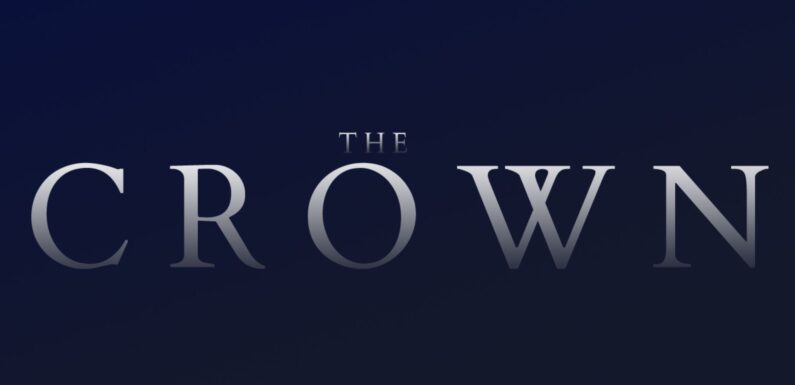 AN actor on the new season of The Crown has shared the pet hate the cast shared on set.
Mohammed Kamel, who played Ali Al-Fayed in the Netflix series about the Royal family, admitted that the actors hated the food served during filming.
He said that there was even a running joke about bringing in packed lunches to avoid having to eat on set.
The actor added: "It wasn't the type of food, it was the quality of it. It would be served in these not very appetising cardboard boxes."
Mohammed's character is related to Princess Diana's last boyfriend, Dodi Al-Fayed, who tragically died with her in the Paris car crash.
Mohammed told the Daily Star that he actually has a real life connection to the character as he is also from Egypt, saying: "My family is Egyptian. My mum had a friend who worked at Harrods and he would come and speak to her because she was Egyptian. He went through a lot of heartache."
in Royals
ON HEIR
Harry 'will watch The Crown after friends make sure no scenes will traumatise him'
ROYAL CARNAGE
Royals braced for fresh chaos after King's call with Harry as The Crown drops
Season six of The Crown opened with the horror smash that killed the Princess of Wales.
Viewers branded the Netflix show "sick and twisted" for airing the brutal scenes.
Source: Read Full Article