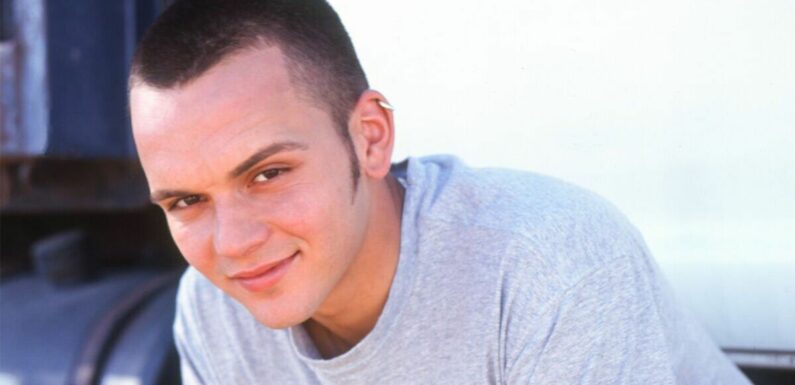 Paul Cattermole was best known as a singer in the pop ground S Club 7. His death was confirmed today and his bandmates paid a tribute.
"We are truly devastated by the passing of our brother Paul. There are no words to describe the deep sadness and loss we all feel," a statement on S Club 7 social read.
"We were so lucky to have had him in our lives and are thankful for the amazing memories we have.
"He will be so deeply missed by each and every one of us. We ask that you respect the privacy of his family and of the band at this time."
Paul had an impressive career, with S Club 7 enjoying success during the early 2000s.
His singing career helped Paul build his fortune.
Paul Cattermole net worth
Although not confirmed, various reports state he had a net worth of around £1.15million.
Paul grew up with a love of performing and was a member of the National Youth Music Theatre.
In his early 20s he was given his spot in the pop group S Club 7, after numerous auditions.
Don't miss…
S Club 7's Paul Cattermole dead aged 46 just weeks after band reunion [LATEST]
Paul O'Grady's £6.4m fortune unveiled as charity praises 'generosity' [NET WORTH]
Megyn Kelly's net worth explained [DETAILS]
The band was together for a number of years and during that time made money with number one hits, tours, TV shows and merchandise.
As well as their TV shows, Miami 7, L.A. 7, Hollywood 7 and Viva S Club, S Club also brought out a feature length film.
The film, named Seeing Double, was released in 2003 and made nearly £3million at the box office.
In total, the band released a huge 11 singles and sold more than 14 million albums worldwide.
Paul left the band in June 2002, however he continued his love for music.
That year, he teamed up with friends to form the nu metal band Skua, which was together for one year before splitting.
From 2008 to 2014, Paul continued to make money performing as part of S Club 3 – a band consisting of Paul and his former bandmates Tina O'Meara and Bradley McIntosh.
The group would tour universities and small venues, performing S Club 7's hits.
Paul was previously declared bankrupt and famously sold his Brit award for £3,000 in 2014.
More recently, he had reunited with S Club 7 and the group announced a tour just weeks before his death.
In a statement confirming his death, Paul's family and S Club 7 said: "It is with great sadness that we announce the unexpected passing of our beloved son and brother Paul Cattermole.
"Paul was found yesterday, 6th April 2023 at his home in Dorset and was pronounced dead later that afternoon.
"While the cause of death is currently unknown, Dorset Police has confirmed that there were no suspicious circumstances. Paul's family, friends and fellow members of S Club request privacy at this time."
Source: Read Full Article