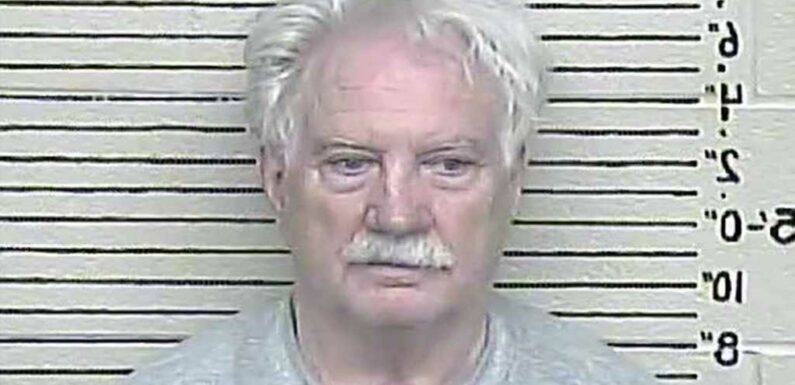 The 72-year-old Montana man was sentenced to 27 years in prison after attempting to lure a single mother and her two daughters, 11 and 13 into becoming his sex slaves.
A man who referred to himself as "Papaw" in a disturbing series of exchanges with what he thought was a single mother of two young girls will likely spend the rest of his life behind bars. The court called his conduct "abominable."
Gary Lee Hodges outlined in explicit detail that he was looking for "family sexual relations" with all three, asking if the daughters, 11 and 13, were "consenting," according to an affidavit of probable cause detailed by Law & Crime. He was unaware that he was actually communicating with an undercover police officer.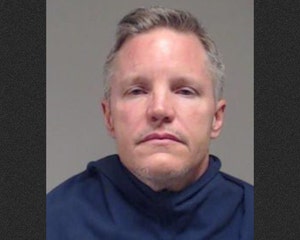 A Child's Letter to God Leads to Discovery of Texas Predator
On December 13, 2021, Hodges first began communicating with the officer on a social media platform for those with sexual fetishes. The officer was pretending to be the mother in this fictional family and told Hodges that her "cubs" liked to play, and that the 11-year-old was a virgin.
When Hodges laid out the "protocols" for the house once he moved in, he explained that he expected all three of them to strip down when he entered the house, folding their clothes neatly and kneeling before him. They would then ring a bell and he would bring them what he wanted them to wear.
He made it clear that he was looking forward to again being a father figure, "along with the sex with all three." He even detailed how a "shared family moment" would serve as the 11-year-old girl's first sexual experience, followed by planned regular instances of sexual intercourse and oral sex with both minors.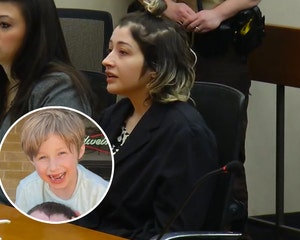 Mom Sentenced to Life for Murdering Son Tells Court 'I'm Innocent, F— You All, You're Garbage'
He told the undercover officer that he wanted to homeschool the girls and that they would have to stop communicating with their boyfriends, if they had any, to focus entirely on their relationships with him.
The faux relationship escalated by Christmas, with Hodges asking and subsequently sending "numerous pairs of lace panties and silky camisoles" for all three individuals he believed existed. He also booked a trip to Washington, D.C. with plans to take the girls to the zoo.
The man who referred to himself as "Papaw" subsequently initiated what he thought was communications with the 13-year-old girl, explaining that he was going to move in as a "permanent grandfather of sorts" and told her he'd prefer she wear the lingerie without a bra "so I can enjoy seeing your figure."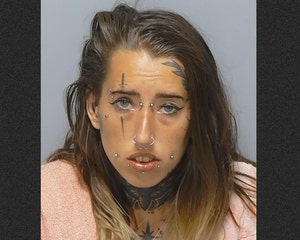 Woman with Serial Killer Portraits in Bedroom Found Guilty of Murdering Boyfriend
Finally, he planned a trip to West Virginia, where he believed this family lived, for January 14, 2022, where he was ultimately arrested. His spoken plan was to stay with them for several days so that he could sleep in the same bed with each girl the first two nights and have sex with the older girl on the third.
In June 2022, Hodges pleaded guilty to two counts of attempted enticement of a minor to engage in illegal sexual activity. On Friday, he was sentenced in the Southern District of West Virginia to 27 years in prison, followed by 15 years of supervised release. He must also register as a sex offender.
The records for Carter County Detention Center in Kentucky have Hodges listed as having been booked there on December 30, 2022 after he was arrested by U.S. Marshalls.
According to the government's sentencing memo, per Law & Crime, this was not Hodges first sexual offense involving a minor. In a 2006 case document, Hodges transported a 17-year-old across state lines to live with him.
The victim said that she was sexually abused by Hodges multiple times prior to her 18th birthday. She also said she observed child pornography on his computer, with the current case finding the same based on a search of his home and computer, as well as Hodges' statement.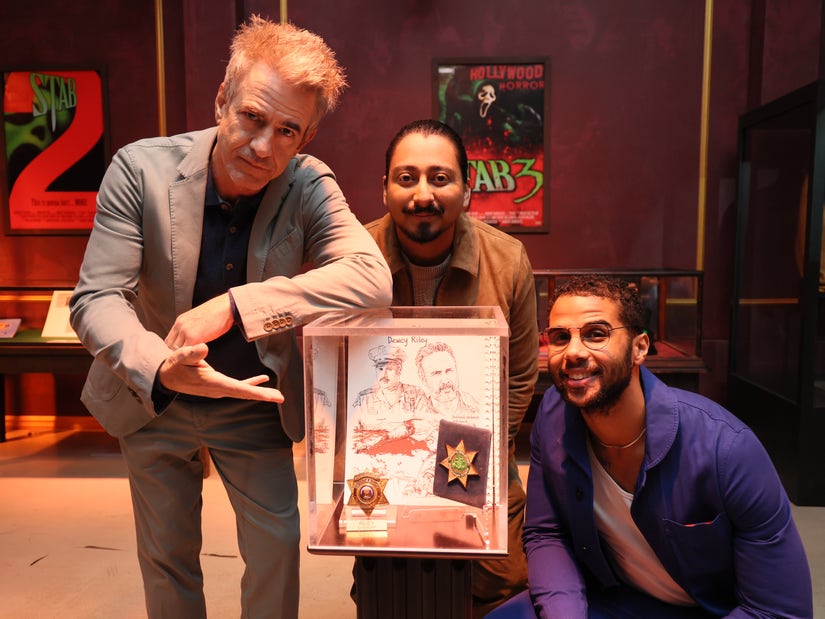 Source: Read Full Article