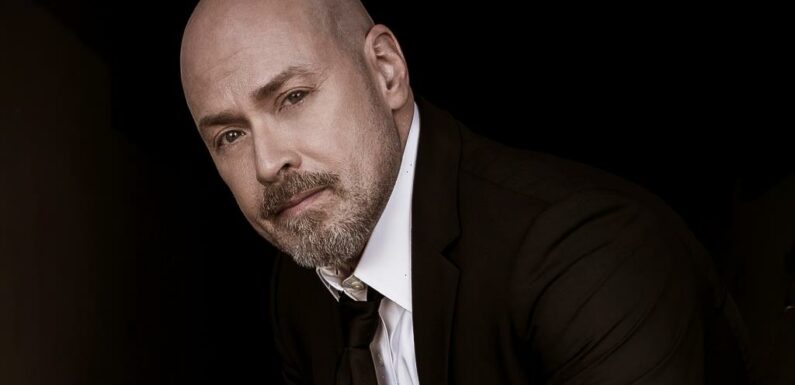 Starz is developing a sequel to its historical drama series "Spartacus." Steven S. DeKnight, who created the original series, will serve as showrunner and executive producer of the new series.
"Spartacus" was inspired by the story of the gladiator of the same name who incited a massive slave rebellion against Rome in the year 73 BC. Per the logline, the sequel series will be set after the defeat of Spartacus and his revolution, depicting "a new tale of treachery, deceit and blood unfolding beneath the foreboding shadow of Rome."
The original show debuted in 2010, with Season 1 carrying the title "Spartacus: Blood and Sand." Starz then debuted a prequel limited series, "Spartacus: Gods of the Arena," in 2011, before producing two more seasons of the flagship titled "Vengeance" (2012) and "War of the Damned" (2013).
Along with "Spartacus," DeKnight' is known for writing on "Buffy the Vampire Slayer" as well as writing, directing and producing "Angel," "Smallville" and "Dollhouse." He also served as showrunner on "Daredevil" and "Jupiter's Legacy," directed the movie "Pacific Rim: Uprising" and is currently producing Starz's "Queen Nzinga." He is repped by CAA, Anonymous Contentand attorneys Jeanne Newman and Matthew Levy of Hansen, Jacobson, Teller, Hoberman.
The "Spartacus" sequel series will be produced by Lionsgate Television. Overseeing for Starz are executive vice president of original programming Karen Bailey and directors of original programming Giovanna Desselle and Alex Alberts. For Lionsgate, head of scripted development and executive vice president Scott Herbst and senior vice president of scripted development Jocelyn Sabo will oversee.
"It has been over a decade since 'Spartacus' delighted international audiences and we are thrilled to reimagine and expand this gripping, action-packed drama for our viewers today," said Kathryn Busby, president of original programming for Starz. "'Spartacus' has deeply invested fans who are eager for its return, and we look forward to working with Steven on this exciting next chapter."
"It's such an incredible honor to be invited to return to the world of 'Spartacus' and to be met with unbridled creative support from my colleagues at Starz and Lionsgate," said DeKnight. "Together we are crafting something truly unique and unusual for the next chapter in this epic story."
Read More About:
Source: Read Full Article