As Bachelor Nation tries to predict the outcome in Becca Kufrin's quest to find love in The Bachelorette Season 14, a new study by Home.com suggests that the "ideal" Bachelorette winner fits a specific profile which closely matches that of a former contestant — and former Bachelor.
The data analysis conducted by Homes.com indicates that contestants with the name Ben have earned the most roses on average (5.33), followed by Tanner (4), Nick (4), Chris (3.69) and Ryan (3.63). It also reveals that the most common hometown of contestants is Dallas, Texas (12). However, it points out that competitors from Denver, Colorado are most likely to win the dating game show with contestants from that area receiving 3.67 roses on average. All-in-all, the findings appear to indicate that the "ideal" winning Bachelorette contestant is pretty much a 31-year-old named Ben from Denver who has a career in insurance.
While quite a few contenders seem to fit the bill for these findings, the name that seems to stick most is Season 11 fan fave, Ben Higgins. Though he didn't officially win his season of Bachelorette, which featured Kaitlyn Bristowe, his first name and current dwelling space certainly strike a chord after reading the recent study. Of course, Higgins originally hails from Warsaw, Indiana. However, the fact that he currently lives in Denver shouldn't be ignored. Both locales could be credited as the source for that downright undeniable midwestern charm which fans have come to know and love him for.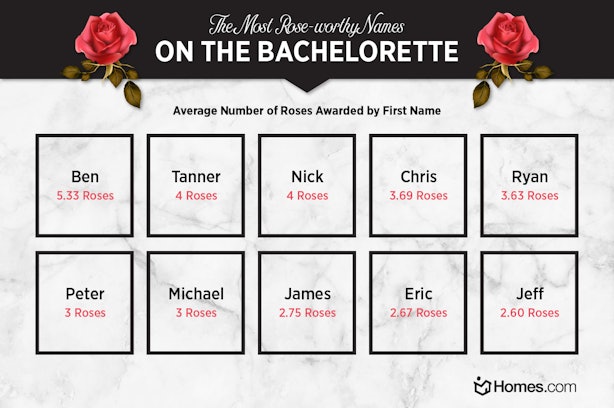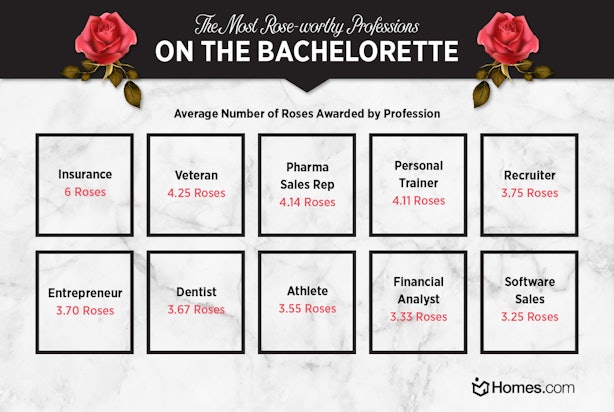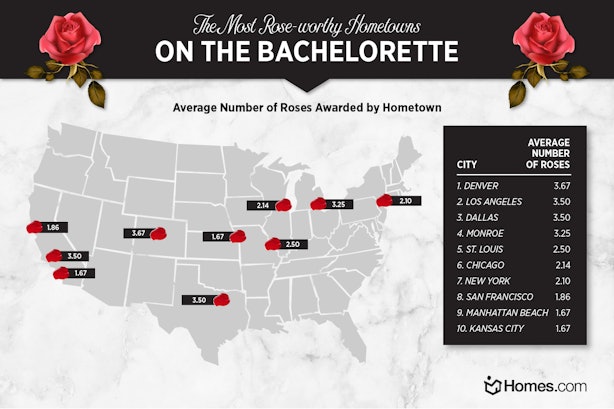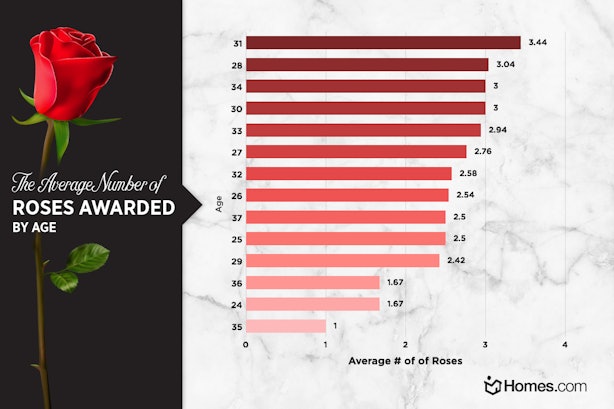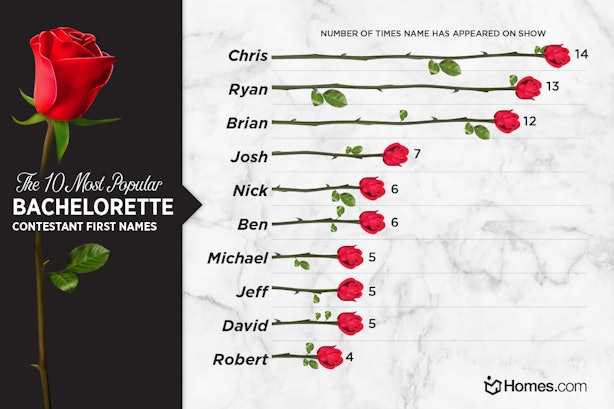 Despite things not working out with Lauren, the recent Homes.com data analysis seems to have be spot-on point when it comes to Higgins being the "ideal" candidate. His charisma, charm and care for others is certainly something that all of Bachelor Nation continues to love.
Source: Read Full Article