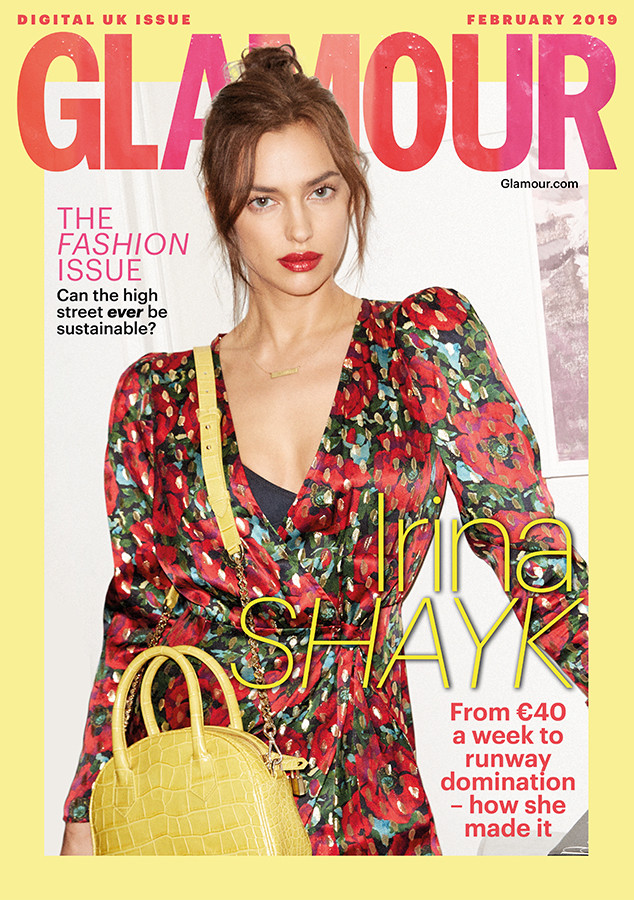 Glamour U.K.
Like her partner Bradley Cooper, Irina Shayk won't talk about her personal life.
Not that their pair's relationship is by any means shrouded in secrecy; the two, who have been together for more than three years and share an almost 2-year-old daughter, Lea de Seine Shayk Cooper, have been photographed out together many times. But their home life remains largely closed to the public—they rarely speak about it in the press and certainly do not go into detail, and the model, the only one among them with social media accounts, keeps family photos off her Twitter and Instagram.
"I have a lot of friends who share a lot of their personal life on Instagram or social media, very publicly," she told Glamour U.K. in a February 2019 digital cover interview, available online now. "I admire it and I think it's great—but I think it's all about personal choice. Because my work requires me to be out there, I just decided my personal life will be quiet. That's why it's called personal, because it's something for you and your family and I feel happy with it."
Shayk did talk briefly to Glamour U.K. about motherhood, in a physical sense.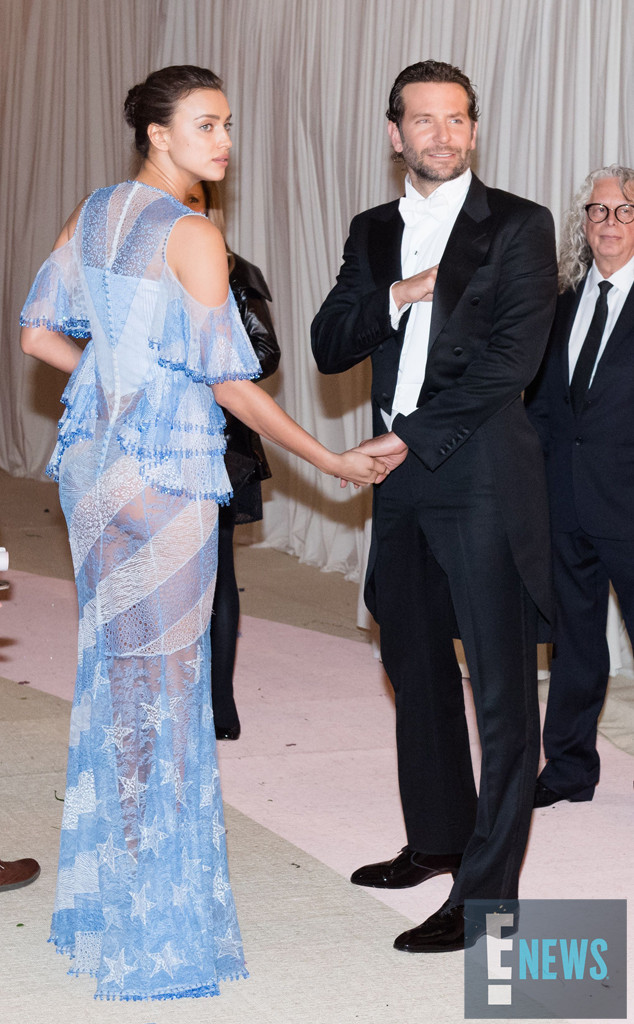 David X Prutting/BFA/REX/Shutterstock
"In this modern world, in the 21st century, I really believe that if you have a baby, it doesn't mean that you have to wear a longer dress," she said. "One of my friends said, 'Oh you just posted a sexy picture. You're a mum now!' And I just said, 'So what!' I think it's really about who you are, who you wanna be and I really feel you just have to stick to your thing. I don't believe anyone should have to change just because you're a mother, no! I'm still me!"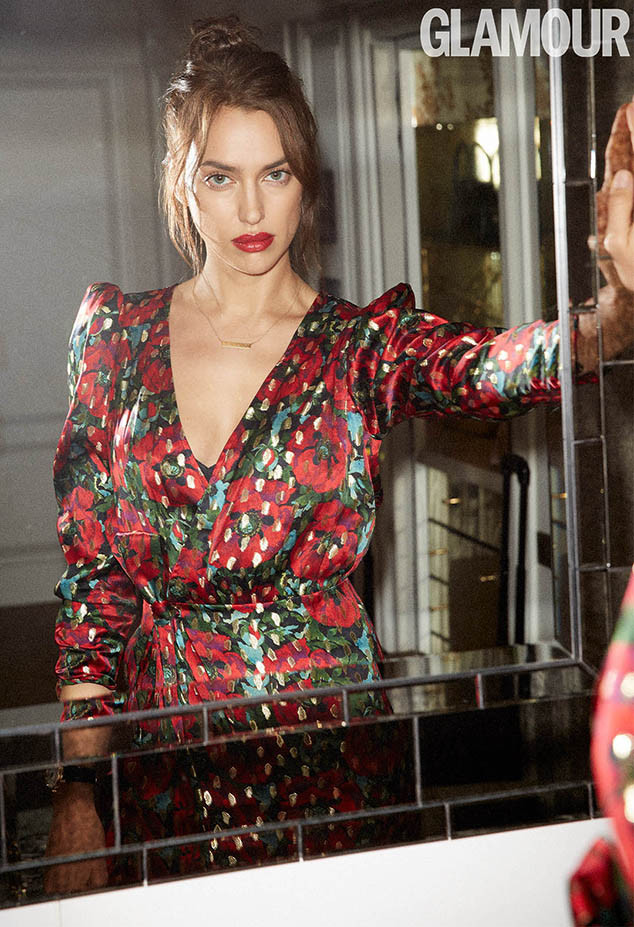 Glamour U.K.
Meanwhile, Cooper has talked about fatherhood vaguely in the press.
While promoting his now-Oscar-nominated film A Star Is Born, his directorial debut, the star told NPR last fall, "The one thing that I know in the future is: It's worth all the time to dedicate, even if one piece of art comes out of it in a half a decade, that would still be incredible as long as I can feel like it's the movie I wanted to make, which is this movie. So I guess having a child, and having a family of my own — which is a miracle and something I've always dreamt of — has opened me up even more, I guess, to the day, and to be present."
Source: Read Full Article