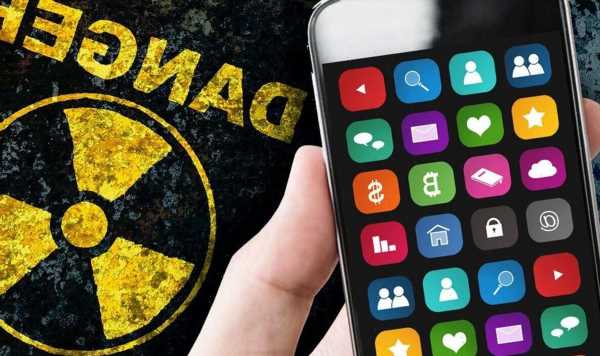 Many of the overwhelmingly glowing comments that you see for apps on the Apple App and Google Play Stores are fake, according to a large-scale analysis by Which?. They warned that both the major platforms were failing to prevent fake and suspicious reviews from infiltrating their platforms, and as a result, some of the apps you have downloaded may not be as highly rated as you were led to believe. Which? the consumer champion discovered that almost a quarter of the top 100 apps on the Google Play Store in several popular categories contained suspicious reviews.
If you're an iPhone user looking to download a safe app that's well-liked by millions of users, you could be at risk of downloading the bad app, as up to one in six (17 percent) of the top 100 iOS apps had dodgy reviews.
The findings suggest that millions of iPhone and Android users could be unwittingly downloading and handing over money or personal data to apps that have cheated their way to the top of the lists.
Which? initially came across apps using fake five-star reviews after a simple Google search revealed a number of businesses offering review services for app stores. Some even pay Google to appear at the top of the search results as advertised businesses, while selling fake reviews for apps on Google's own store.
These review broker sites offer bulk downloads for apps, along with the opportunity to flood the platforms with reviews or upvotes to help push apps up the rankings, making them look more trustworthy.
These review sites can also manipulate the upvotes on comments, ensuring that real users only see the most positive reviews when looking to download an app.
For the Google Play Store, a quarter (25 percent) of apps in the health & fitness category and one in five (22 percent) apps in the games category raised all four of the red flags for suspicious reviews.
On the Apple App Store, one in six (17 percent) apps in the health & fitness category and one in seven (15 percent) apps in the games category raised four red flags for suspicious reviews.
This comes as the Government is set to introduce reforms to crack down on fake reviews through its Digital Markets, Competition and Consumer Bill. Which? supported these changes, which would make it clearly illegal to pay someone to write a fake review.
It could also force platforms like Google and Apple to first check whether the review was real, and would also use powers to fine firms that directly break these rules.
Apple Mac Mini M2
The new Mac mini now features the impressive M2 processor which offers a serious boost to performance. Prices start from just £649 making this one of the cheapest ways to own a Mac.
How to spot fake reviews?
The easiest way to spot an app with fake reviews is to actually read them, rather than judging the product based on its overall star rating.
If the app has a high number of five-star reviews, that should immediately sound alarm bells, as its unlikely that so many people found the app to be "perfect".
Meanwhile, Which? warned that you should be wary of reviews that sound extremely positive, or go over the top when the app. Instead, real reviewers will often want to go into detail about their experience.
Checking the dates of the reviews could also be a useful trick. If a lot of the reviews were posted at around the same time, the seller may have gotten these ratings through suspicious means.
Source: Read Full Article