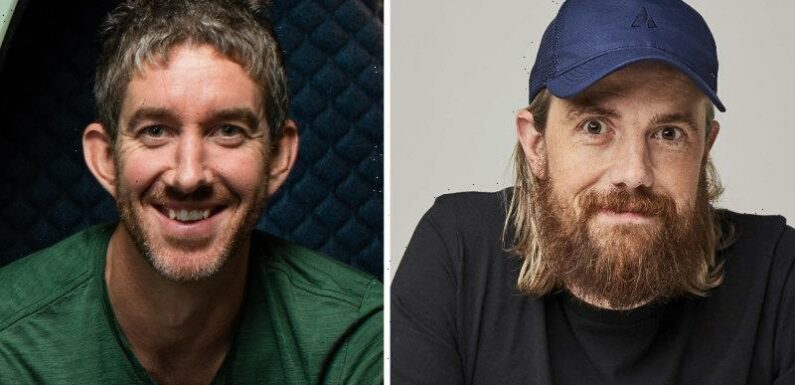 Australian technology giant Atlassian has announced it is laying off about 500 staff globally or 5 per cent of its workforce amid a downturn in the technology sector.
In an internal note to staff on Tuesday that the company also released publicly, Atlassian's billionaire co-founders Mike Cannon-Brookes and Scott Farquhar said the company's talent acquisition, program management and research and insights teams would be most affected.
Atlassian billionaires Mike Cannon-Brookes (left) and Scott Farquhar announced the cuts on Tuesday.Credit:AFR
"To be clear, this decision is not a reflection of Atlassian's own financial performance, as we will be reinvesting in roles that better support our priorities," the pair wrote.
Redundant Atlassian staff will be offered a package of benefits in excess of legal requirements and Cannon-Brookes and Farquhar apologised for the impact of the cuts.
"We are incredibly sorry for the impact this will have on you and your family," they wrote to affected staff. "Thank you deeply for your contribution to Atlassian."
A host of major technology companies from Google to Microsoft and Amazon have announced layoffs in recent months as investors pull away from the sector, lowering share prices and putting a renewed focus on firms' profits.
Even in October last year Farquhar was touring the country as part of a recruitment drive to hire for 1032 new jobs in Australia and New Zealand over the next 12 months, with most in research and development roles.
More to come
Get news and reviews on technology, gadgets and gaming in our Technology newsletter every Friday. Sign up here.
Most Viewed in Technology
Source: Read Full Article