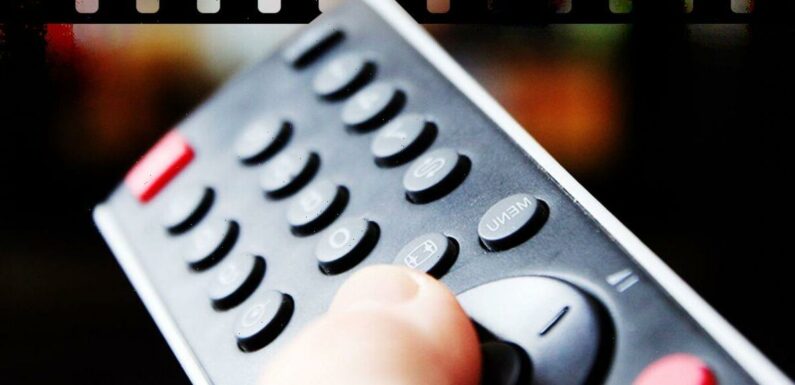 Movie fans hoping to stream some of the best films of the year from the comfort of their home could be led to sites containing phishing, malware and other malicious software. These links are commonly found on Twitter more so than search engines like Google, which filters out most results that are obviously copyright infringements.
As most people are aware, malware is malicious software that aims to damage or compromise a device or data it can even steal sensitive information such as user names and passwords.
According to research from leading cybersecurity company NordVPN, streaming Avatar: The Way of Water online throws up the greatest risk of exposing your device to these cyber threats.
In the ten most popular links on Twitter, NordVPN found three phishing warnings, 11 malicious links and two malware concerns.
Fans of the animated blockbuster hit may want to consider paying a bit extra for a cinema ticket or wait for the film to hit subscription streaming platforms instead of relying on dodgy links online.
The Oscar-nominated film with the second most red flags was Banshees of Inisherin starring Colin Farrell and Brendan Gleeson.
Three phishing, five malicious links and two malware warnings were found.
Top Gun: Maverick fans were third-most at risk, with seven malicious links and one phishing concern.
Up to 22 Twitter accounts are made to attract film fans trying to watch the movie for free, with titles such as Watch Top Gun Maverick 2020 Full Movie Free.
The most common types of malware are viruses, spyware, worms, trojans, adware, scareware, ransomware, and fireless malware.
Speaking about the data, Adrianus Warmenhoven, a cybersecurity advisor at NordVPN, said: "With so much buzz around the Oscars it's not surprising that film fans are desperate to watch the ten Best Picture nominees, but think twice before searching online
"Many of the links contain phishing and malware software, and you may end up getting more than you bargained for.
"If nothing else, trying to watch films this way is like searching for a needle in a haystack, with nine of the ten links claiming to show Elvis for free being broken.
"Six out of the ten Oscar Best Picture nominations are already available on reputable streaming platforms like Netflix, Disney+ and Amazon Prime Video, so we suggest film fans be patient and enjoy these movies safely."
Source: Read Full Article