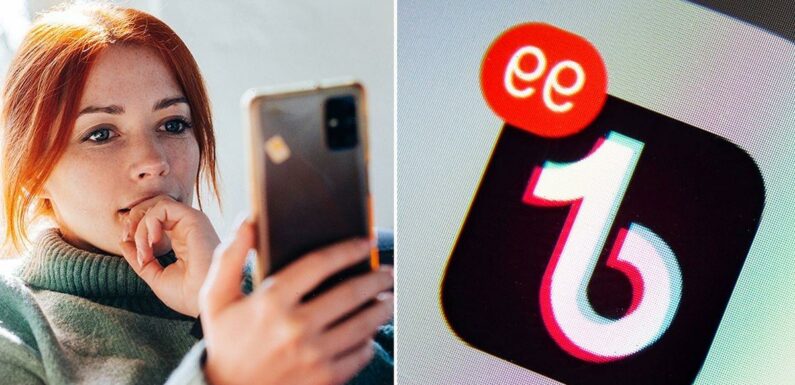 TikTok has become the latest social media platform to begin charging users to access certain content.
The Chinese video sharing app giant just launched TikTok Series, a new tool which enables creators to post 'premium content' behind paywalls.
Fans must pay a fee to creators to access this content, in a move which mimics OnlyFans (minus the adult content).
READ NEXT: Warning as TikTok 'blackout rage gallon' trend leaves students in hospital after parties
Each 'Series' can include as many as 80 videos with each of them running up to 20 minutes long, making them much longer than regular TikTok videos.
In an announcement, TikTok said: "Series joins our growing range of monetisation solutions as we continue to build new ways for creators to feel valued and rewarded as they inspire and engage our community."
The feature will only be open to 'select creators' for the first few months, but the platform will open up applications to other channels in the next few months.
The move follows long-term complaints by TikTok users about a lack of monetisation offers and compensation for creators.
Scammers stole thousands from elderly couple by 'making AI voice clone of their grandson'
TikTok isn't the only social media company now charging users for content.
Mark Zuckerberg's company Meta has announced it will begin offering subscription plans for key features on Instagram and Facebook.
'Blue tick' verification similar to that on Twitter is currently being trialled in New Zealand and Australia for $11.99 (£9.96) per month.
If trials go well, the system will likely be expanded to other countries too.
It's worth noting that social media companies already make money off of your data through advertising revenue. Paying them money every month only helps them profit off you even more.
READ MORE:
Scammers stole thousands from elderly couple by 'making AI voice clone of their grandson'
You should play League of Legends and these other games to become a top Twitch streamer
GTA 6 could feature Jake Paul, Kim Kardashian and Drake according to bookies
Tesla forced to recall thousands more vehicles due to potential seatbelt safety issue
Tons of classic Game Boy Advance games coming to Nintendo Switch next week
Source: Read Full Article