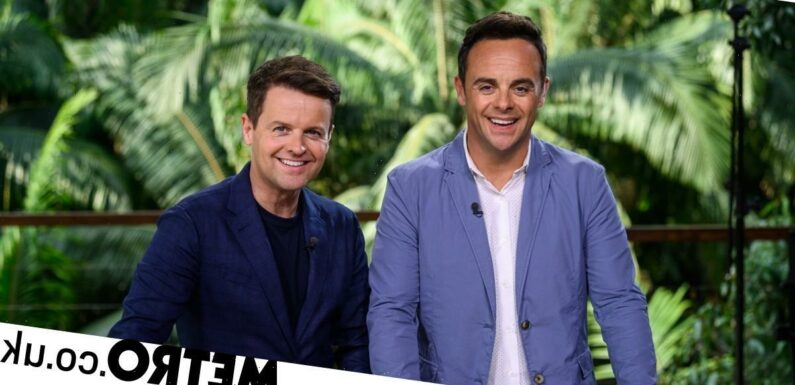 The countdown to the Jungle has officially begun, with Ant and Dec sharing the first teaser trailer for I'm A Celebrity… Get Me Out of Here!
Celebrities rumoured to be hunkering down with the creepy crawlies include Boy George, Love Island star Olivia Attwood, Loose Women panelist Charlene White and Strictly Come Dancing star Seann Walsh.
The ITV show, which first landed on our screens 25 years ago, will return to Australia after three years due to the pandemic, following an All Star edition of I'm A Celebrity which has been filmed in South Africa.
While ITV bosses are keeping further details schtum, a ten-second trailer has been shared to give fans of the reality series a taste of what's to come.
In the clip, a helicopter soars through the sky while a worried Dec asks Ant, 'Where's the luggage going?'
Ant booms back over the noise of the choppers: 'It's meeting us there,' before a single red suitcase cut through the clouds towards the Rainforest.
The trailer ends with a short snippet of I'm A Celebrity's theme tune.
Source: Read Full Article