The Silence of the Lambs will always be remembered as one of the best movies to hit the big screen. Released in 1991, the Jonathan Demme-directed film was a huge financial success and won Oscars for Best Picture, Best Director, Best Actor, Best Actress, and Best Adapted Screenplay.
The film has stood the test of time and remains a popular flick to this day. Cast members Anthony Hopkins and Jodie Foster were immortalized by the film, although Hopkins wasn't initially sure what the movie was going to be about.
Anthony Hopkins thought 'The Silence of the Lambs' was a children's story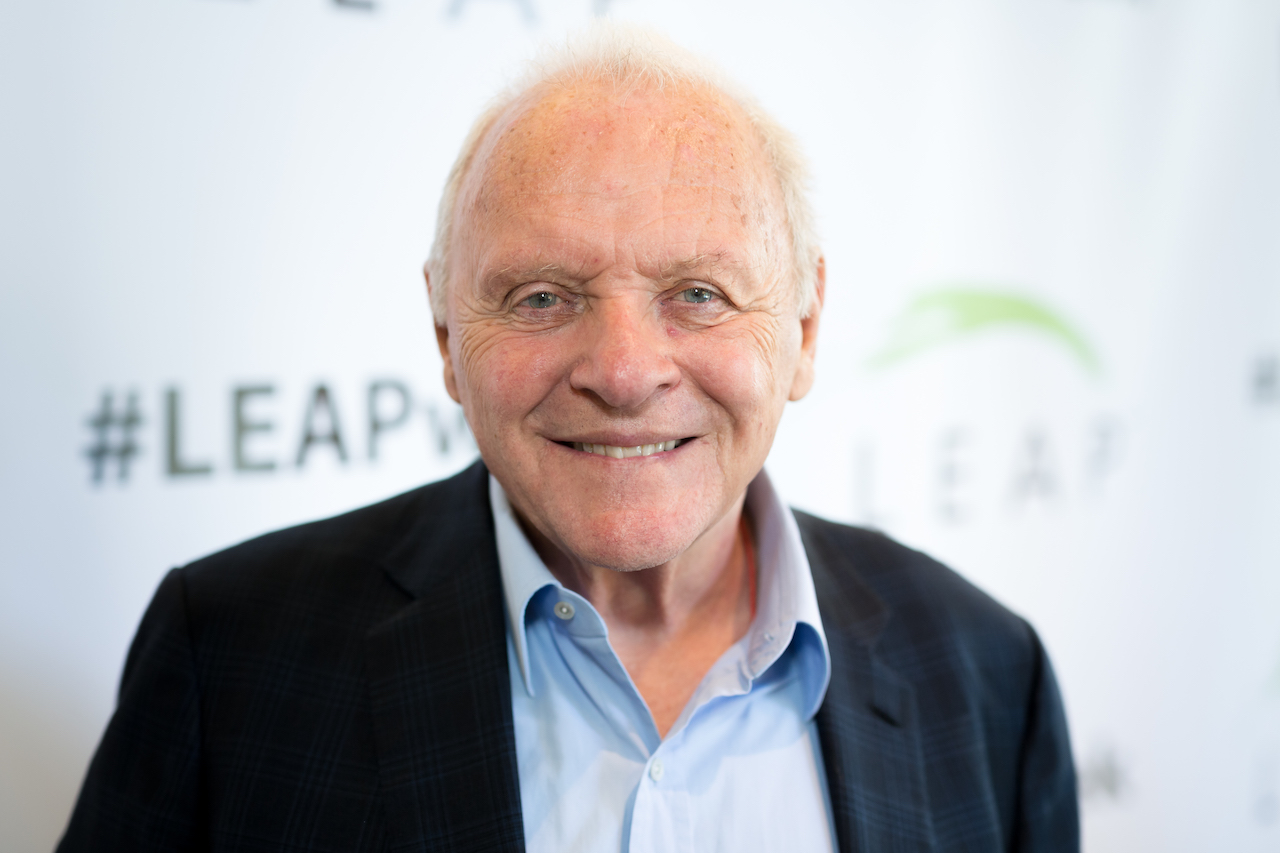 Hopkins recalled first finding out about The Silence of the Lambs during a recent interview with Jodie Foster for Variety.
"I remember—I must say this—when I was in London in 1989 I was doing a play … called M. Butterfly. My agent sent a script, he said, 'I want you to read this script,'" Hopkins recalled. "I said, 'What is it?' He said, 'It's called Silence of the Lambs.' I said, 'Was it a children's story?' He said, 'No.' …"
He was really impressed by the 'Silence of the Lambs' script 
After getting his hands on the script, Hopkins was immediately impressed. He read a few pages and immediately knew he wanted to star in The Silence of the Lambs.
"It was a hot summer afternoon and the script came over," Hopkins said. "And I started reading it and after 10 pages I phoned my agent, I said, 'Is this a real offer?' He said, 'I don't know, what do you think?' I said, 'I don't want to read anymore because I want to know if it' an offer.' He said, 'I don't know.' I said … 'This is the best part I've ever read.'"
Anthony Hopkins was intimidated by Jodie Foster
After Hopkins signed on for The Silence of the Lambs, it was time for him to meet his co-star Jodie Foster. Because she was such a decorated actor, Hopkins felt intimidated by her.
"He's such a wonderful guy to work with, and then we met … and I couldn't believe my luck … and I was scared to speak to you, I thought, 'She just won another Oscar.'"
Jodie Foster was moved by Anthony Hopkins' performance
Even though Hopkins had his own reservations about speaking to Foster, Foster was also impressed by Hopkins. When the cast sat down for their first table read, she knew Hopkins was the real deal.
"We didn't get to speak too much before the actual read-through, so we just sort of waved across the room and then sat down at the table," Foster said. "And as you launched into Hannibal Lecter, I really—I felt like, a chill come over the room, you know? And I felt gripped and I was just too scared. In a way, it was like we were almost too scared to talk to each other after that."
The Silence of the Lambs cast celebrated the 30-year anniversary of the film's release on Feb. 14.
Source: Read Full Article