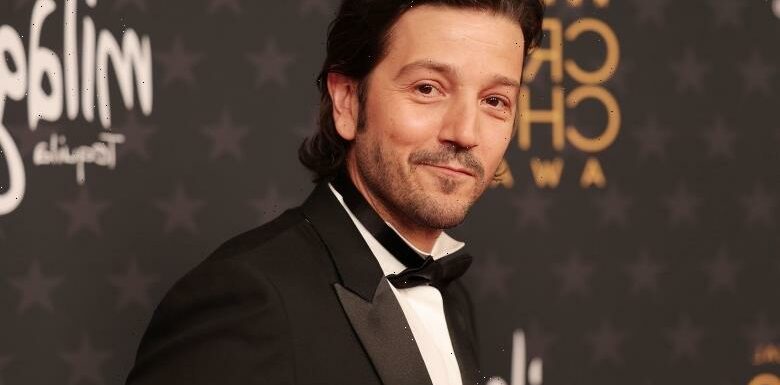 To many "Star Wars" fans, "Andor" represents one of the first real examples of Disney's expanded "Star Wars" universe living up to its potential. When the company first acquired Lucasfilm, there was plenty of excitement surrounding its promise to explore more obscure characters in a galaxy far, far away through film and television projects outside of the flagship trilogies. But while there have certainly been critical high points, many of the previous Disney-produced spinoffs have been dismissed as little more than retreads of the franchise's greatest hits.
But not "Andor." The Tony Gilroy-helmed series has earned overwhelming critical praise for its uncompromising portrayal of impoverished people in the "Star Wars" universe living under the rule of an oppressive Empire. While so many previous "Star Wars" projects have followed heroes destined for great things, "Andor" focuses on the everyday lives of the people most affected by the Empire's evil deeds. The fight for freedom has been present in almost every "Star Wars" film, but "Andor" differentiated itself by showing the brutal details of what its characters are actually fighting against.
It's a distinction that has not been lost on Diego Luna, who plays Cassian Andor on the show. Speaking to IndieWire on the red carpet of the Critics Choice Awards, the actor expressed his gratitude that Gilroy and his team were able to make such a unique project that could still exist within the larger "Star Wars" universe.
"When people talk about 'Star Wars' as one thing, it's too heavy," Luna said. "I'm here because 'Andor' is being celebrated, and 'Andor' happens to be a part of the 'Star Wars' family. But it's its own thing, you know? And that's one of the reasons 'Andor' has been so celebrated, because it's different. It's its own. It's exactly what we wanted to do. And it feels great and weird at the same time. Because we are a part of 'Star Wars,' but we are different from anything else that 'Star Wars' brings. And I guess I'm just very lucky to have such freedom in a show that is part of 'Star Wars.'"
A post shared by IndieWire (@indiewire)
Source: Read Full Article