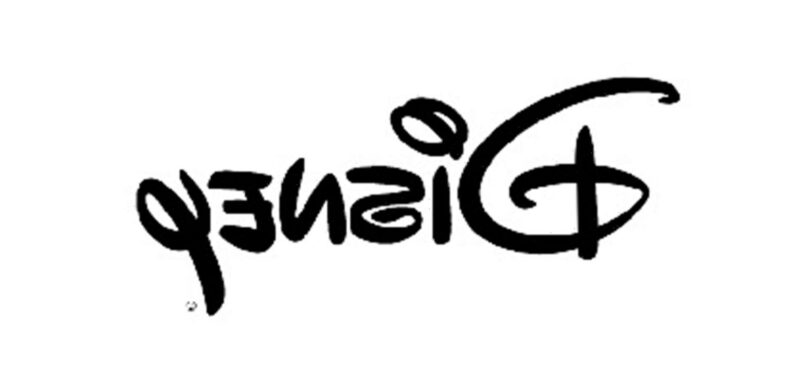 DISNEY has confirmed that sequels to three huge hit movies are in development.
The world-famous studio announced that Toy Story 5 and Frozen 3,  as well as a follow-up film to 2016 motion picture Zootopia, are all in the works.
Speaking to the company's investors, Bob Iger, Disney's CEO, said in a call: "I'm so pleased to announce that we have sequels in the works from our animation studios to some of our most popular franchises – Toy Story, Frozen and Zootopia."
Iger also teased there would be more announcements about the sequels "soon".
He added: "We'll have more to share about these productions soon, but this is a great example of how we're leaning into our unrivalled brands and franchises."
Toy Story star Tim Allen, who voices Buzz Lightyear in the film franchise, confirmed he will be reprising his role for the fifth film, and appeared to reveal Woody (Tom Hanks) will also be back.
Read More on Disney
Get 6 months FREE Disney+ with brand-new Samsung Galaxy S23, from £34p/m
Cheap Disney World & Universal Florida holidays – from £629pp including flights
He wrote on Twitter: "See ya soon Woody, you are a sad strange little man and you have my pity. And off we go to a number 5! To infinity and beyond!"
Kristen Bell – who voices Anna in Frozen and Frozen II – has previously said she would be up for returning for a third movie in the series.
Speaking in June, she joked: "I would like to officially announce, with zero authority, Frozen 3.
"Please bear in mind I did say 'zero authority,' 'cause I can't [actually announce it]. I can't do that — I'm not in charge.
Most read in Film
Where Cool Runnings cast are now – shock early death to cameo in hit TV show
Find out if Cate Blanchett's Tar is a true story
Where Independence Day cast are now – from real estate agent to star's shock arrest
Independence Day star Ross Bagley is unrecognisable 25 years later
"But there could be something in the works and something maybe happening, maybe.
"I'll keep it mysterious. But I know Idina [Menzel] recently said she would do it, and I feel like if we're all in what are we waiting for?"
In 2019, Menzel, who voices Queen Elsa in the Disney franchise, said she would be "happy" to make multiple 'Frozen' films.
Just a month after the release of Frozen II, she said at the time: "I can see a Frozen 3. I can see a Frozen 3, 4, and 5, it's whether they want to make them. I'm happy to be involved."
Source: Read Full Article