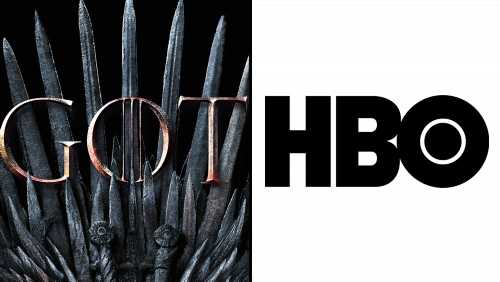 Another Game of Thrones spinoff is in the works.
HBO today announced that it has given a series order to A Knight of the Seven Kingdoms: The Hedge Night.
The Game of Thrones prequel series will be written and executive produced by George R.R. Martin and Ira Parker. Ryan Condal and Vince Gerardis will also executive produce.
Here's the official logline: A century before the events of Game of Thrones, two unlikely heroes wandered Westeros… a young, naïve but courageous knight, Ser Duncan the Tall, and his diminutive squire, Egg. Set in an age when the Targaryen line still holds the Iron Throne and the memory of the last dragon has not yet passed from living memory, great destinies, powerful foes, and dangerous exploits all await these improbable and incomparable friends.
HBO has just started production on the second season of House of the Dragon. There's also a Jon Snow spinoff in the works.
In 2021, Deadline revealed the network was developing a trio of ideas for new projects set within George R.R. Martin's fantasy world including 9 Voyages aka Sea Snake, Flea Bottom and 10,000 Ships. Bruno Heller was attached to the Sea Snake project, while Amanda Segel was tapped to write 10,000 Ships.
Must Read Stories
Amazon Sets 'Joseph' Movie From Jon M. Chu, Tim Rice & Andrew Lloyd Webber
Elon Musk Updates On "Painful" Twitter Ownership, BBC Tag, Staff Cuts, Dog CEO
WGA Strike Authorization Voting Begins As Guild Says "Survival Of Writing Is At Stake"
Ariana DeBose Returns To Host 76th Ceremony; Will Also Perform
Read More About:
Source: Read Full Article