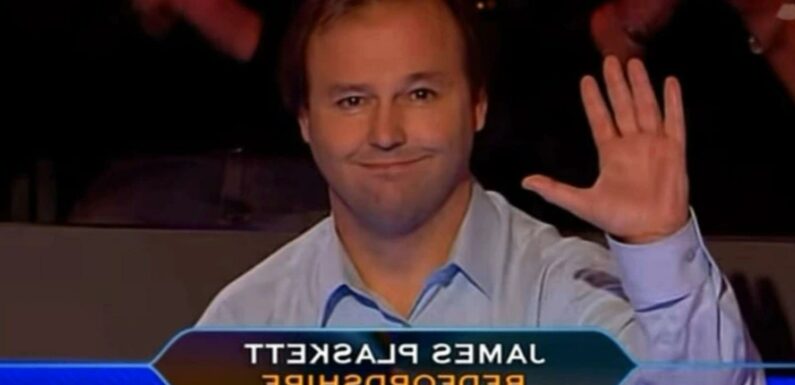 WHEN Paula Yates' life ended in tragedy three years after the loss of her lover Michael Hutchence many said her death was inevitable.
But the Big Breakfast star had tried desperately to make a fresh start, leaving behind a rock n roll lifestyle for a quiet life on the coast in Hastings as she nursed her broken heart.
Her former neighbour James Plaskett, a British chess grandmaster, told The Sun Paula's life was so sedate that he and his wife would notice if the lights were on past 10pm.
He said: "They were just famous people living next door.
"I wouldn't say she was normal, but there was nothing ostentatiously flirty about her, she was a normal separated mother of four girls."
James also revealed he and Paula were such good friends that she was due to be his 'phone a friend' on the quiz show Who Wants to Be a Millionaire in 2000 – but she died a week before.
Read more Paula Yates
From fashion model to tragic death – the lives of the late Paula Yates' kids
Paula Yates says she feared Michael Hutchence never loved her in final interview
Quiz expert James, who co-authored the book Bad Show: The Quiz, The Cough, The Millionaire Major, defending the former army chief Charles Ingram who was prosecuted for cheating his way to £1m, said he roped Paula into being his lifeline in case he was given a celebrity-themed question. 
He said: "You can have up to five friends and I thought she'd be good with showbiz knowledge."
James, who went on to win £250,000 on the show, said Paula's daughter used to have playdates with his son.
He recalled: "Paula lived a quiet life, but she was friendly and pleasant.
Most read in TV
Hollyoaks' Jessica Fox gives birth to 'miracle' baby and reveals sweet name
Dumped Love Islanders mobbed by fans as they land in UK after missing final
EastEnders star James Bye & pregnant wife Victoria reveal baby's gender
Love Island's Maya Jama makes epic blunder after announcing the winners of the show