The Academy Awards are right around the corner. And both Hollywood insiders and fans are eager to find out who will secure a spot at the upcoming Oscars 2022. Right now, there are so many questions about how the ceremony will shake out, including who will serve as Oscar host this time around. But as for the races themselves, few are as hotly contested as the Best Actress category. By all accounts, it could be down to just two previous Oscar winners.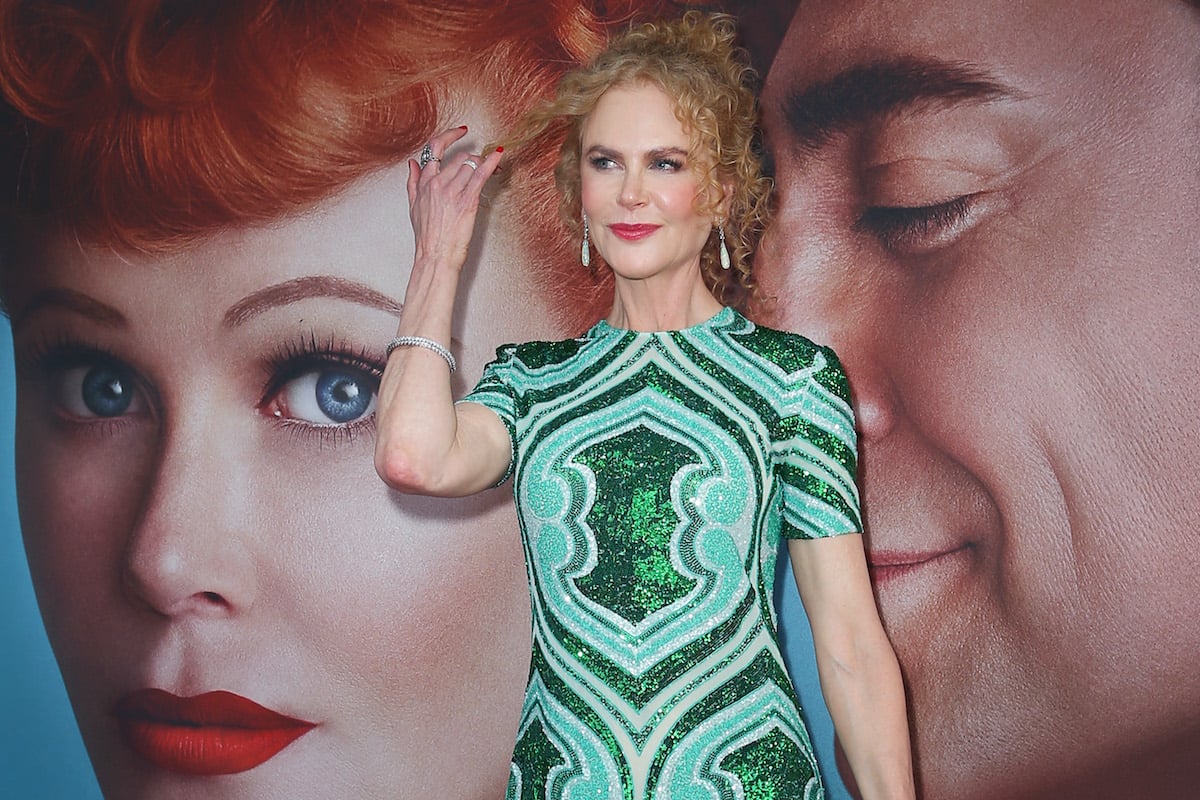 Many Oscars 2022 categories present tight races
With rare exception, the 2022 Academy Awards could be filled with surprises. Films like The Power of the Dog, West Side Story, and Dune are all but guaranteed to lead this year's nominees. After all, those movies — a Western drama, a lavish musical, and a sci-fi epic — will likely be recognized in the technical categories too. But beyond knowing which films generally have Oscar voters' attention in 2022, there are a few clear victories in sight.
Best Actor looks to be a three-way horse race between Will Smith for King Richard, Benedict Cumberbatch for The Power of the Dog, and Andrew Garfield for Tick, Tick… Boom! Meanwhile, Best Director looks to be a rematch between Jane Campion for The Power of the Dog and Steven Spielberg for West Side Story. The two filmmakers previously faced off in 1994 when they directed The Piano and Schindler's List, respectively.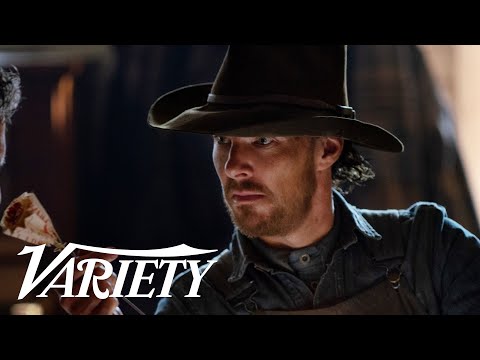 But Best Actress might be among the closest
However, the eventual winner of Best Actress is anyone's guess at the moment. According to Gold Derby — which tracks awards season odds and predictions — Olivia Colman is currently leading for her performance in The Lost Daughter. The site currently gives Colman 37/10 odds for walking home with Oscar gold for the second time. She won this category back in 2019 for her role as Queen Anne in The Favourite.
However, Colman's victory isn't in the bag. Many predict the actor will lose to Nicole Kidman for Being the Ricardos. In that film, Kidman plays television icon Lucille Ball. The academy loves its biopics, such as when Reneé Zellweger won for playing Judy Garland in 2020. Moreover, Oscar voters love Kidman herself. She won Best Actress in 2003 for playing another real-life person, writer Virginia Woolf, in The Hours.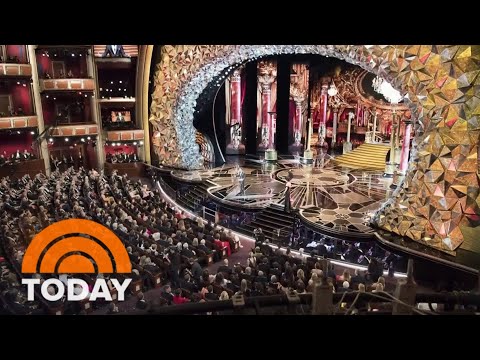 Could 1 of these underdogs step up to win the gold?
The most wild part about the Best Actress race is that perhaps neither Colman nor Kidman will win. Several other contenders are lying in wait to make their own bids for the trophy. Gold Derby puts Lady Gaga (House of Gucci), Jessica Chastain (The Eyes of Tammy Faye), and Kristen Stewart (Spencer) in the remaining slots.
However, many others are still very much in the conversation, and any one could push Stewart out of the top slot and give Colman and Kidman some competition. So don't count out Penelope Cruz (Parallel Mothers), Jennifer Hudson (Respect), Rachel Zegler (West Side Story), Frances McDormand (The Tragedy of Macbeth), or Alana Haim (Licorice Pizza).
The 94th Academy Awards nominations will be announced on February 8, 2022.
Source: Read Full Article