Few actors garner attention for their stand-out lines quite like Samuel L. Jackson. The legendary actor is known for his extensive career in the industry as much as his profanity-laced dialogue in movies that make him stand out. Jackson plays the character Nick Fury in the Marvel Cinematic Universe, and it seems his off-the-cuff improvising in character has led to some of the greatest MCU moments.
Times Samuel L. Jackson has improvised in the MCU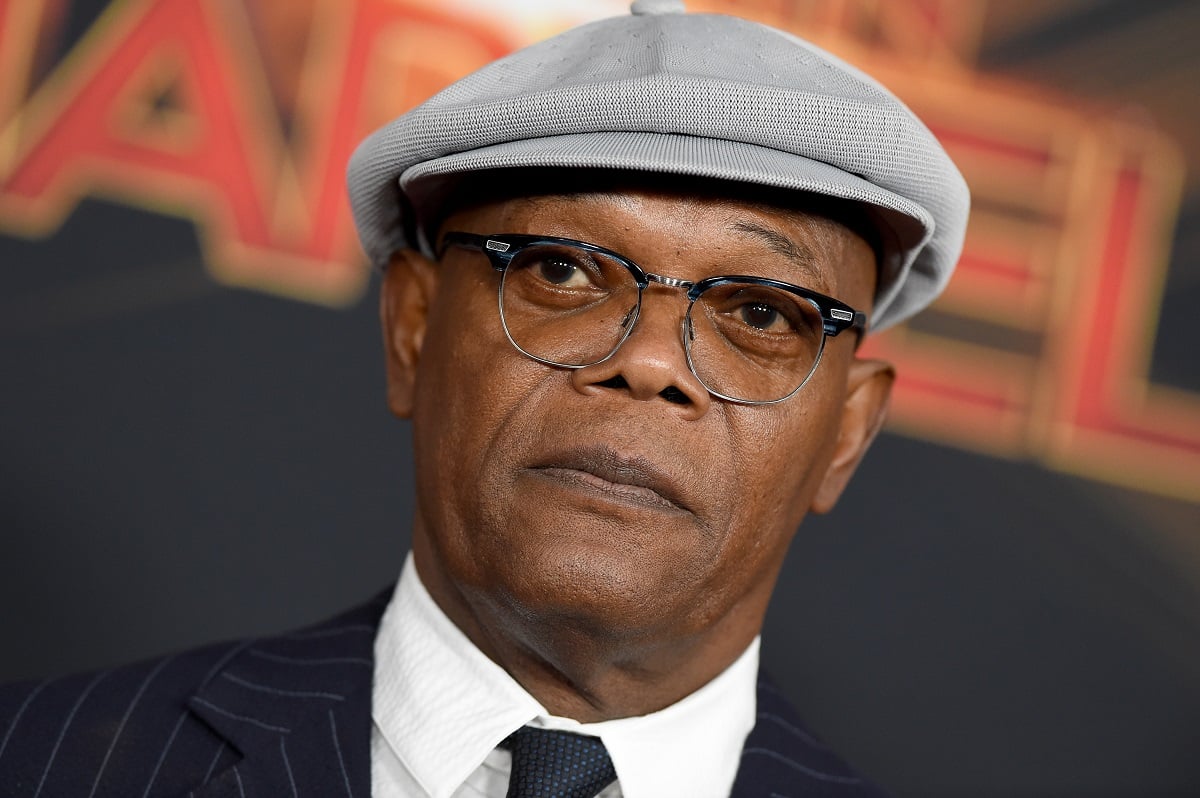 These days, Nick Fury and Samuel L. Jackson are one and the same. Screen Rant reports that in 2000, Marvel Comics began working on a new series titled Ultimate. The series explored the alternate universe backstories of various characters. This wasn't the first time Fury was seen, as he'd been in the Marvel Comics since the '60s.
However, for Ultimate, the company decided to base the new version of S.H.I.E.L.D leader on the actor. When the Django Unchained actor's agent found out, they threatened to sue Marvel for using the star's image without a license, but Jackson had a better idea.
He worked out a deal with Marvel to get paid for his image, and part of the deal involved him signing a nine-movie contract to bring Fury to the big screen. Jackson explained that he "tried to make him as honest to the story and as honest to what real life would seem," alluding to his portrayal of the character. It's, therefore, unlikely that we will see another Fury anytime soon, if ever.
Jackson's new show will have him take the reins
Fury has been a supporting player in the MCU for over a decade. But the time has come for him and Jackson to take the stage. The iconic actor will reprise his role in the Disney+ series Secret Invasion, along with Ben Mendelsohn (Captain Marvel), Don Cheadle (Avengers: Endgame), Smulders, and Martin Freeman (Black Panther). The six-episode series finished filming in mid-2022.
Source: Read Full Article