If you love pizza, The Pioneer Woman star ReeDrummond has plenty of recipe ideas on her show and The Pioneer Woman blog.Here's what she revealed about the secret to her pizza sauce.
Ree Drummond's P-Town Pizza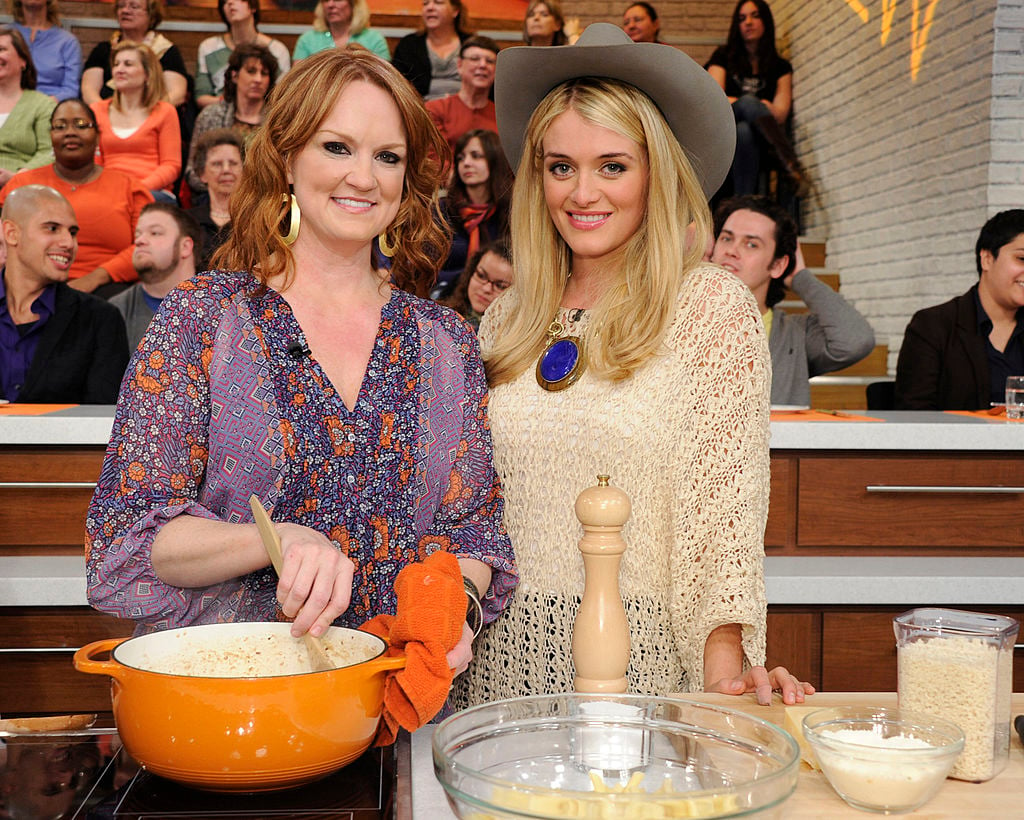 Drummond announced the opening of her pizza shop, calledP-Town Pizza, back in 2018. The Food Network star took to Instagram to revealthe big news about the Pawhuska, Oklahoma-based shop. She joked she should havepicked a different time to cut back on carbs. "P-Town Pizza. I think we'regonna open next week if we can push ourselves over the finish line," writesDrummond. "In other news, this might not have been the best time to take abreak from carbs."
P-Town Pizza has more on the menu than just pizza. The establishmentalso offers dessert, salad, garlic knots, and cocktails. "We don't just offerpizza!" saidthe folks over at P-Town Pizza on their Instagram account. "We have salads,wings, garlic knots (which aren't really knots at all, which is why we callthem Not Knots), signature cocktails… oh, and our layered mason jar desserts.Holy mackerel, these are tasty. Can't wait to see ya!" they added.
The secret to 'The Pioneer Woman' Ree Drummond's pizza sauce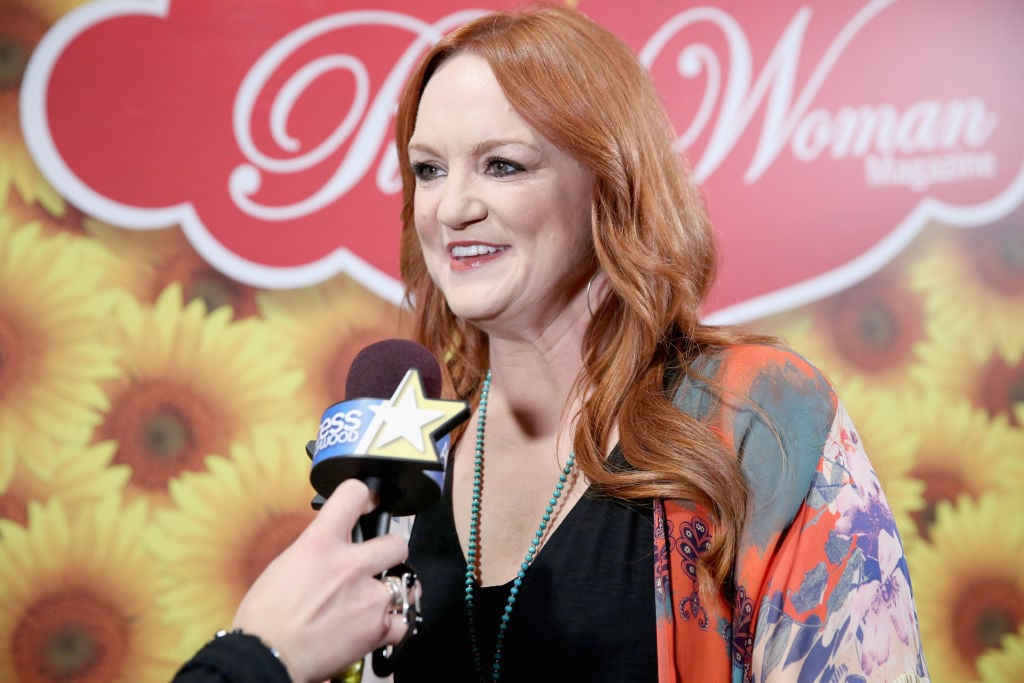 In the spring 2020 issue of The Pioneer Woman magazine, a fan wrote in to say she's a big fan of Drummond's pizza recipes. She asked for some help with making the sauce. Drummond says the recipe at P-Town Pizza includes an ingredient that makes the sauce pop. "The sauce we make at P-Town pizza is amazing," replied Drummond. "We add Calabrian chili paste, which you can order online. But if you're short on time, I recommend using good-quality marinara as a pizza sauce. It's a great shortcut!"
Ree Drummond's pizza sauce recipe
If you want to make your own pizza sauce, you can find agreat recipe from Drummond on the Food Network website. It takes about 45minutes to prepare and yields 6 cups of sauce. Here's what you'll need:
1 to 2 tablespoons olive oil
3 cloves garlic, minced
1 medium onion, chopped finely
1/2 cup chicken broth
Three 15-ounce cans crushed tomatoes
Salt and pepper
Salt and pepper
Pinch sugar
1 teaspoon dried oregano
8 to 10 fresh basil leaves, chopped
For the rest of the recipe, visit the Food Network website.
Ree Drummond's pizza recipes
Drummond also has a list of tasty pizza recipes. One of them is named "Pizza Ree-a." As you probably guessed, it's a play on her first name. "I made pizza for the show a couple of days ago, and this tomato-basil version with four different cheeses made my skirt fly up, my soul sing, and my spirit soar," wrote Drummond on The Pioneer Woman blog.
"It was tremendously delicious, and while I wasn't able to take step-by-step photos, I was able piece together what I did using process shots from a couple of different archived recipes," added Drummond. Another pizza recipe you'll find on Drummond's site is one fig-prosciutto pizza with arugula. 
Read more: 'ThePioneer Woman' Ree Drummond Discloses if She Will Open Restaurants in OtherStates
Follow Sheiresa @SheiresaNgo
Source: Read Full Article