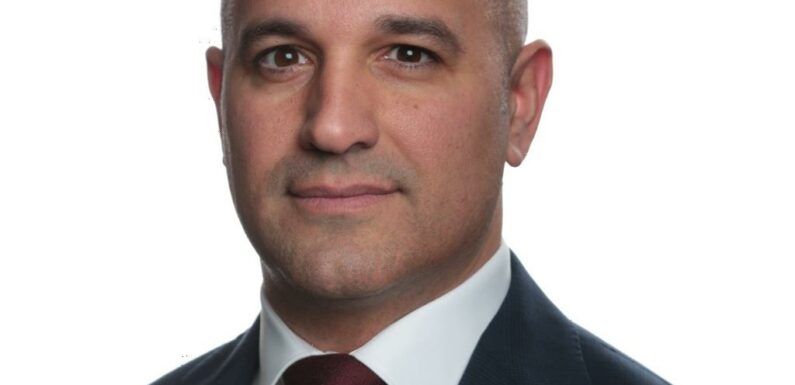 EXCLUSIVE: Veteran UTA Motion Picture Literary Agent Bill Zotti has joined Kaplan/Perrone Entertainment as a manager. Zotti spent the last five years at UTA and before that at CAA, repping high profile writers, directors, and producer that included Scott Neustadter & Michael Weber (Daisy Jones & the Six), Katie Silberman (Don't Worry Darling), Dan Gregor & Doug Mand (Naked Gun), Gemma Burgess (My Lady Jane), Leah McKendrick (Scrambled), Flora Greeson (The High Note), Carrie Solomon (Ocean's Prequel), Amy Aniobi (Insecure), Tess Morris (Sooner Or Later), Darren Lemke (Kung Fu Panda), Dave Green (Coyote Vs. Acme), Mike Mitchell (Kung Fu Panda), Yassir Lester (War Machine), Rodney Barnes (Winning Time), and Ryan Kalil & Blake Griffin (Hello, Tomorrow). Zotti was at CAA for 12 years prior to joining UTA.
Related Story
UTA Acquires Lit Agency Fletcher & Company; CEO Christy Fletcher To Co-Run Publishing Unit Under President David Kramer
They are figuring out which clients he'll rep as manager, but by all accounts the move is an amicable one.
"Bill is a wonderful person who has always represented artists with passion and integrity," said UTA Co-Heads of MP Literary Julien Thuan and Jason Burns. "He has been a great colleague for the past few years, and we look forward to collaborating with him in his new role as he joins our friends at Kaplan/Perrone Entertainment."
Zotti said the move came after he "worked closely with Kaplan/Perrone over the years and have long admired the company and its culture. I am excited to now be a part of it"
Said the KPE partners: "Bill is one of the most respected and well liked individuals in our business. He undoubtedly will make an exceptional manager and we are beyond thrilled he has chosen KPE as his new home."
Must Read Stories
Greg Berlanti Signs New Mega Overall Deal With Warner Bros Television Group
WGA Awards (Again) Makes Several Top Oscar Screenplay Contenders Ineligible
Bob Iger Wants Disney Employees Back In The Office Four Days A Week Starting March 1
UK's United Agents Sparks Sale Speculation With Limited Company Move
Read More About:
Source: Read Full Article