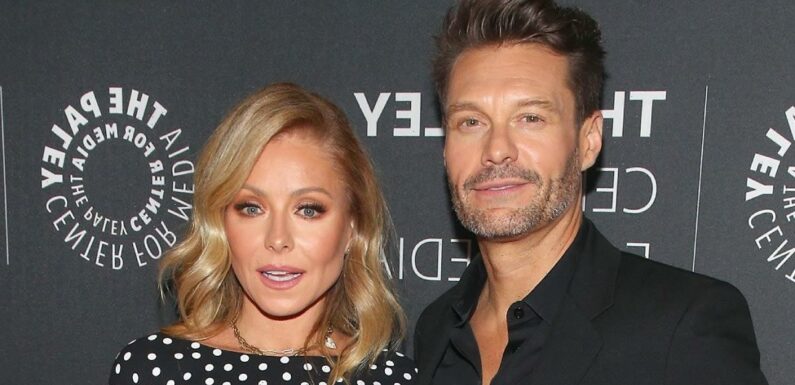 Kelly Ripa and Ryan Seacrest are making the best of their time together on Ryan's final season as the host of Live with Kelly and Ryan.
While major changes for the show loom closer, the two were able to participate in an emotionally charged moment that involved tears and a harrowing health update, and you can watch the moment in the video below.
WATCH: Kelly Ripa and Ryan Seacrest's emotionally charged moment on the show
Ryan is currently balancing his stint on the show with continuing appearances on American Idol, which he has hosted since its inaugural season in 2001.
Back in February, the TV personality announced that he would be leaving Live! after six seasons hosting alongside close friend Kelly.
MORE: Kelly Ripa's show on Live will face this big change when Mark Consuelos joins
TRENDING NOW: Gwen Stefani shares 'incredible' news as fans rush to congratulate her
He announced the news at the top of February 16th's episode, telling fans and Kelly: "I will always be forever grateful," after which Kelly insisted: "You are family here, we love you, we are so proud of you."
Kelly's husband, Mark Consuelos, who hosted the show on Tuesday with her, will be joining her side on-air permanently. Kelly confirmed the news later in the segment.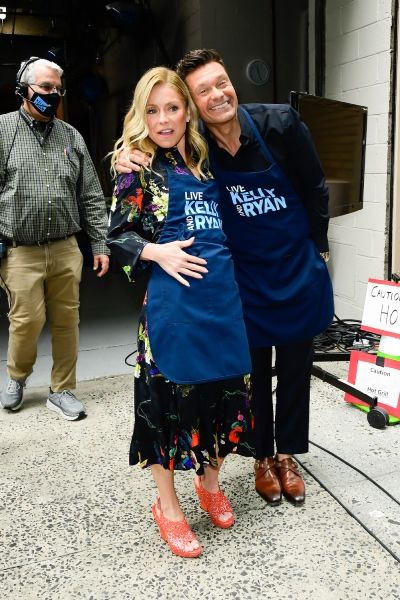 Ryan is stepping down after six seasons as co-host
Ryan and Kelly walked out with linked arms ahead of the announcement, waiting a few minutes before revealing the news.
Fifteen minutes into the episode, as the two were hosting their daily trivia game, Ryan began: "So, Kelly and I have some news here," adding: "This is something she and I have been talking about for a long time, and it was a tough, tough decision."
RELATED: Live with Kelly and Ryan: looking back at all the feuds, fallouts and co-host exits from the show's history
ALSO POPULAR: Savannah Guthrie to make big change in personal life amid Today absence
"Last year, we spoke, and I made the decision to make this my last season as co-host with Kel, here on Live!With Kelly and Ryan, which is bittersweet."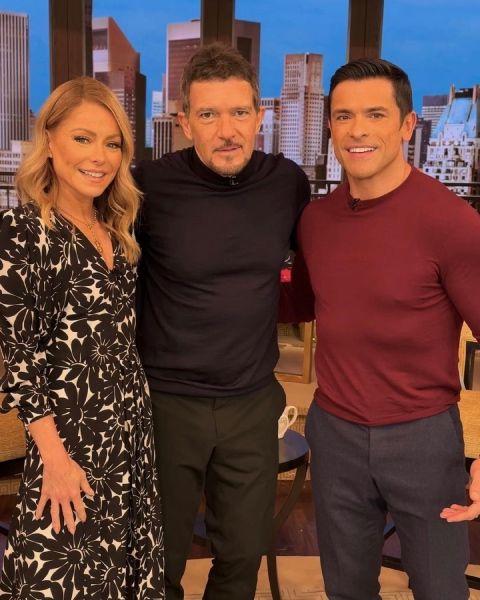 Mark will be taking a seat beside his wife on the show
Kelly appeared nothing but supportive, telling him: "I get it, you are a gem, you are one of my best friends, and I said, the greatest part of this entire experience has been [that] you've gone from being a friend to a family member, you are family to us."
Read more HELLO! US stories here
Source: Read Full Article