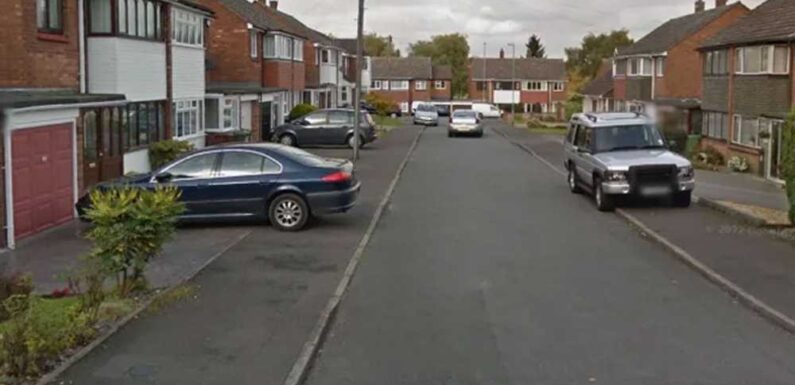 BONES have been found in an empty house in Walsall – with cops launching a probe into whether they're human.
The disturbing find was made at the home on Monday, with no arrests made.
West Midlands Police said: "Bones have been recovered from an address in Bloxwich on October 30.
"We are now working with forensic specialists to establish whether they are human or otherwise.
"Officers are no longer present at the scene."
More to follow
Read More UK News
Who is suspected of cutting down the Sycamore Gap tree?
Warning as bedbug outbreak spreads to library as parents & kids forced to flee
Source: Read Full Article