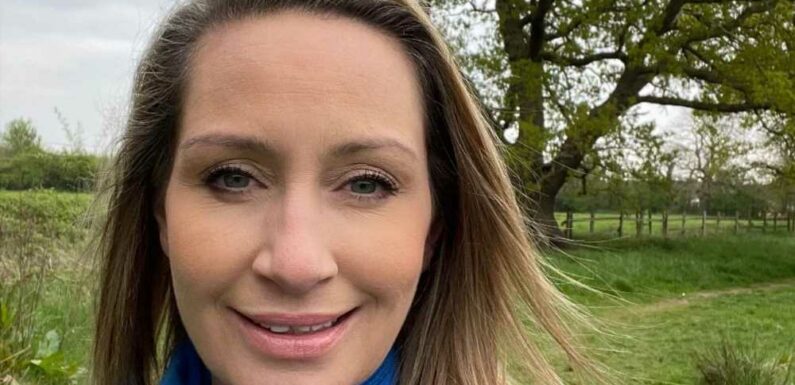 THE police force criticised over the Nicola Bulley investigation was blasted by watchdogs three months before she vanished.
Her Majesty's Inspectorate of Constabulary found: "Lancashire Constabulary requires improvement at investigating crime."
They added the force was not "always carrying out thorough and timely investigations" and that "victims aren't always updated on progress". 
Lancashire Police now faces three external inquiries over the 23-day search for mum-of-two Nicola, 45, in St Michael's on Wyre.
The Independent Office for Police Conduct is probing a welfare visit to the family home made by an officer two weeks earlier.
And training and policy body the College of Policing will examine both the hunt and the decision to release information about an alcohol issue triggered by the menopause.
READ MORE ON NICOLA BULLEY
Nicola Bulley ghouls ALREADY publishing twisted true-crime books on her death
Nicola ghoul who tricked cops to film mum's body UNMASKED as TikTok creep barber
Nicola was found on Sunday a mile downstream from where she is thought to have fallen in.
The annual HMIC inspection, which found "a lack of effective supervision", marked the force in eight areas — and it failed to be ranked "outstanding" in any.
Lancashire Police said at the time: "We are graded as 'good' in six areas, and where any areas for improvement were identified work is already under way to address these."
Source: Read Full Article