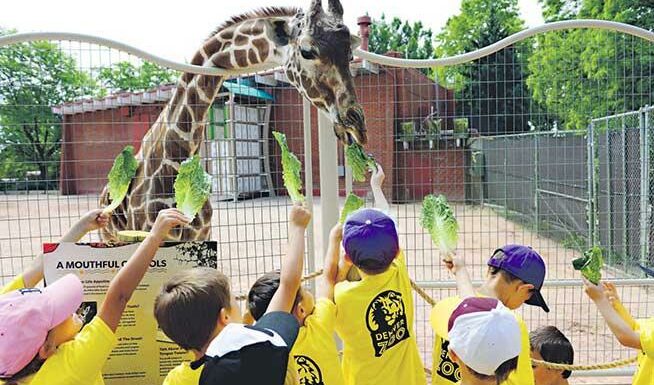 Kipele, a giraffe born at the Denver Zoo about three decades ago, has died.
The 29-year-old giraffe was euthanized on March 7 after a sudden decline in health and concerns about quality of life, Denver Zoo officials said in a Wednesday Twitter thread.
Born on Aug. 16, 1993, she was among the oldest giraffes in Association of Zoos accredited facilities, according to the Denver Zoo.
"The average lifespan for giraffes is 25, so we were incredibly grateful for every additional moment we had with this special giraffe," zoo officials said on Twitter. "Even though we knew our time with Kipele wouldn't last forever, this loss, like any, is incredibly hard on the staff who provided her with immeasurable amounts of love, care and attention for the past 29 years."
Zoo staff will give extra attention to younger giraffes Dobby, BB and Jasiri to ensure they're thriving after Kipele's death.
Source: Read Full Article