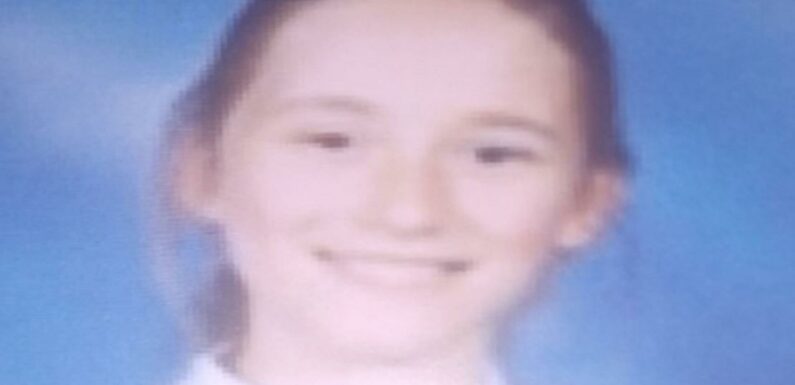 COPS are desperately searching for a 10-year-old girl who went missing.
Isabella was last seen on Northend Road, London, according to officers from Bexley MPS.
She was wearing her school uniform, a pink furry coat, red jumper and a grey skirt.
Isabella is described as being 5'1" and of slim build.
Police have urged anyone with information to call 999 with the reference 4922/21Feb23.
A tweet on the Bexley MPS page read: "#MISSING Please look out for 10 year old Isabella.
"Last seen Northend Road #ERITH wearing school uniform pink furry coat, red jumper, grey skirt.
"Isabella is 5'1" & slim build. Any information CALL 999 with ref 4922/21Feb23."
Source: Read Full Article