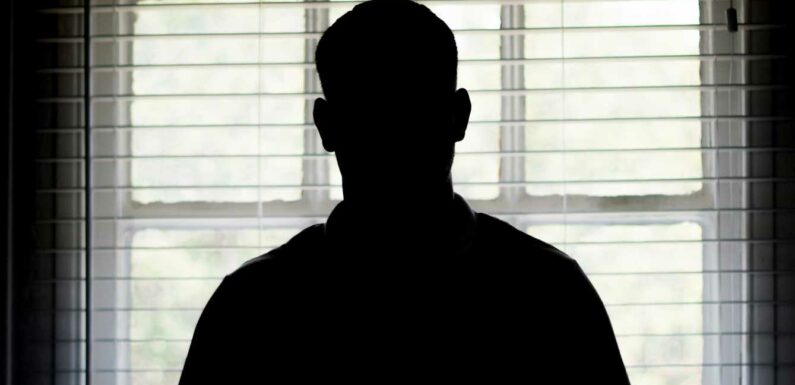 A RAPIST fighting deportation can stay in the UK — after a judge ruled he could face persecution for his crime in his native Iran.
His appeal was accepted even though he had apparently lied throughout the process about working for MI5.
The man — known only as XX — was jailed for seven years in 2001 over the rape in London.
The victim was a female lodger asleep in the same house.
Ministers wanted to automatically deport him after he finished his jail sentence but he appealed.
Bizarrely, throughout the process, the man claimed he had worked with the UK's security service.
Read More on Crimes
Woman in 50s killed after smash between Mercedes & Bentley
Met cop jailed after sending 'appalling' pornographic image to colleague
He said he feared the death penalty in Iran because officials there knew of his rape conviction.
Another reason he gave to stay was that he is openly a critic of the Iranian regime.
The immigration appeals tribunal heard the man arrived in the UK in 1992 as a student.
He was arrested in October 2000 and convicted a year later.
Most read in The Sun
BGT sparks anger with violent act involving Simon Cowell and Bruno Tonioli
Daytime TV chef declared bankrupt after lawyers spend decade chasing debt
Saved By The Bell heartthrob unrecognisable 30 years after hit show finished
I was an ISIS slave – I saw Shamima at training camp with suicide belts & guns
A deportation order was made in 2005.
Immigration papers say the man has never given "any indication" of having insight to the impact of his crime or actions.
He has also never taken part in any rehabilitation courses.
The fiend claimed he was approached by MI5 because he mixed in social circles connected with the Iranian Embassy in London.
However, the security services refused to confirm or deny his claim.
Judge John Keith ruled that XX could stay on human rights grounds amid concern about his conviction risking persecution.
He also said there was evidence XX had been an outspoken critic of the Iranian regime on a website and knowledge of this by the authorities in Tehran meant a "real risk of interrogation and extensive detention".
Source: Read Full Article