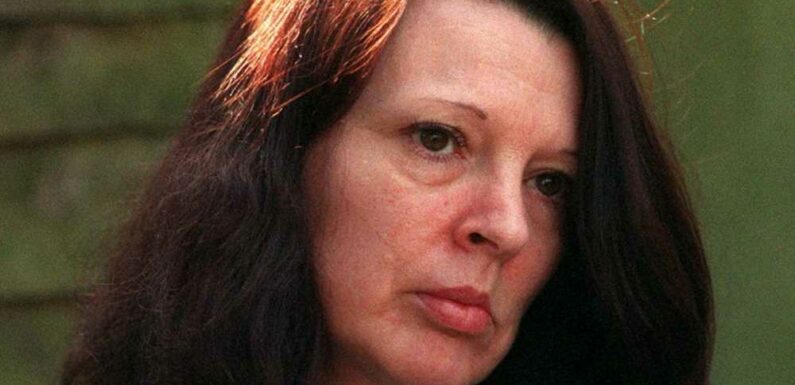 DEBORAH Barnett was the biological mother of murdered schoolgirl, Billy-Jo Jenkins.
Here's what we know about Barnett, whose daughter's 1997 killing remains unsolved.
Who was Deborah Barnett?
Billie-Jo was in foster care at the time of death.
She had moved from London to live at her foster parents home in Hastings, which is where her murder took place.
Billie-Jo's biological mum Deborah Barnettwas forced to give up her daughter after the girl's dad was sent to prison and she struggled to cope on her own.
It has now emerged that she died in 2018, a year after calling for police to re-open the case.
READ MORE ON BILLIE-JO JENKINS
What we know about who killed teenager Billie-Jo Jenkins
What we know about Billie-Jo Jenkins and her murder in 1997
This information was revealed by The Mirror in 2022.
What happened to Billie-Jo Jenkins?
On February 15, 1997, Billie-Jo was painting the patio doors at the back of the house when she was struck at least five times on the head in a shocking attack.
She was found in the back garden of the family home, bludgeoned to death with an iron tent peg.
She was found dying, in a pool of blood, when her foster dad Sion Jenkins returned to the house following an aborted trip to a DIY store, with his two oldest daughters.
Most read in The Sun
Orca the Lagotto Romagnolo wins Best in Show on day 4 of Crufts
Love Island's Maya Jama makes massive blunder as she reveals dumped Islanders
Lineker WILL be back on BBC for FA cup next weekend after crisis talks deal
Dancing on Ice finale in 'fix' row as fans slam Nile Wilson's performance
At the time, she was reportedly alone, with the rest of her family out of the property.
The schoolgirl had been living with her foster family for five years before she was brutally killed.
Her case is one of the UK's most high-profile unsolved murders.
Sion was found guilty of her murder and spent six years in jail before his life sentence was quashed on appeal.
He was formally acquitted in 2006 following two inconclusive retrials.
A spokesperson said in 2022 that Billie-Jo's murder will be revisited after every two years to see if the killer can ever be snared.
The documentary Who Killed Billie-Jo originally aired onFebruary 10, 2022 on Channel 5.
Source: Read Full Article