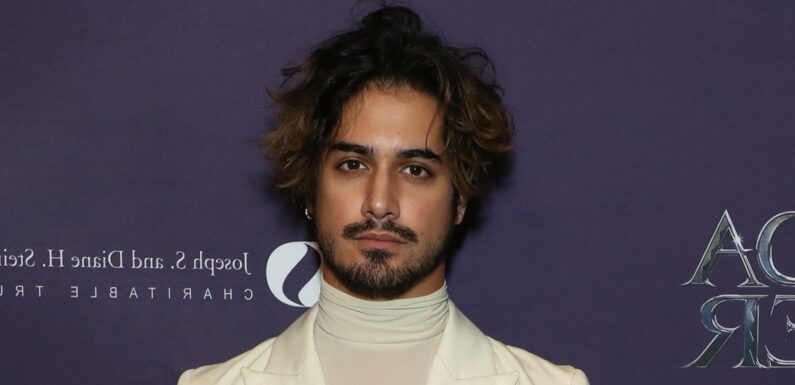 Avan Jogia is looking back at his time on Nickelodeon.
The now 30-year-old Door Mouse writer, director and star opened up in a new interview about how he feels about working on the network.
Avan starred in multiple projects for Nick when he was younger, most notably as Beck in Victorious, as well as the movies Spectacular!, Gym Teacher and Rags.
In the new interview, Avan recalled that he doesn't look back fondly at his time on Nickelodeon.
Keep reading inside to see what he said…
"I feel like I'm one of the very few lucky people who were not thrust into that world against my will. The world of acting, I mean. The world of Nickelodeon… not to say it was against my will, but I guess I just didn't know. It's hard to know what you're signing up for and how it's gonna shape you and the world around you and how it's gonna shape how people interact with you," he told Teen Vogue. "It's gonna shape what you mean to people. As far as my career, I try not to think about that time too much. I have always tried to focus on the work itself."
"I mean, I don't look back on [Nickelodeon] fondly. But I do think it's interesting to see just what it means to people. It's touching, but also it's out of your control," Avan added. "I feel like I represent sadness for people because they can sort of look at me and be like, 'Oh, right. I remember when I used to be young and things weren't so complicated.' It's like, I represent an uncomplicated time. Sometimes I think that I have a strong desire to keep that image safe for them."
Back in 2020, Avan took part in a virtual Victorious cast reunion, along with creator Dan Schneider, Victoria Justice, Ariana Grande, Elizabeth Gillies, Daniella Monet and more.
Source: Read Full Article