Actress Caterina Scorsone and her children are lucky to be alive after an awful fire burned down their home.
The Grey's Anatomy star shared the shocking situation in an Instagram post published on Monday afternoon. In that message, the mom of three recounted how she had "about two minutes" to get all of her young children out of their house after it caught fire several months ago.
They were all able to escape the unexpected flames, thankfully. Sadly, Scorsone also revealed other tragic news: the family's four pets were not able to get out, and they all died in the fire.
In Monday's heartbreaking post, Scorsone — who shares daughters Eliza, 10, Paloma, 6, and Lucky, 3, with ex-husband Rob Giles — revealed the family home burned down "a couple of months ago." While she didn't explain what caused the blaze, Caterina did note how little time her family had to rush out to safety:
"A couple of months ago my house burned down. While getting my kids ready for bed and finishing bath time, smoke began to seep up through the grout around the tub. When I looked down the hallway a river of thick black smoke had already formed and was filling the house. One thing about fires: they happen fast. I had about two minutes to get my three kids out of the house, and we escaped with less than shoes on our feet. But we got out. And for that I am eternally grateful."
OMG…
The actress, who plays Dr. Amelia Shepherd on the hit television series, went on to add that her family's pet dog and three pet cats were all left to perish inside with no time for rescue:
"Heartbreakingly, we lost all four of our pets. We are still sitting with that loss, but we are lucky we got to love them at all."
So heartbreaking. We honestly can't even imagine how heartbroken she and the kids must be.
Amazingly, the 41-year-old star found the strength within her to note the incredible community that stepped up around in her family's time of need:
"This is not a post about a fire. This is a post about community. This is a love letter to the incredible people that showed up and the incredible ways that they did. Thank you to the firefighters and the investigators (thank you Trey!) Thank you to my neighbor who answered our frantic knocks at her door. Thank you to the parents at my kids' school who sent toys and books, my friends at @greysabc and @shondaland who sent clothing and supplies, my sisters who flew in to handle logistics so that I could be with my kids. Thank you to my team who made everything easier."
In a touching and poignant conclusion, Scorsone then wrote:
"What we learned is that the only thing that matters are the people (and beings) that you love. The only thing that matters is community. We would not be here without it and we are so grateful. Thank you. Here are some photos to honor the space we once called home, to say goodbye to the animals that loved us so well, and to celebrate that we have the only thing we ever really needed: each other."
She also shared a series of photos along with the reveal.
The carousel led off with a picture of the house after it was gutted by the fast-moving fire. Then, Scorsone included several touching shots of the family's three beloved pets who died in the blaze:
https://www.instagram.com/p/CqllsPHv69N/
A post shared by Caterina Scorsone (@caterinascorsone)
Down in the comments, thousands of fans shared love, support, and well-wishes. And television co-stars did, too. Jake Borelli, who plays Dr. Levi Schmitt on the show, commented:
"You are truly an incredible human and I am sending all the love I have to you and yours."
And Melissa DuPrey, who plays Dr. Sara Ortiz, added:
"Oh sweet babe. I'm so glad you all are safe. I'm sorry for the losses of your furbabies and the tangible things that hold memories. Grateful you are here and exist so beautifully."
Thousands more fans chimed in with supportive comments, as well. As you can see (below), many were at a loss for how to properly respond to such a devastating event:
"I am truly so deeply sorry. The loss of a pet let alone 4 is excruciating. I am so glad you and your children were unharmed."
"Sending endless love to you and the kids"
"Heartbreaking. I'm so thankful that you and your girls got out. My heart goes out to your losses."
"That's absolutely devastating. Sorry for your loss of home, possessions, loved pets and more. Grateful you had a community to help you in a time like this"
"I can't imagine losing my fur babies; I know that must be hard for you and the babies. sending you so much love!"
"Losing a pet is one of the worst pains imaginable. Know that you've got four fur babies watching over you in the big sky somewhere, frolicking in the sun"
We feel the same way.
We are sending our love to Caterina and her children. And praying for those adorable fur babies lost in such an awful manner.
Related Posts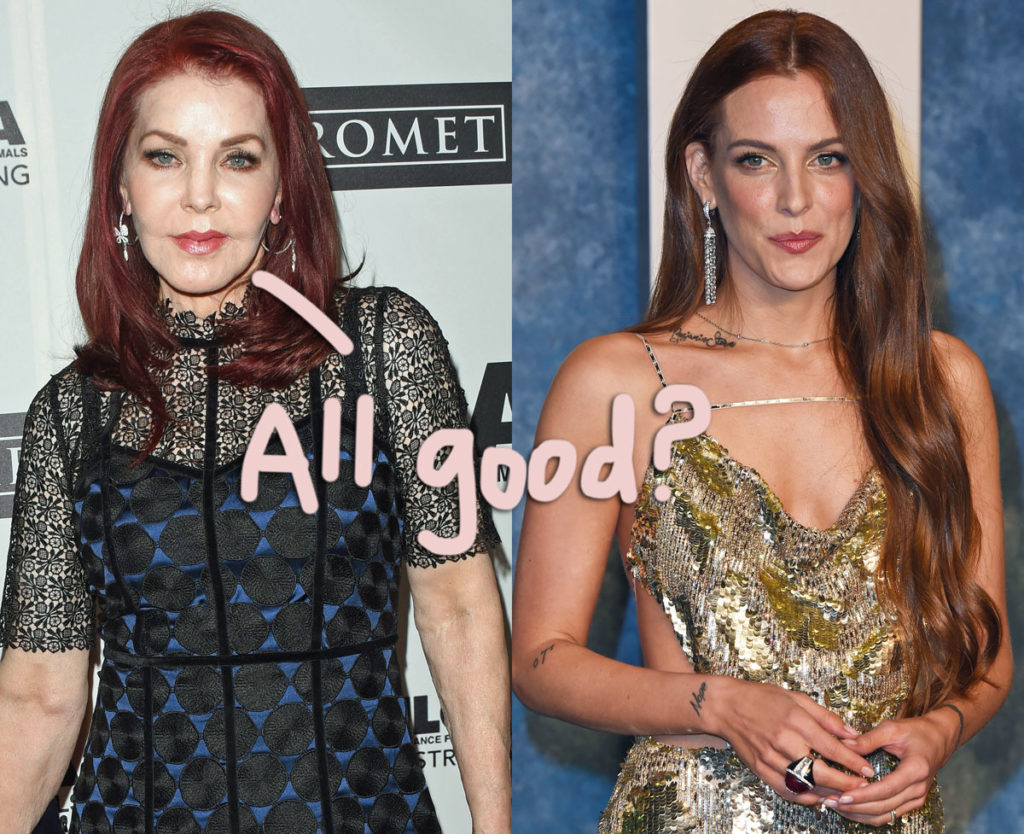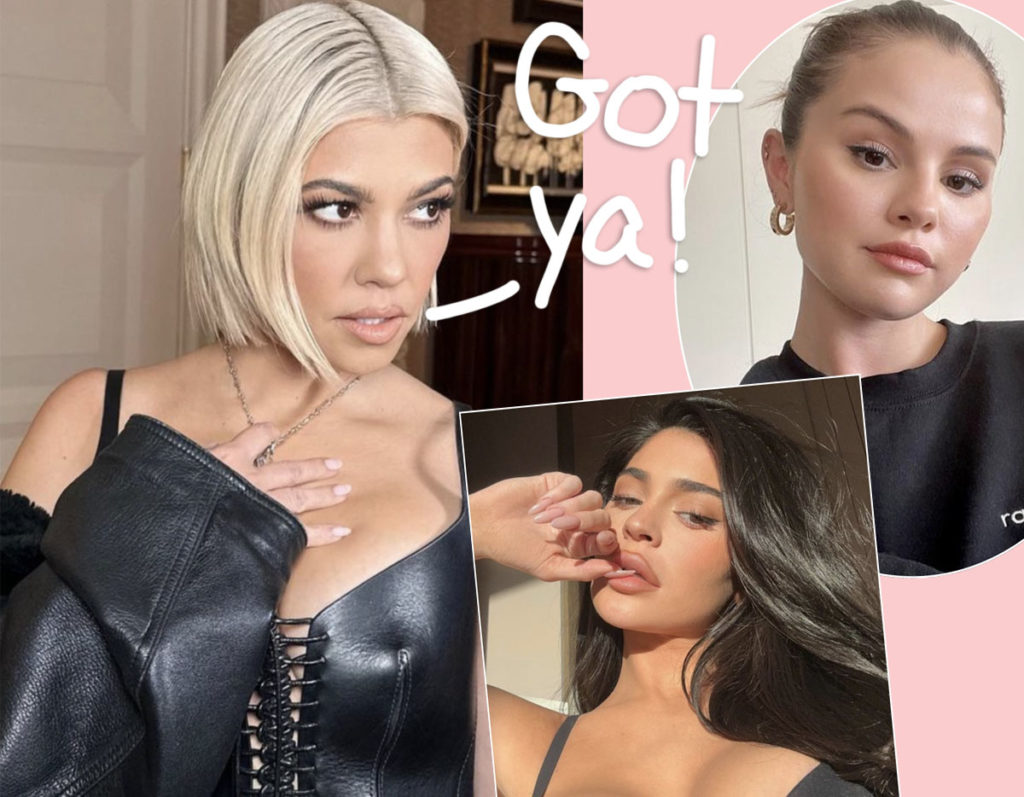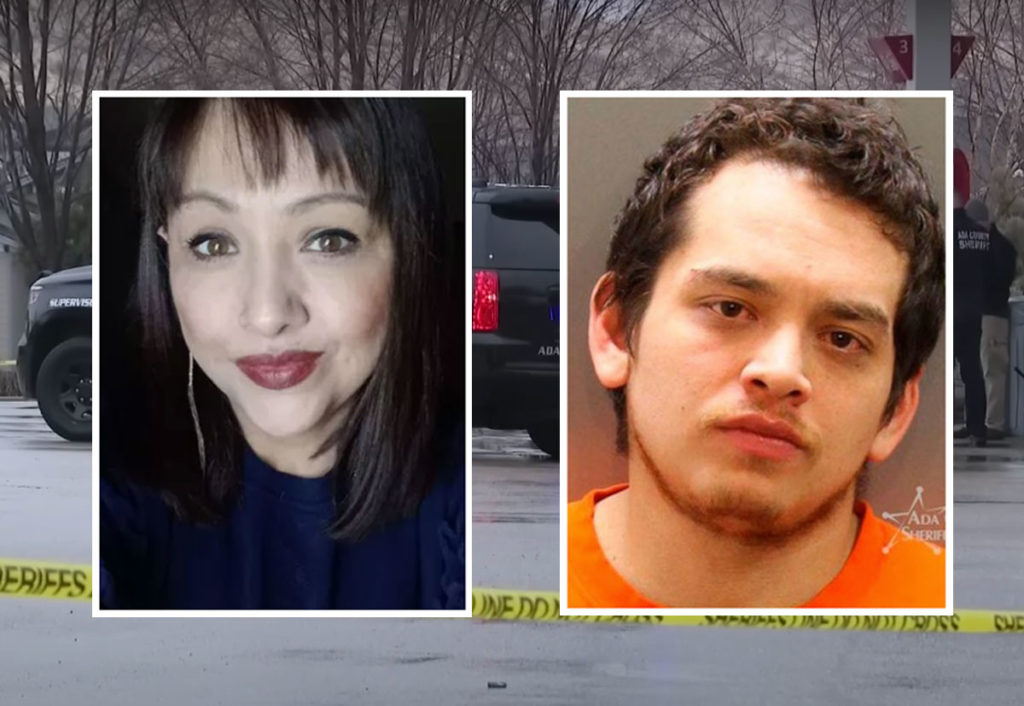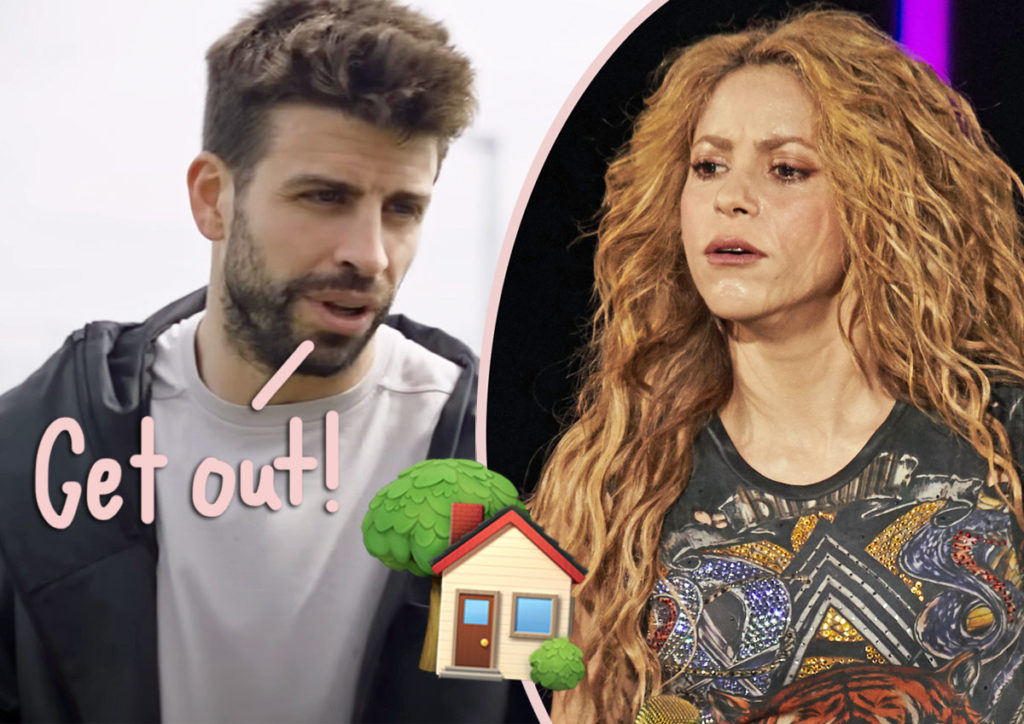 Source: Read Full Article