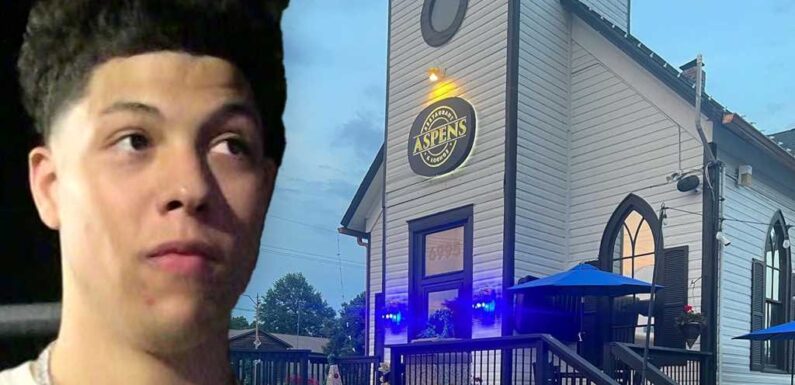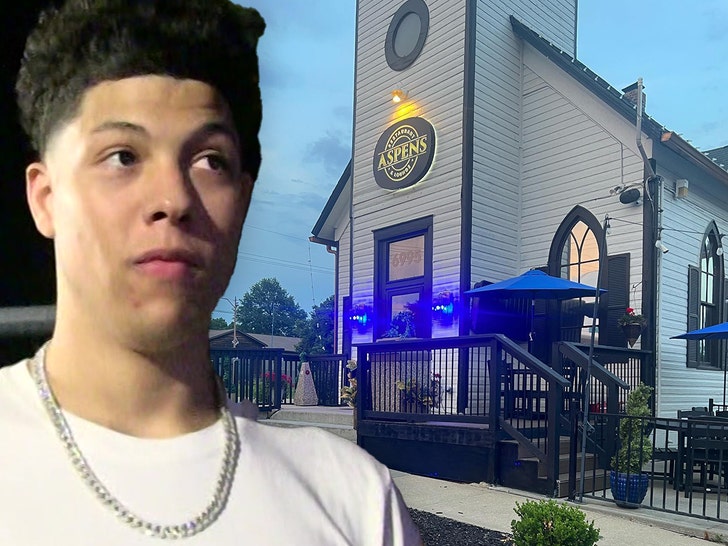 The woman accusing Jackson Mahomes of sexual battery says her life has been a living hell after coming forward with her allegations … claiming she received death threats, and her restaurant suffered to the point where it's now closed.
Aspen Vaughn — owner of the Aspens Restaurant in Overland Park — told the Kansas City Star she feared for her safety following the alleged altercation with the NFL quarterback's brother … saying, "I'm feeling attacked by people I've never met."
Not only does Vaughn believe she's a target … but she also claims her restaurant was severely impacted as well — seeing a 75% decrease in business before it ultimately shut down.
Vaughn said there were nonstop issues with air conditioning, gas lines and fire alarms at her establishment … and she believes it was all related to the February incident.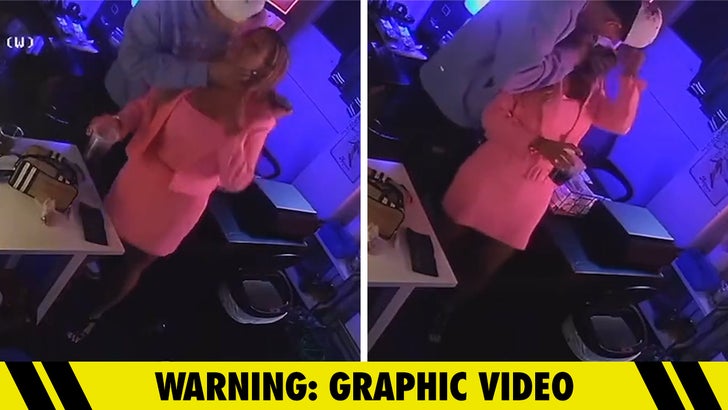 "Why do victims not come forward? It's because this is how they get treated," Vaughn told the outlet.
Now, the restaurant is up for lease … and will remain closed until a new tenant takes over.
Jackson was arrested back in May … after Vaughn alleged he grabbed her and forcibly kissed her multiple times three months prior. Patrick's brother was also accused of shoving a male member of her wait staff earlier that evening.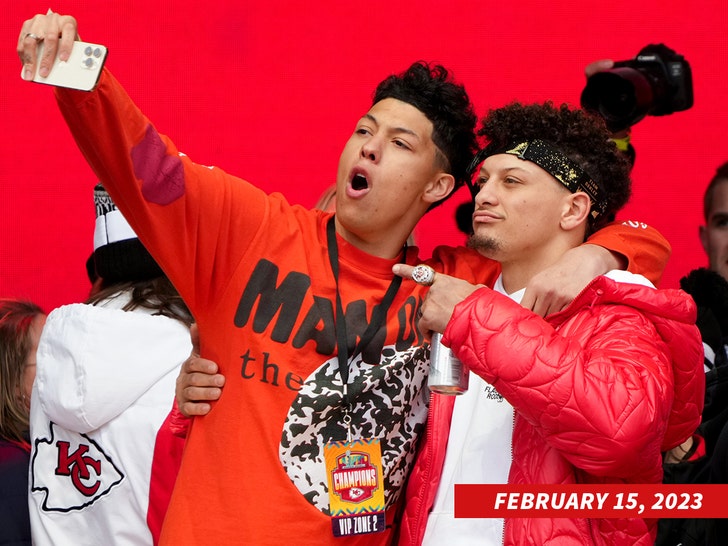 He was hit with three felony aggravated sexual battery charges and one misdemeanor battery charge stemming from the alleged encounter.
As for his side, Mahomes' attorney adamantly denied any wrongdoing.
He's due back in court later this month.
Source: Read Full Article