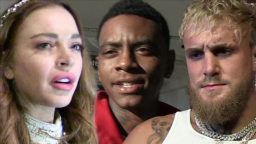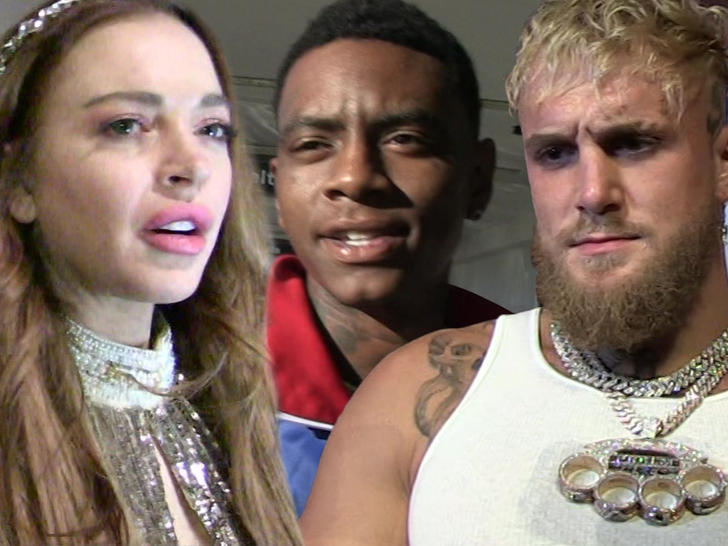 The Securities and Exchange Commission is cracking down on Crypto companies … and some big-name celebs — including Jake Paul, Lindsay Lohan and Soulja Boy — who praised the currency companies while getting paid without disclosing it … and they've agreed to cough up some dough to make it all go away.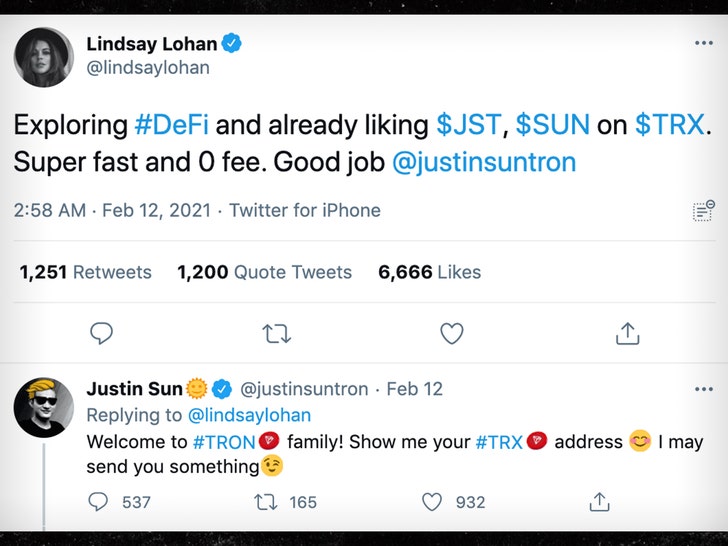 Jake and Lindsay are among the celebs named in the SEC's filings Wednesday … they're charged with illegally touting Tronix and BitTorrent. Others charged include Lil Yachty, Ne-Yo, Austin Mahone, Kendra Lust and Akon.
The SEC says these celebs failed to disclose they were getting paid for promoting these companies.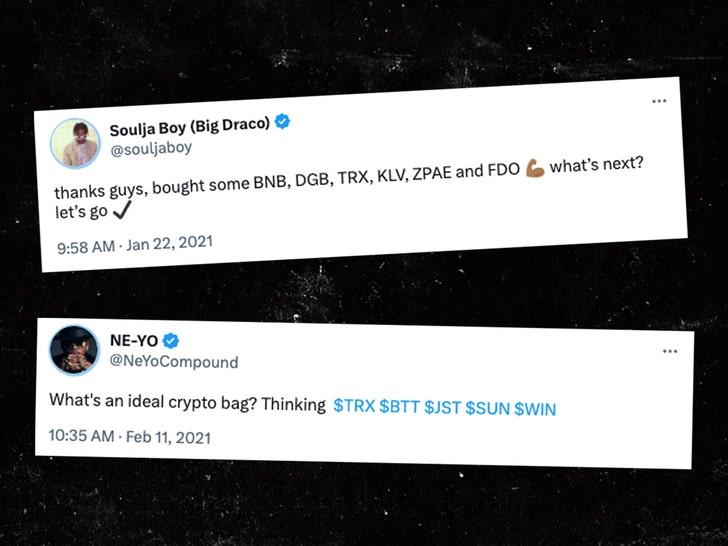 Almost all of the celebs agreed to pay a total of $400K to settle the charges.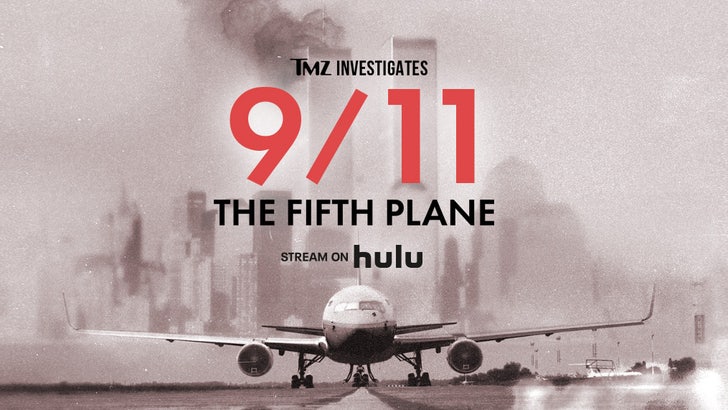 We've reached out to Jake and Lindsay's reps for comment … so far, no word back.
Source: Read Full Article