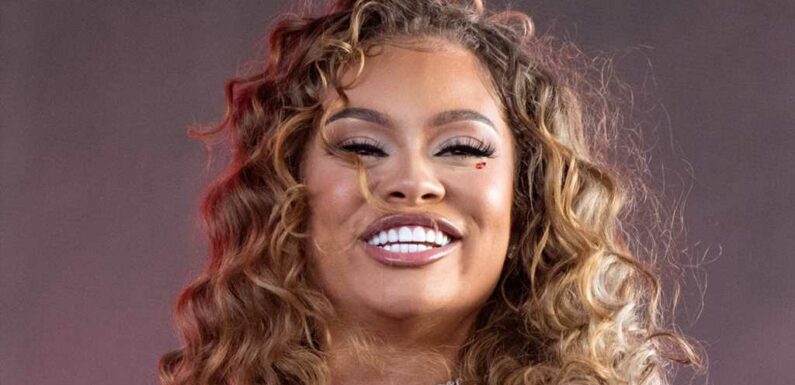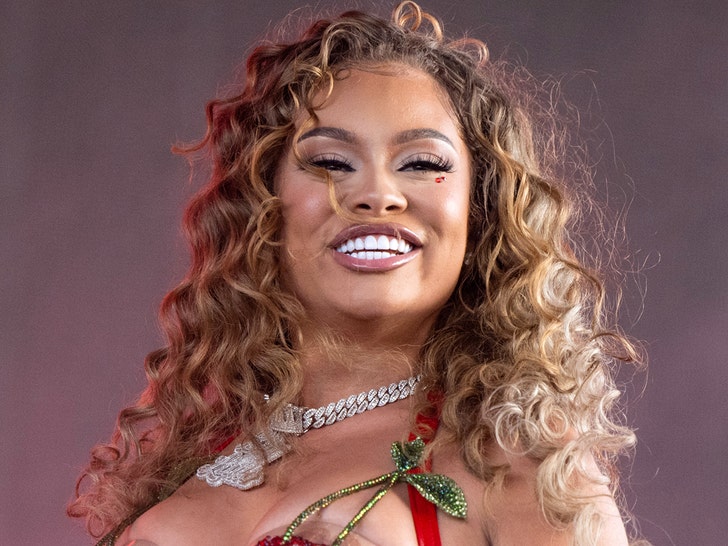 Latto's reached the finish line in her airport loaded gun case … because we're told it's been dismissed, now that she's met all requirements of a year-long program to clear the charges.
According to the L.A. County Superior Court Clerk, the rapper's case was officially dismissed Tuesday — per her diversion program, Latto completed a gun & safety course, 120 hours of community service, and avoided all firearms to get it done.
Latto's attorney Jamal Tooson tells TMZ … "I am extremely pleased with the outcome and glad my client can move forward with her flourishing career."
As you'll recall, Latto fans first discovered the ordeal when she rapped about it in Mello Buckzz's track, "Boom Pt. 2" … saying, "I got locked up in the airport, goddamn forgot the gun."
TMZ Hip Hop broke the story … she was busted at LAX in May 2021 and charged with carrying a loaded firearm and possession of a concealed weapon. She started her 12-month diversion program in April of last year.
BTW … Latto filled the details in for fans, saying she had a loaded Glock in her purse while trying to get on a private flight to ATL. She claimed cops only kept her for a few hours before she was able to take off for her concert.
Consider Latto's slate wiped.
Source: Read Full Article