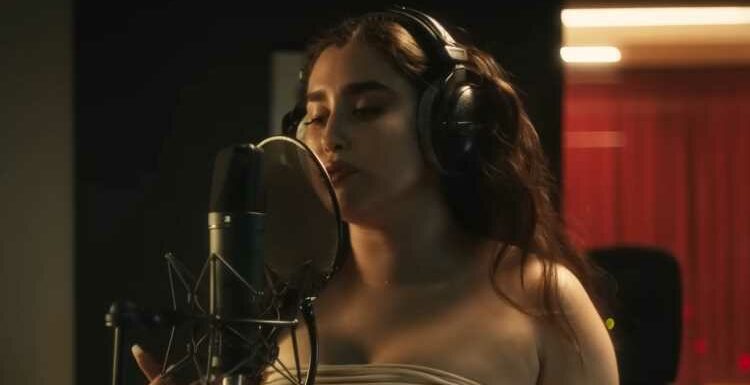 Lauren Jauregui has released the new music video for her song "Trust Issues"!
The 26-year-old singer dropped the song and video on Friday (March 31), which is about saying goodbye to someone she loves before getting hurt.
In the visual, the singer shows the process or writing and recording a new song, as well as making a music video.
Find out more and watch the video inside…
"'Trust Issues' is an ode to potential lovers," she told Rolling Stone about the track. "I wrote it at a point in my life where I wasn't healed enough to be getting into a new relationship seriously, so 'Trust Issues' is a warning."
"I love the simplicity of it and we decided to shoot it the same day as a real shoot," Lauren added about the video. "I am a big fan of mixing digital and film so we had the super 8 floating around that day to capture some intense, intimate moments."
Check out "Trust Issues" right here!
Source:
Read Full Article