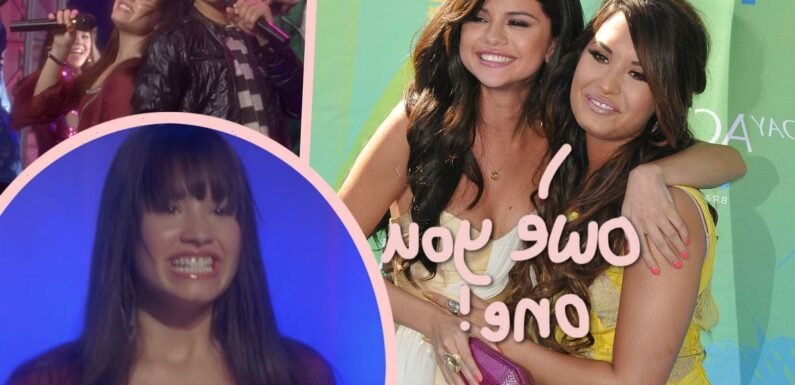 Once upon a time when these two were best friends, they'd do anything to help each other out — including walking away from a major movie deal!
Selena Gomez's on-screen dad from Wizards of Waverly Place, David DeLuise, just revealed some surprising never-before-heard scoop about the pop star! Well, actually, he revealed it two years ago but fans are only picking up on it now thanks to a resurfaced interview clip this week!
On Monday, the Wildchat Sports podcast re-shared a segment from their 2020 chat with David on TikTok which quickly went viral on the platform. As David recalled, Selly G was initially tapped by Disney execs to play Mitchie Torres in Camp Rock, but she turned down the role knowing Demi Lovato was next in the running! Wow!!
Related: Selena Calls Taylor Swift Her 'Only Friend In The Industry'
During the conversation, the actor dished:
"I've never really said this story but they offered Camp Rock to Selena — it was a Disney movie about a kid going to a summer thing where they were singing and stuff — and Selena knew that if she had passed on it, Demi would get the part."
Implying that the Who Says singer knew exactly what she was doing by declining the offer, he continued:
"So, she passed on it, which was very nice to do. And they were friends. They were on the show Barney together."
Selena Gomez is a real one…full episode on Youtube ???? #selenagomez #selena #demilovato #disneychannel #disney #untoldstories #truth #humble #memories #interview
♬ Get You The Moon – Kina
Of course, in 2008, Demi starred alongside the Jonas Brothers in the hit movie musical, which was released on the channel one year after Selena scored her big break as Alex Russo in Wizards. Perhaps that's why she wasn't so eager for the role?? The now-30-year-old knew she was already living out her dreams but her bestie at the time needed a little nudge in the right direction. And it definitely worked!
After Camp Rock's major success, Demi went on to star in the sequel, Camp Rock 2: The Final Jam, as well as appear in her own TV show, Sonny With A Chance. She also signed a recording contract with Hollywood Records, helping her become the accomplished multi-hyphenate talent she is today. Not to mention, Demi and Joe Jonas dated for four months in 2010 after the release of Camp Rock 2! A brief but very memorable romance! But just imagine if they'd never met?!
Who knew Demi had Selena to thank for all that?!
While fans were surprised to learn about the Only Murders in the Building star's extreme show of kindness, they also couldn't ever imagine her in the role, writing:
"that's so sweet"
"Selena is such a great friend."
"Demi ate it up tho"
"Demi's vocals were made for that movie"
"I love them both, but I can't picture anyone other than Demi to play Mitchie!!!!"
"Selena's vocals at that time were not matched up to Demi's. We all know that."
"Selena has a pure soul and ppl take advantage of her. :/"
One person thought the timing of this flattering clip was a bit suspicious, teasing:
"after the Francia fiasco her PR team is working hard

"
LOLz!!
Interestingly, these new revelations come after Selena and Demi have already drifted apart. Despite growing up together, the pair are no longer friends, the Cool for the Summer vocalist revealed in 2020, telling Harper's Bazaar:
"When you grow up with somebody, you're always going to have love for them. But I'm not friends with her. I will always have love for her, and I wish everybody nothing but the best."
It's too bad things didn't end well between the Princess Protection Program co-stars, but it's pretty cool Selena turned down this now-iconic role because she knew it'd help Demi! If you want to hear more from David, check out his full interview (below):
Reactions, Perezcious readers?! Let us know (below)!
Related Posts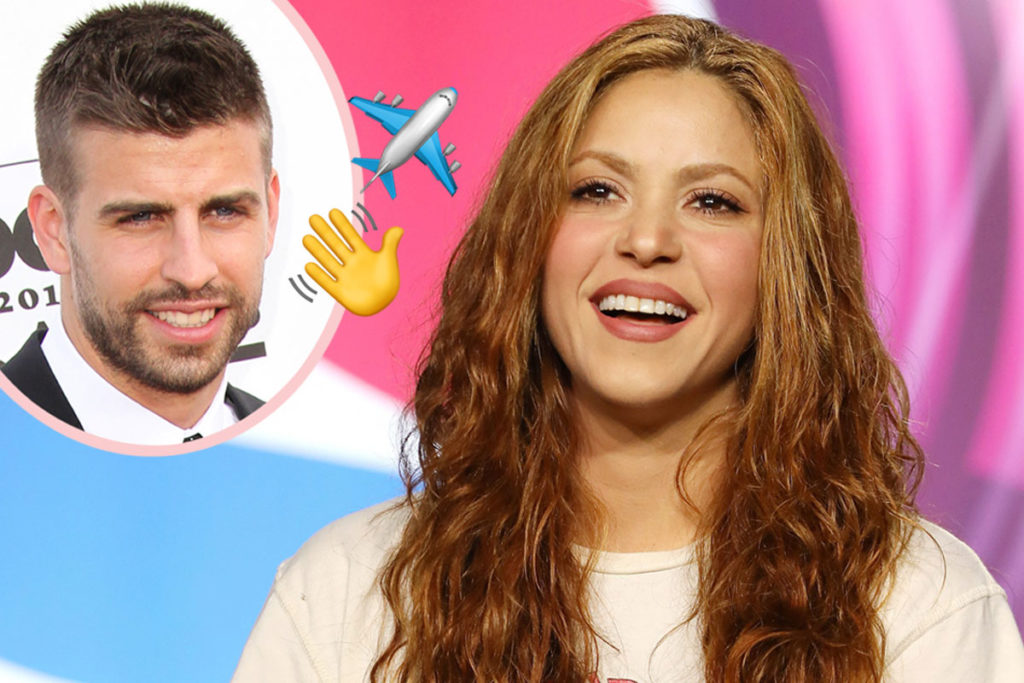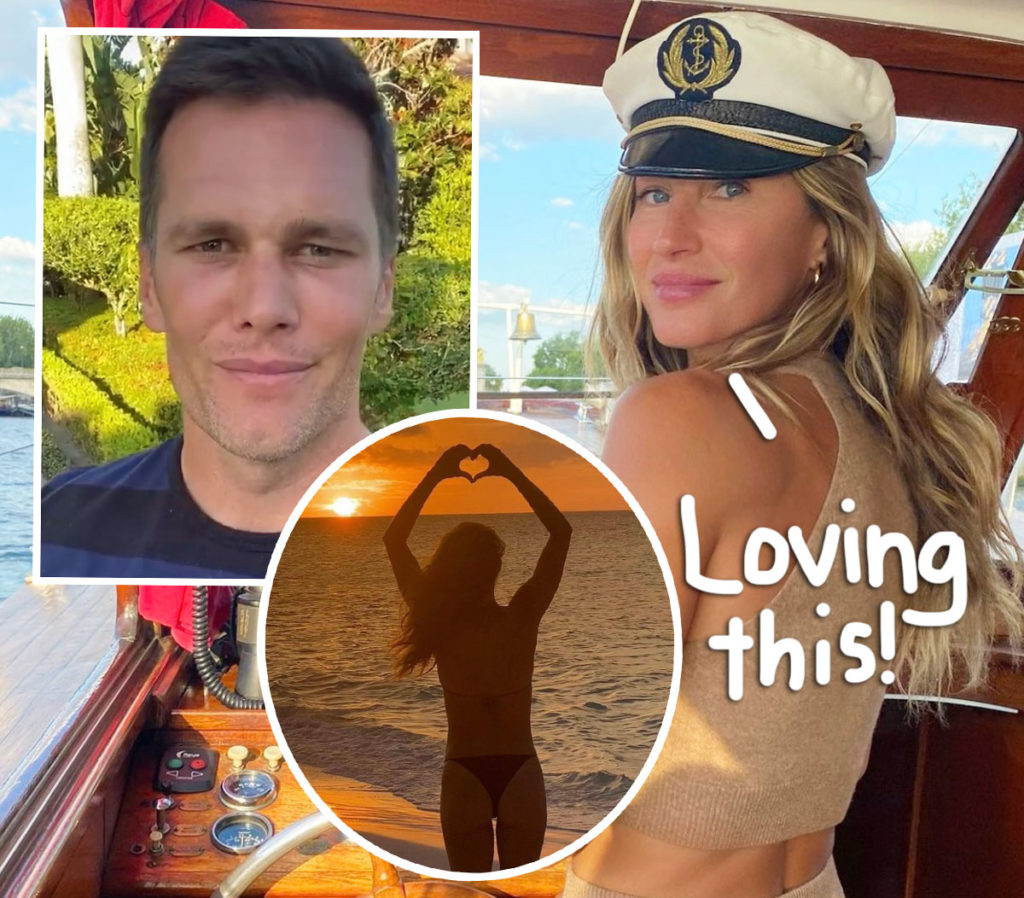 Source: Read Full Article