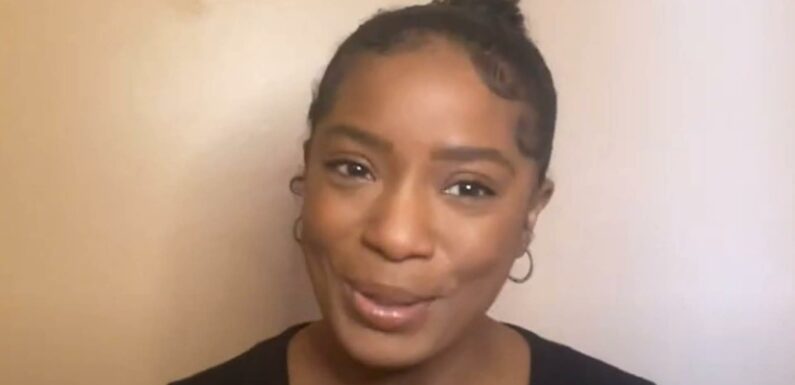 A FORMER Hooters girl has revealed why she quit her job at the hugely popular restaurant chain.
The woman revealed that she didn't want to be working for the chain when she turned 25, admitting "I can't be pretty forever."
YouTuber Reese (ReeseyPeesey) told fans that she had been a waitress for four years and had enjoyed her career as a server.
But, she admitted that the time had come to pursue a new challenge, revealing that she was looking for a new job.
The influencer revealed that she had been working at Hooters alongside her studies.
Reese added: "The best thing that Hooters gave me was my ability to hang around other women the same age as me. It was almost like a sorority while in college.
"I felt a lot of people could confide in me and I was kind to everybody."
But, she revealed: "Time was up. I think I'm done with the whole nightlife thing or the pretty industry.
"I love the industry. It's a blast and I love being around females but this isn't for me anymore."
Reese reflected on her time working for the chain and recalled that she didn't like doing her makeup before the start of her shift.
Most read in Lifestyle
My husband Kyle Walker is a d*** after being caught flashing, says wife
Inside Mae's rise to Eurovision, from Little Mix tour to saucy Insta snaps
Police launch probe into caravan park 'altercation' hours before deadly crash
Man City star Kyle Walker will NOT be punished by club over flashing video
She said: "Doing your makeup is a little annoying at first as someone that was never really a full glam kind of girl.
"At first I hated doing my makeup for that job, but over time beating my face became easy."
Hooters has a bit of its reputation for its strict uniform policy and staffers have offered a glimpse into the restaurant's rulebook when it comes to makeup.
Reese admitted that she knew her relationship with Hooters would end at some point.
She said: "I can't be pretty forever. I don't want to be over the age of 25 and still working there.
"No offense to girls who are over the age of 25 and still working there. It just wasn't for me
"It was hard on my feet. I start getting lazier the older I get. It wasn't going to work."
Reese is not the only ex-Hooters girl who has reflected on her time as a waitress.
Florida-based realtor Lexi (@thelexijway) revealed that she used to yodel at Hooters.
She told fans in a viral video: Fun fact: I worked at Hooters for a quick minute & I would get asked to yodel at work."
Read More on The Sun
I'm a fashion expert and these 5 styles of trainers make you look frumpy
Martin Roberts breaks down in tears as he announces death of father
People cheered as Lexi stood by a table in uniform and performed in the middle of the restaurant.
But, ex-staffers have revealed that the waitressing job is "not for the faint-hearted."

Source: Read Full Article