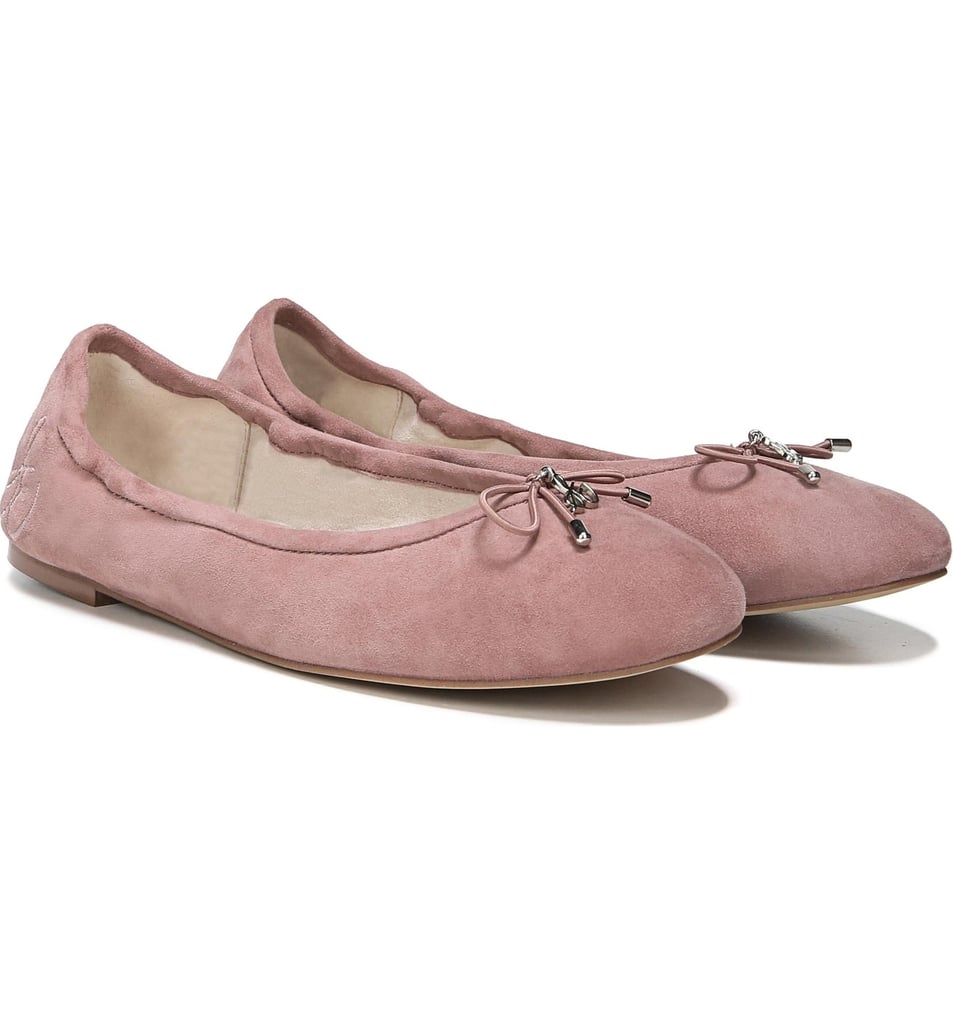 I Worked in Retail For 5 Years, and These Are the Only Flats I Could Stand In All Day

Since I'm a shopping editor, people always ask me for advice on what's the best of the best. One question I often field is, "What are the most comfortable flats?" I can speak from experience that these Sam Edelman Felicia Flats ($70-$100) are total winners.
In college, I started working in retail. I often spent six to eight hours, at least five days a week, walking in circles around a store, wreaking havoc on my feet wearing heeled shoes or too-flat flats. After what felt like years of trial-and-error runs of every shoe possible, I finally came to the conclusion that the Felicia flats are my favorite.
Aside from the cute, classic ballet style, I was attracted to them because of the cushioned heeled soles and flexible backs. Importantly, it's a flat that offers support and doesn't cut into the backs of my ankles. From leather to suede, metallic, printed fabric, and even calf-hair, the flats come in an array of materials and more colors and designs than I can even count. A number of their classic styles also come in medium, narrow, and wide choices. What could make them even better? They cost $100 — making them the most glamorous pair I could afford during my college days, but they lasted me for years. I found myself investing in new styles and colors anytime I could, knowing this was the shoe I could always rely on.
Do yourself (and your feet) a favor and get a pair for Fall; you won't regret it. Keep scrolling to shop a few of my favorite picks.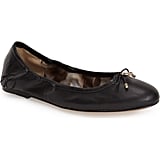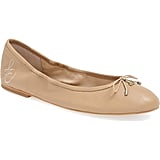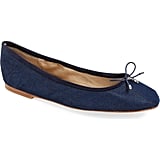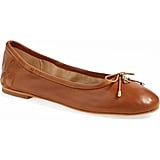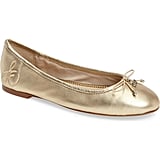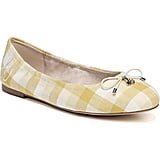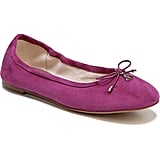 Source: Read Full Article