I never imagined the Duchess of Sussex and I could ever have much in common, but we certainly have similar taste when it comes to beauty products. One of Meghan Markle's favorite skincare items is one that I keep in my shower and use daily. It's none other than Tatcha's Rice Polish Foaming Enzyme Powders. It all started the "classic" rice powder, the OG formula that comes in a white jar. As the name suggests, the product is a dry powder, that foams into an exfoliating lather when adding water. Since the original launched, three more versions have been created, for all different skin types, and now, the entire collection is getting a makeover.
You know the saying "if it ain't broke, don't fix it." Although Tatcha's Rice Polish Foaming Enzyme Powder ($65; sephora.com) wasn't broken, the brand went back to the drawing board and made the product even better. The new formulation still foams when you add water, but the rice bran is milled even finer now than before. This means that instead of creating a paste-like consistency, it transforms into a thick and creamy texture. Also new, the rice powder has a pH-neutral amino acid, which makes it gentle enough for daily use. Every powder in the collection deep cleans, while promoting natural skin turnover, and also helps reduce the appearance of fine lines, uneven skin tone, hyperpigmentation and breakouts, without harsh abrasives. Papaya enzymes in it chemically exfoliate away dull and dead skin, for a complexion that looks brighter and feels so soft.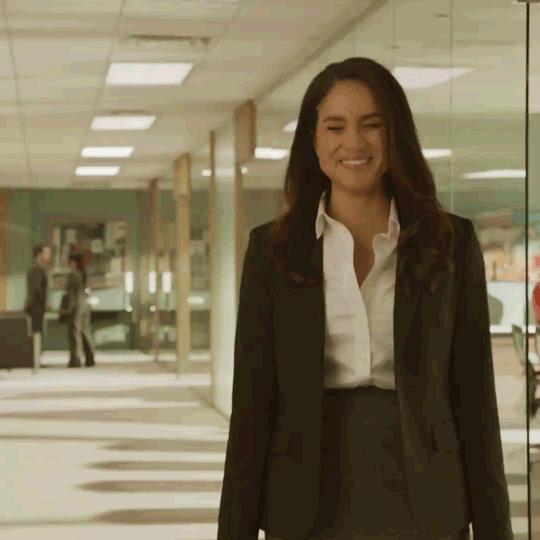 Tatcha hosted an independent study with 20 women to track their results over a four-week period. And while none of these women were Meghan Markle, they all left with Duchess-worthy skin. Here are the results, when all the women used the new formulation daily after cleansing with Tatcha's Pure One Step Camellia Cleansing Oil ($48; sephora.com).
In 1 week: 100 percent of women demonstrated an improvement in skin smoothness
In 2 weeks: 100 percent of women demonstrated an improvement in the appearance of pores
In 4 weeks: 100 percent of women demonstrated an improvement in radiance, skin texture and the appearance of wrinkles
So, now that we've established the product is royal-approved and the formula is newly improved, all that's left is to pick the best powder for your skin type.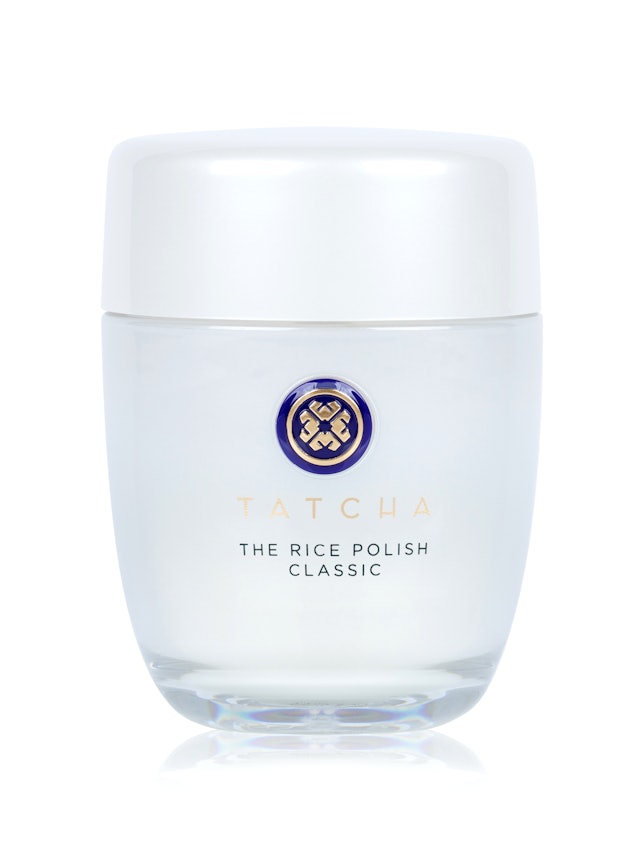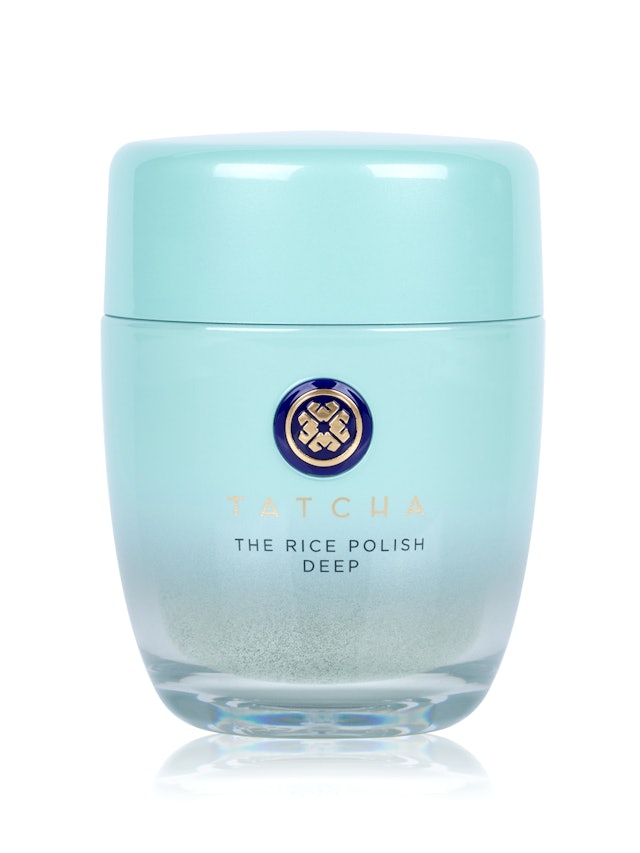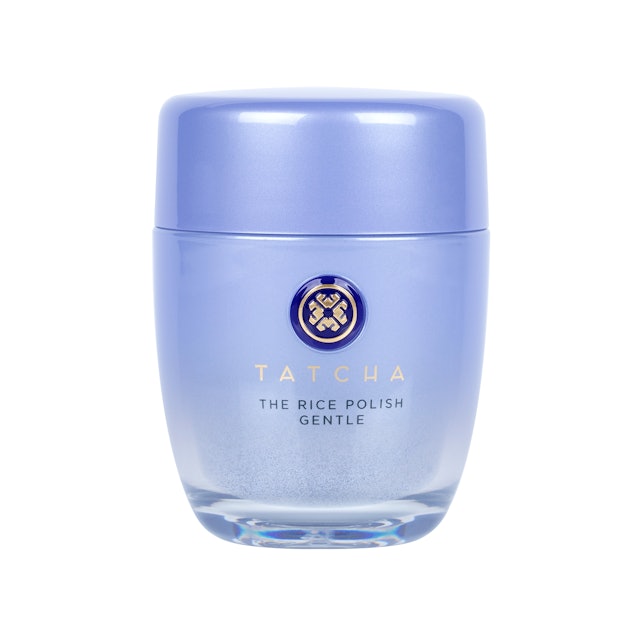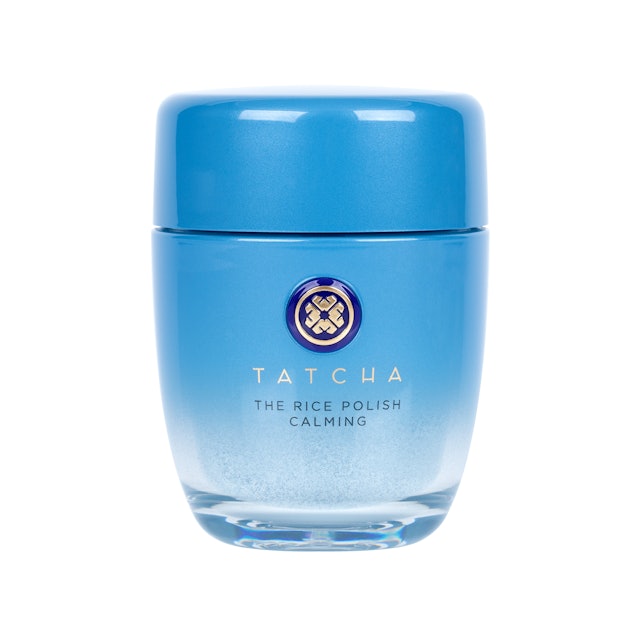 The Rice Polish: Calming ($65; tatcha.com) is the go-to for sensitive skin, and features natural Japanese indigo to soothe irritated skin.
The new and improved formulation will be available beginning today at Sephora stores. In case you were wondering if you could put a price on Duchess-like skin, you can! The Tatcha Rice Polish Foaming Enzyme Powders retail for $65 for a 2.1 oz. jar and $15 for .35 oz. jar, so you can try it out without too much commitment.
Source: Read Full Article