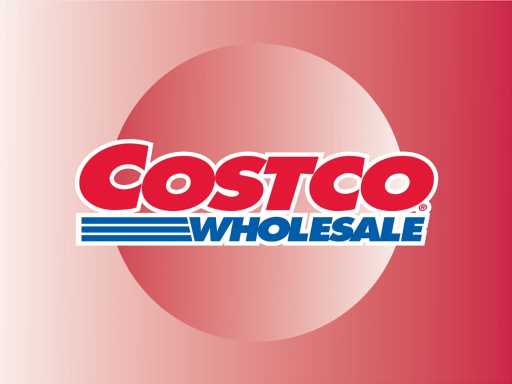 Has your cat lost all of his toys under the couch or fridge and is now bored out of his mind? Then you better head to Costco quickly because right now Costco has the cutest pack of sushi-themed cat toys for sale that will keep your cat entertained for hours on end. And they even come with wands so you can get in on the fun, too!
"Costco has the cutest sushi cat toys," TikTok user @CostcoHotFinds said in a March 20 video. "I think I would buy these even if I didn't have a cat because they're that cute. The pack comes with 10 toys and three wands that you can attach the toys to."
The set of 10 toys is being sold for just under $13, which is a total steal. Toys are shaped like sushi rolls, nigiri, shrimp, and fish, and you even get a pack of soy sauce and a tube of wasabi.
🍣 Could these be any cuter?!
And, according to the comments, it seems like each toy is stuffed with catnip. "My cats went WILD for these," one commenter wrote underneath the TikTok video. "They were trying to climb into the box before I even opened it."
Commenters also report that they've spotted them at various Costco stores nationwide — including Texas and Ohio — so check out your local store to see if any are in stock. Your cat is about to go crazy for sushi and with three wands included, the entire family can participate in playtime. Grab a pack now before they sell out!
Before you go, check out our top foolproof cat-approved gifts for your fur baby:
Related story

Target Is Selling The Cutest Easter-Themed Cat Scratcher For Just $17
Source: Read Full Article